1999: The Podcast #028 – The Messenger: The Story of Joan of Arc – "The Voices" – with Sebastian Major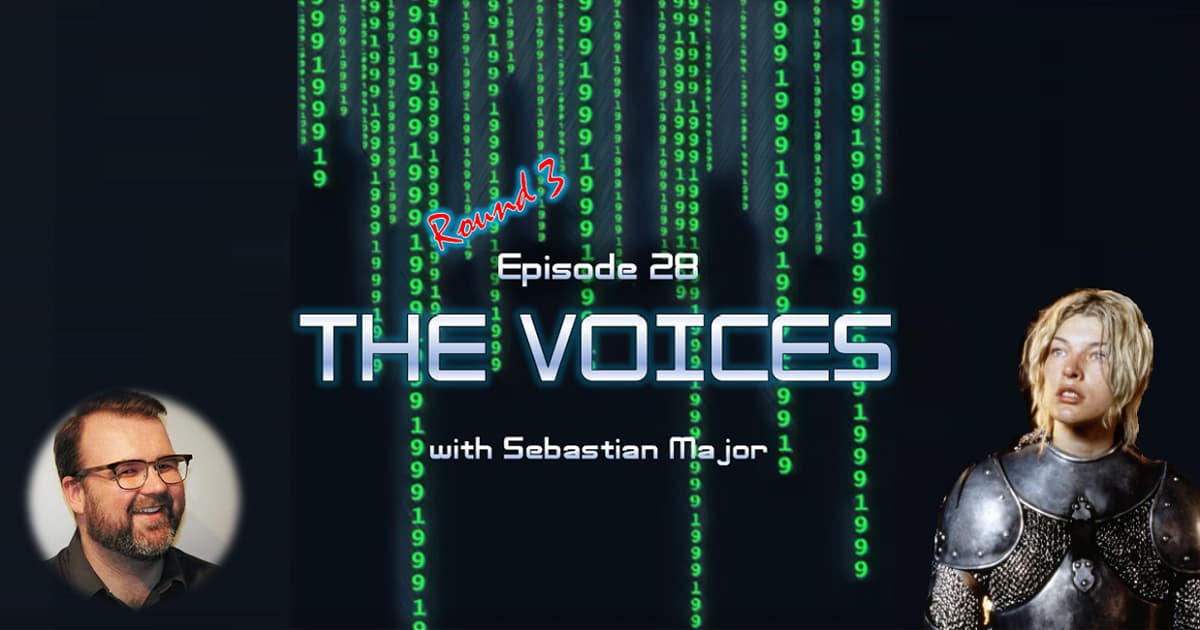 The Messenger: The Story of Joan of Arc was…big in France?
Actually, The Messenger was indeed touted as "Oscar bait" prior to its release in November of 1999. Luc Besson was fresh off of his most commercially successful hit The Fifth Element, and so reteaming with Fifth Element star Milla Jovovich (who at the time was married to Besson) for a big, epic, gritty retelling of the Joan of Arc story seemed like a sure thing.
Add in star power from John Malkovich, Dustin Hoffman, and how could you go wrong?
Well, The Messenger goes wrong a lot of ways. But it's also not the abysmal disaster some people seem to remember.
The Messenger, for all its faults, tries to do something different with the well-worn Joan of Arc story, and it has a lot to recommend it (just maybe not its run-time).
This week, Our Fake History host Sebastian Major, who covered Joan in his podcast's first season, joins John and Joey to share his thoughts on the award-winning epic that wasn't.
o
Listen, Subscribe, and Rate Our Show:
Like Us on Facebook:
Follow Us on Twitter:
Follow Us on Instagram:
Follow Us on Letterboxd:
Say Hello: