From Based On A True Story to Crime Scene Kitchen, it's TV Roundup Time!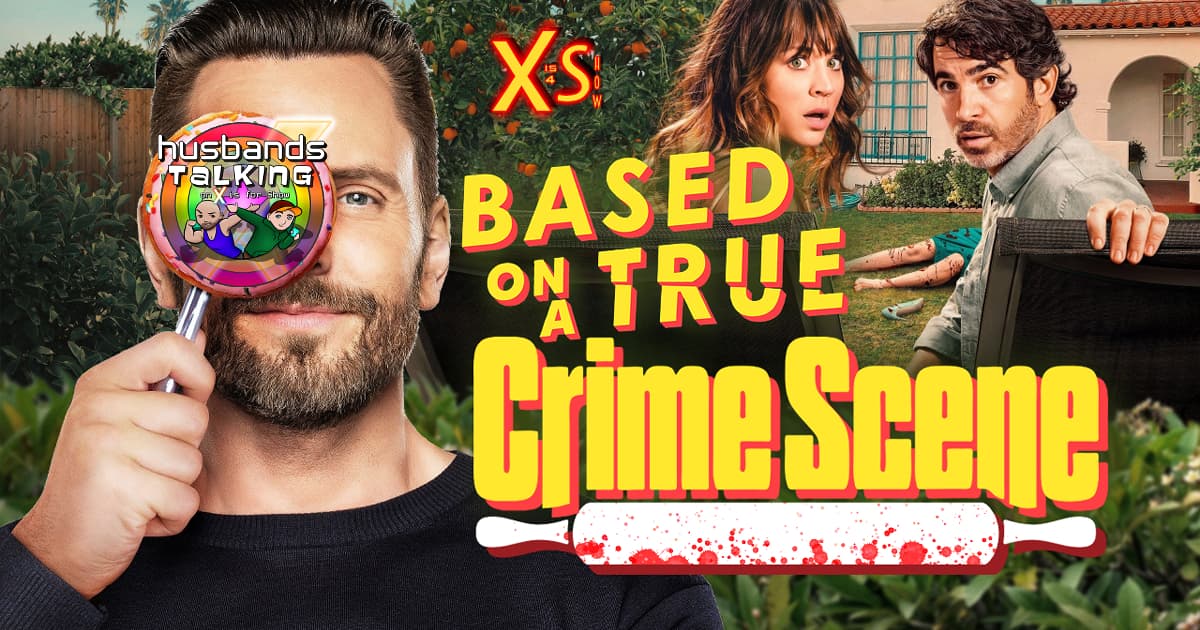 It's time for X Is For Show's roundup of TV spotlights and highlights – and this week it's full of crime and criminals. From this week's Secret Invasion debut (who can you trust?!) to Based On A True Story's finale (Tennis: 0, Death: 1) and Crime Scene Kitchen's new season (where the only true crime is the bakers' hubris), it seems as if every other show is trying to be either Serial or Only Murders In The Building. (Which will also probably cover.) Then the Action Pack take a quick look at highlights like Nintendo Direct, The Great Food Truck Road Race, Drag Race, Project Runway, & more!
And make sure to check out all the great stuff we have to offer over on our channel, X Is For Show!
Listen, Subscribe, and Rate Our Show:
Like us on Facebook:
Follow us on Twitter:
Follow us on Instagram:
Follow the CageClub Podcast Network:
Say Hello: