Fast X, aka Fast & Furious 10, with the X-Pack and the 2 Fast 2 Forever Crew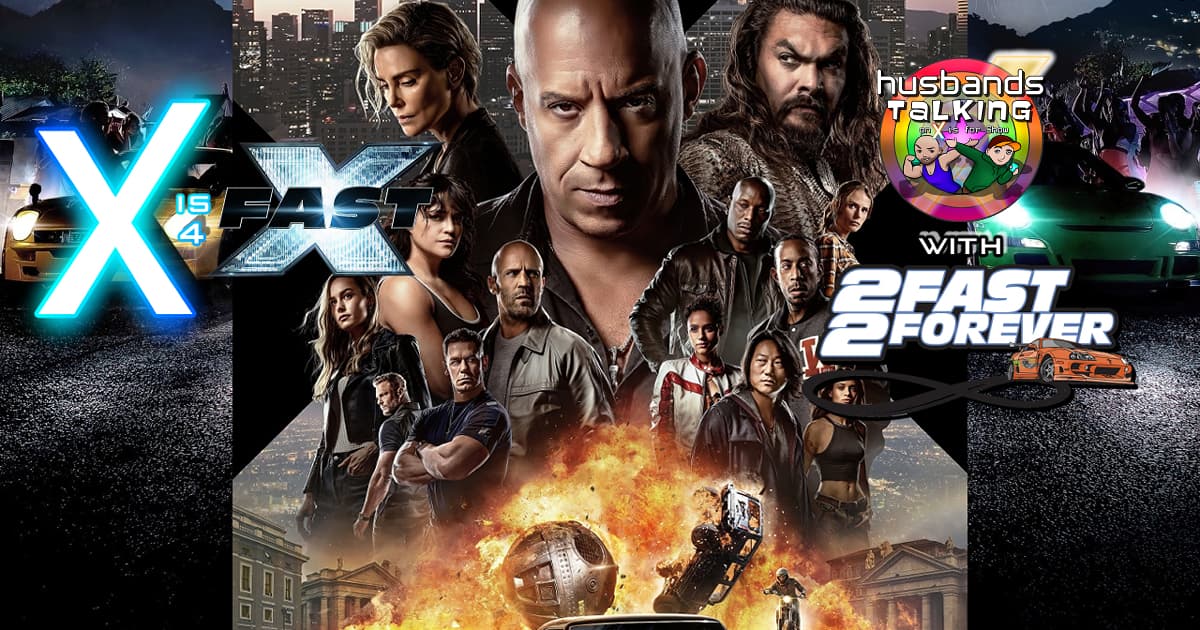 When Nico and Kevo first agreed to join this week's SPECIAL GUESTS Joey Lewandowski (@soulpopped) & Joe Two (@JoeyDe_) on their 2 Fast 2 Forever (@2Fast2Forever) series, they weren't quite sure what they were getting themselves into. The combined total of the Fast & Furious franchise, including all of the films AND the Dreamworks animated series, certainly inspires a lot of conversation – which can be found over on the 2f2f channel! And it's why the Action Pack wanted to invite the Joes over to our show this time as we once again get behind the wheel with Fast X, aka Fast & Furious 10, the tenth narrative installment and eleventh overall film in the seriously speedy franchise. We'll discuss the highs of Brie Larson's heel spikes and Rita Moreno's sheer existence, we'll discuss the lows of child recasting and mismanaged music cues, but in the end – it's all about family.
And make sure to check out all the great stuff we have to offer over on our channel, X Is For Show!
Listen, Subscribe, and Rate Our Show:
Like us on Facebook:
Follow us on Twitter:
Follow us on Instagram:
Follow the CageClub Podcast Network:
Say Hello: