Power Rangers: Once & Always, PLUS the Jury Duty finale!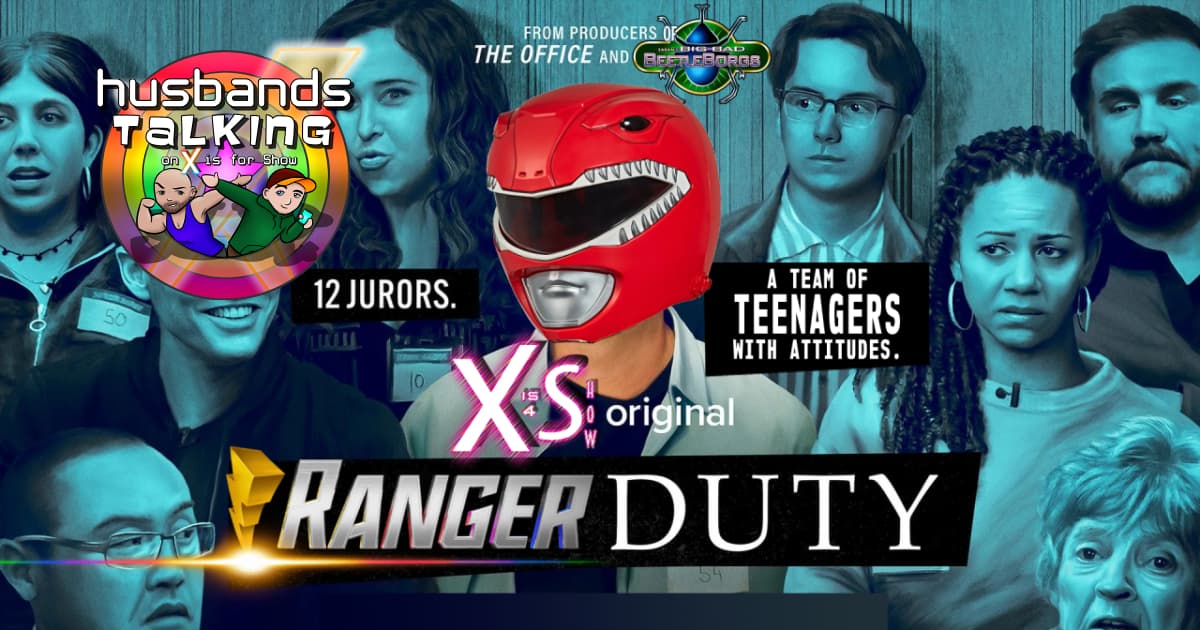 What happens when the 30th anniversary reunion special for our beloved children's superhero series lands on the same week as the finale for a new and bold experiment in mockumentary television? One very unique episode of X Is For Show! First, we'll be taking on Mighty Morphin' Power Rangers: Once & Always, the much-anticipated reunion of Rangers from the entire three seasons of the original MMPR lineup. Then, we'll be covering Jury Duty, a unique new sitcom from Freevee in the style of a mockumentary where everyone you see on screen is an actor – except the one who doesn't know this is all a TV show! How will the retired Rangers fare when they face off against monsters and spandex three decades later? How will this confused man react when he finds out none of this trial has been real? Find out in this classic episode of X Is For Show!
And make sure to check out all the great stuff we have to offer over on our channel, X Is For Show!
Listen, Subscribe, and Rate Our Show:
Like us on Facebook:
Follow us on Twitter:
Follow us on Instagram:
Follow the CageClub Podcast Network:
Say Hello: