RuPaul's Drag Race Season 15 Finale Reveals and Reactions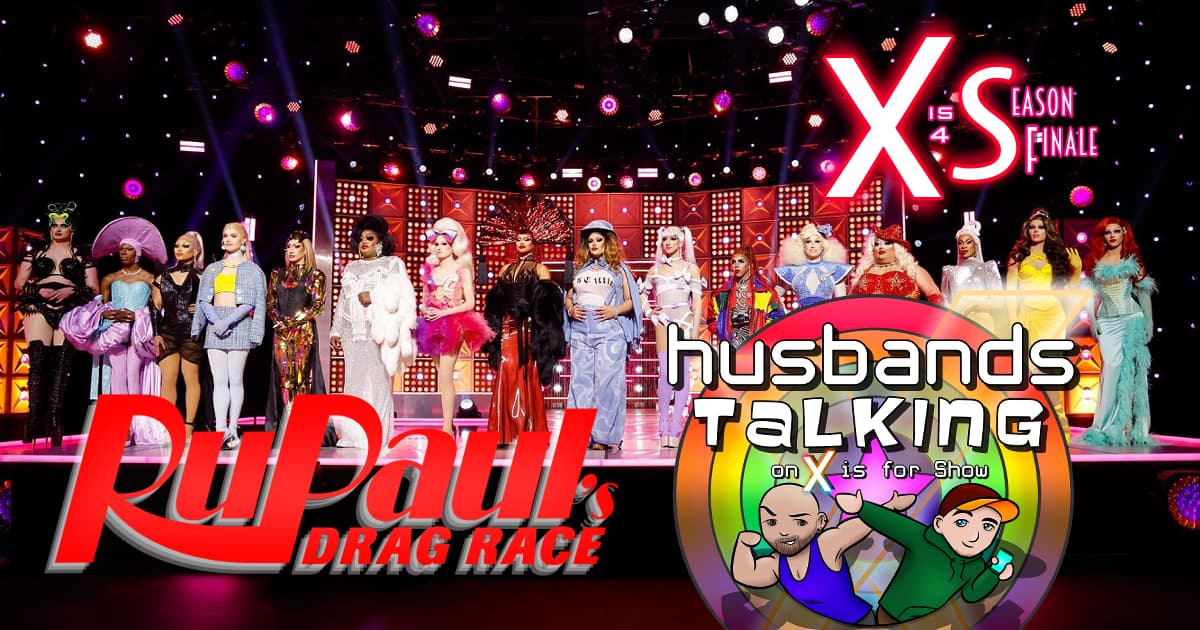 The Action Pack has been expanding and exploring new ground when it comes to our content, and this week we're bringing you something even more wildly different than usual. As novices, Nico & Kevo have been experiencing RuPaul's Drag Race for the first time under the tutelage of Jonah & TK. At long last, the boys got to experience their first finale as a family! We're geared up and gagging to share all of our hottest takes on the outcome of Season 15. Are we ready to bow down to the new queen, or do we demand a recount? Join us and find out!
And make sure to check out all the great stuff we have to offer over on our channel, X Is For Show!
Listen, Subscribe, and Rate Our Show:
Like us on Facebook:
Follow us on Twitter:
Follow us on Instagram:
Follow the CageClub Podcast Network:
Say Hello: