#CageClub Revisited #017 – Honeymoon in Vegas (1992)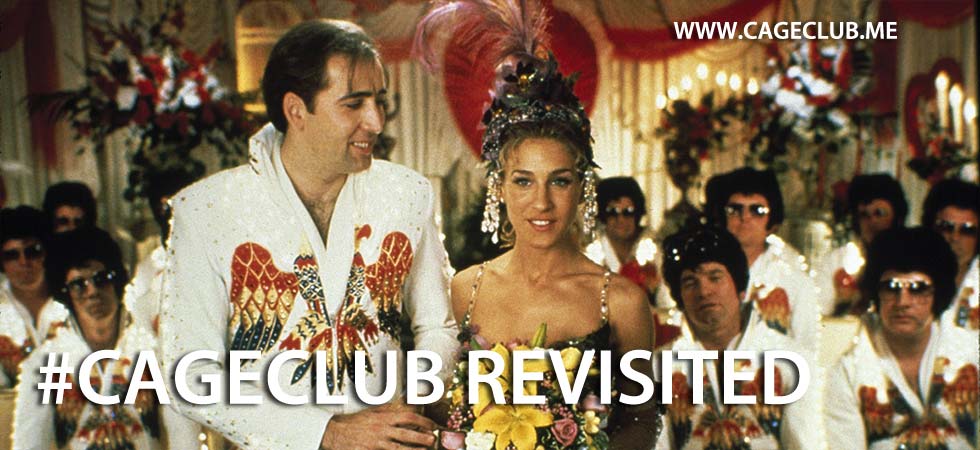 We're headed back to Vegas for Honeymoon in Vegas on yet another #CageClub Revisited! In this episode, one of us gets (what may be) the fastest #CageClub Bingo ever, then we offer a #CageClub guide to Las Vegas, discuss Mike's "out of control" Janet Jackson fandom, and tease more "spoilers" (aka flat-out say the names) for future podcasts. We also wonder what the plural of Elvis is (Elvises? Elvii?) and question whether or not we should all be worried about Mike Tyson dating our girls.
Download the bingo board template (.xlsx), plus bingo "squares" (and how to randomize).
Listen, Subscribe, and Rate Our Show:
Like Us on Facebook:
Follow Us on Twitter:
Follow Us on Instagram:
Follow Us on Letterboxd:
Say Hello: