2 Fast 2 Forever #206 – Hobbs & Shaw (Lap 9)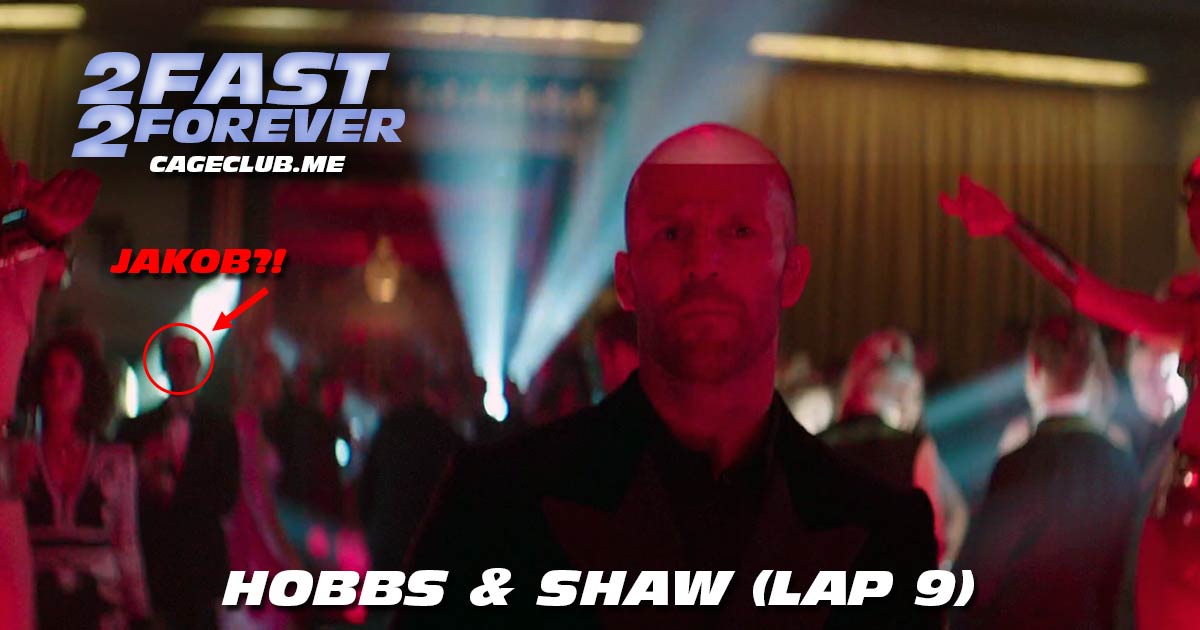 We're three apex predators cooped up in the sky on the way to Samoa to talk about Hobbs & Shaw (once again)! After a roundup of Pittsburgh events and horror movies (as well as a breakdown of what T.O.R.E.T.T.O. could stand for), we head (again) to Alligator Alley for some bumper car action in the 2 Fast 2 Furious Minute (29:55). Then, we're joined by Tori Sheehan (X is for Podcast, @charqtori) to talk about Hobbs & Shaw (45:20). It's a big deal, too, as Hobbs & Shaw marks Tori's first Fast & Furious movie! In this episode, we talk about what kept her away from the franchise and explain the backstory needed, which winds up sounding a lot like a soap opera recap. (Which, duh.) We also talk about the philosophical roots around these characters' names and the sheer amount of testosterone in this movie.
Visit our Patreon page at patreon.com/2fast2forever. Extra special shout-out to Ben Milliman, Jake Freer, Alex Elonen, Nick Burris, Brian Rodriguez (High School Slumber Party), Hayley Gerbes, Christian Larson, and Michael McGahon for joining at the "Interpol's Most Wanted" level or above!
Want to re-live past memories? Find all episodes from past laps here.
Intro music by Nico Vasilo. Interlude and outro music by Wes Hampton.


Listen, Subscribe, and Rate Our Show:
Like Us on Facebook:
Follow Us on Twitter:
Follow Us on Instagram:
Explore and Say Hello: