The Contenders #017 – Haywire (2011)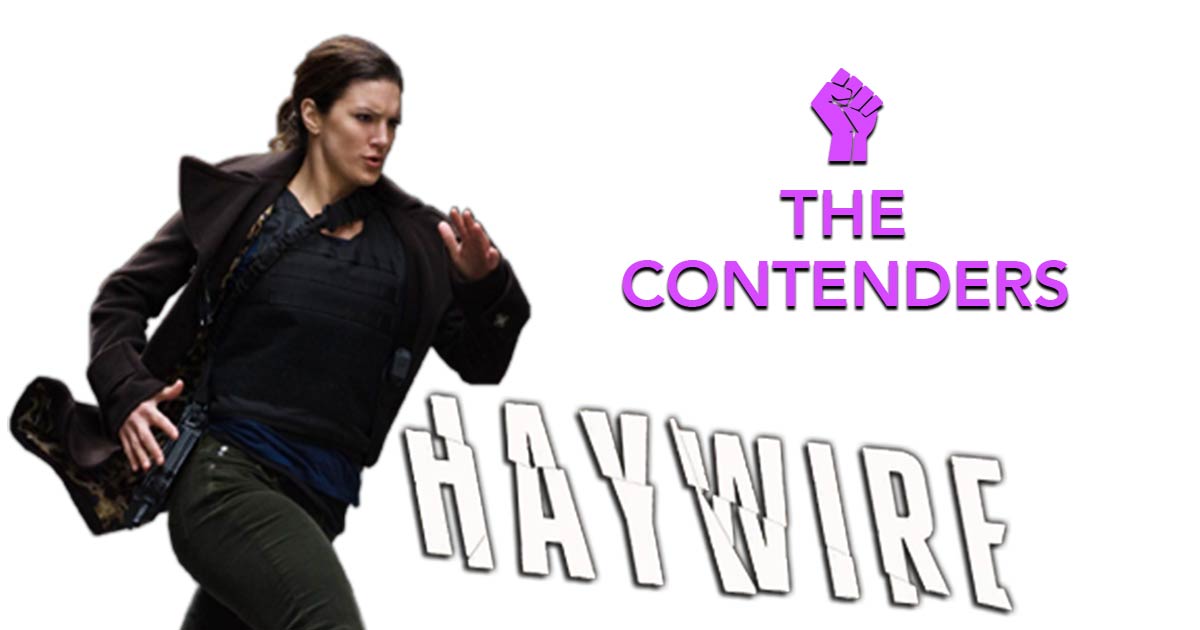 The Addington siblings tackle crunched bones, fisticuffs, and a real life MMA fighter in Steven Soderbergh's Haywire, which pits Gina Carano against a rogues gallery of famous Hollywood dudes. She kicks each and every butt! But is that enough for the Addington siblings? Plus, a game that tests Tobin's knowledge of director Steven Soderbergh… and how the heck is Aislinn going to handle another Bill Paxton performance? There's only one way to find out!
Want to hear the Cinemakers episode on this movie? Listen here!
Listen, Subscribe, and Rate Our Show:
Like Us on Facebook:
Follow Us on Twitter:
Follow Us on Instagram:
Say Hello:
Music: "Let's Start at the Beginning" by Lee Rosevere. Licensed under Creative Commons: CC-BY-SA