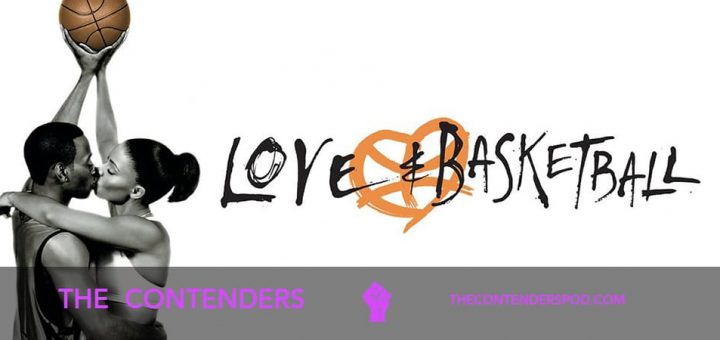 The Addington siblings hit the court to discuss writer-director Gina Prince-Bythewood's 2000 romantic drama "Love & Basketball."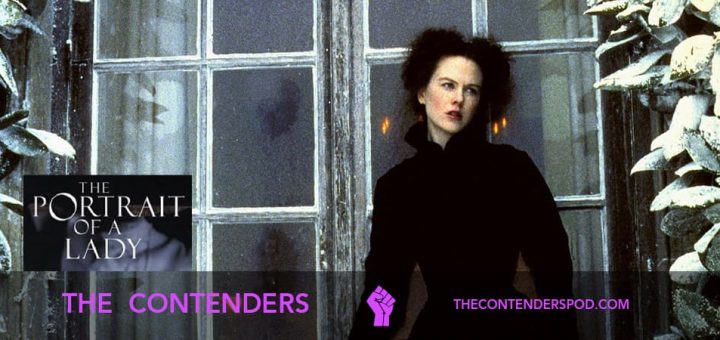 The Addington siblings dust of their corsets and top hats for Jane Campion's star-studded 1996 costume drama "The Portrait of a Lady." How do they look? Only one way to find out…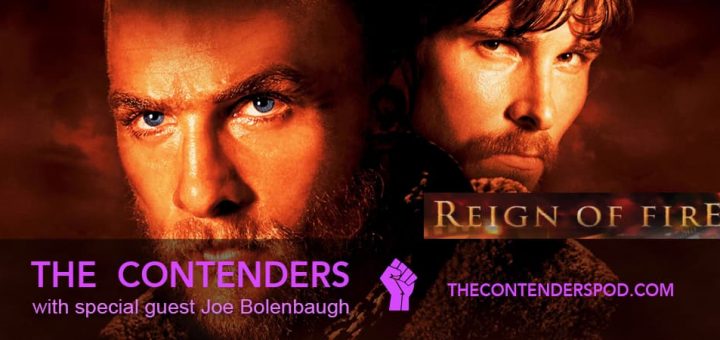 The Addington siblings try something very different — a sci-fi action fantasy from 2002 starring two (male) Academy Award winners, a bunch of mud, and some CGI dragons… What could go wrong?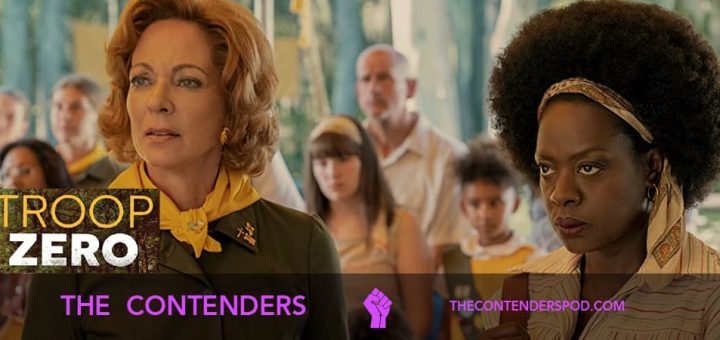 The Addington siblings travel back through time and space to 1977 Wiggly, Georgia for Bert & Bertie's charming comedy Troop Zero.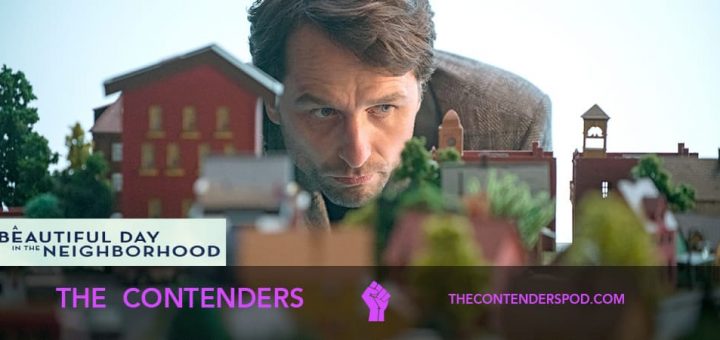 The Addington siblings relive some childhood memories as they sink into Marielle Heller's 2019 Mr. Rogers pseudo-biopic A Beautiful Day in the Neighborhood.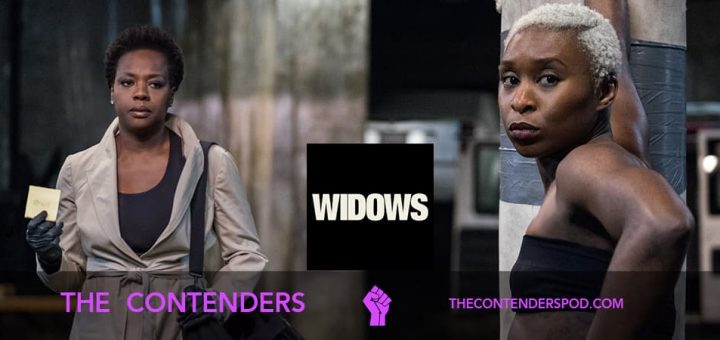 The Addington siblings take their orders from Viola Davis as they join the crew for 2018's Widows!