2 Fast 2 Forever #018 – Furious 7 (Lap 2)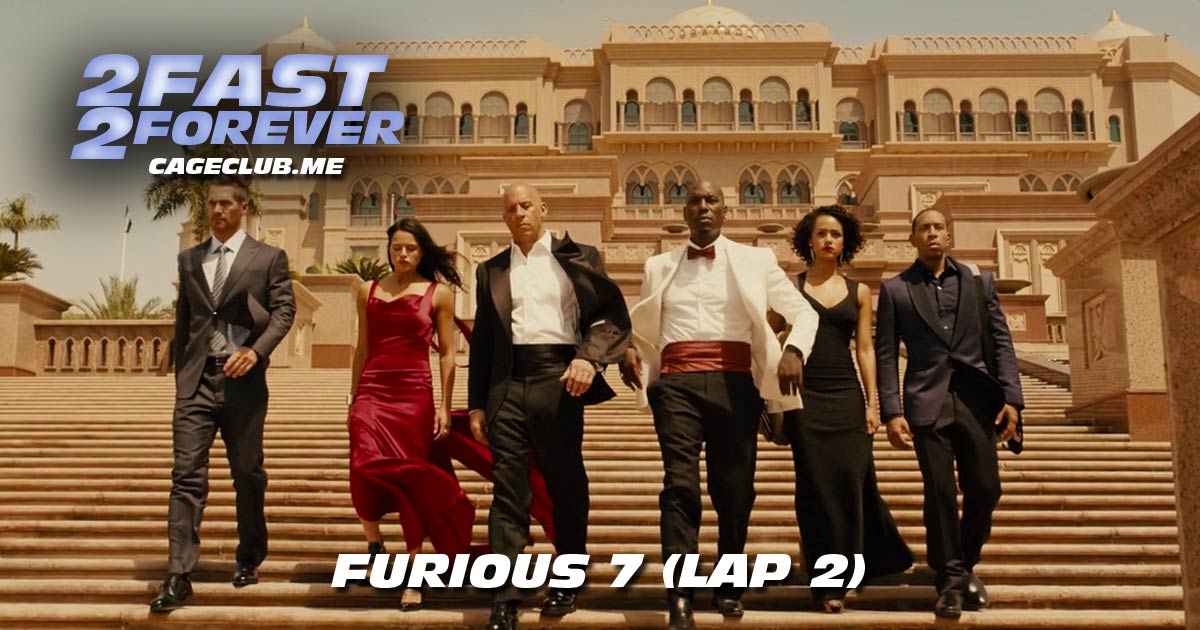 Grab your box of tissues because it's time to bid farewell to Paul Walker once again. On this episode, the Joes are joined by Austin Wolf-Sothern, host of Cinema Stories on YouTube, to discuss Furious 7 and try to track the ownership of Dom's necklace. Austin shares how much these movies mean to both him and his girlfriend as he regales the Joes of ways he's watched the Fast and Furious movies that make both of them jealous. Does Deckard's plan to murder every doctor in his brother's hospital make him a great (or poor) famil member? Does Austin have enough confidence to be a Letty? Will Joe find someone to share our podcast with on Twitter that won't block him? What the hell does "No Knees Denise" really mean? Could a fan favorite character we think is dead be alive after all? Listen and find out!
Visit our Patreon page at patreon.com/2fast2forever
Want to re-live past memories? Here's our Lap 1 episode about Furious 7.


Listen, Subscribe, and Rate Our Show:
Like Us on Facebook:
Follow Us on Twitter:
Follow Us on Instagram:
Explore and Say Hello: