2 Fast 2 Forever #248 – Furious 7 (Lap 11)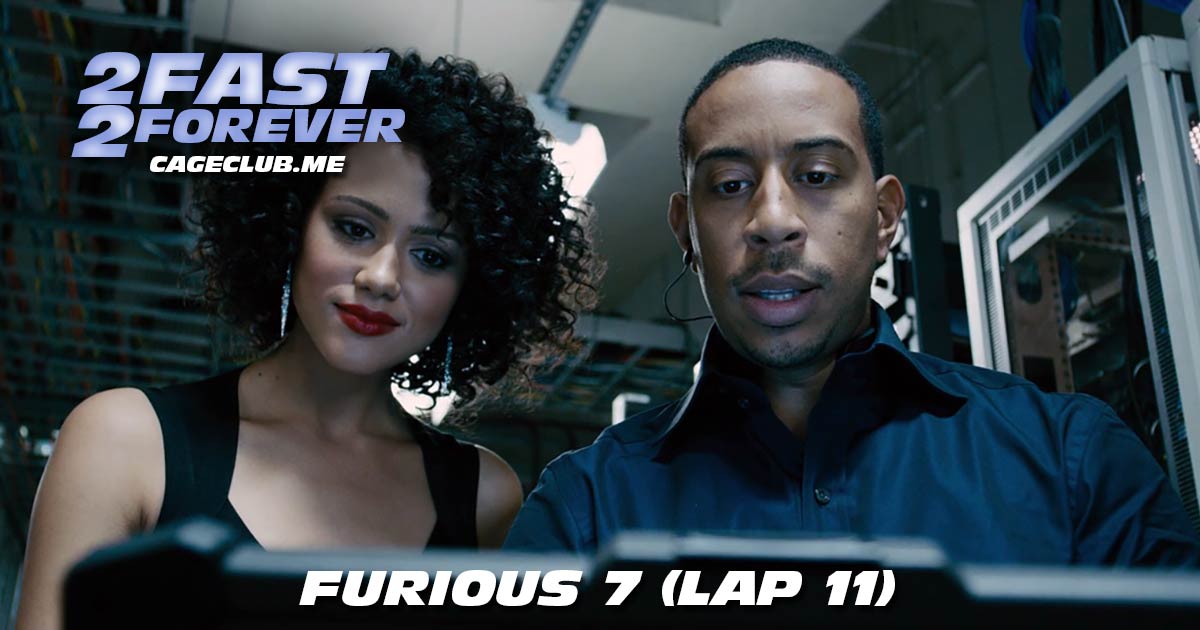 We're nearing the end of the lap and beginning to round out our heist teams as we welcome in Leisha Suggs to talk about Furious 7! After debating whether we want time travel in the F&F movies, we get a taste of Monica's acrobatics in the 2 Fast 2 Furious Minute (12:10) then welcome in Leisha (with past guest Michelle Farley in the background) to talk about all things Furious 7. We talk about F&F heading (literally) underwater, make our heist picks, and nitpick some grammar. We wonder: how many enemies does the Family have? Do the Torettos' neighbors like them? Why do they have to gender the minivan? We also break down Mr. Nobody's character, replace astrology, and wish family and Coronas for everybody.
Visit our Patreon page at patreon.com/2fast2forever. Extra special shout-out to Ben Milliman, Alex Elonen, Nick Burris, Brian Rodriguez (High School Slumber Party), Hayley Gerbes, Michael McGahon, and Lane Middleton for joining at the "Interpol's Most Wanted" level or above!
Want to re-live past memories? Find all episodes from past laps here.
Intro music by Nico Vasilo. Interlude and outro music by Wes Hampton.
Listen, Subscribe, and Rate Our Show:
Like Us on Facebook:
Follow Us on Twitter:
Follow Us on Instagram:
Explore and Say Hello: