The Monsters That Made Us #3 – Frankenstein (1931)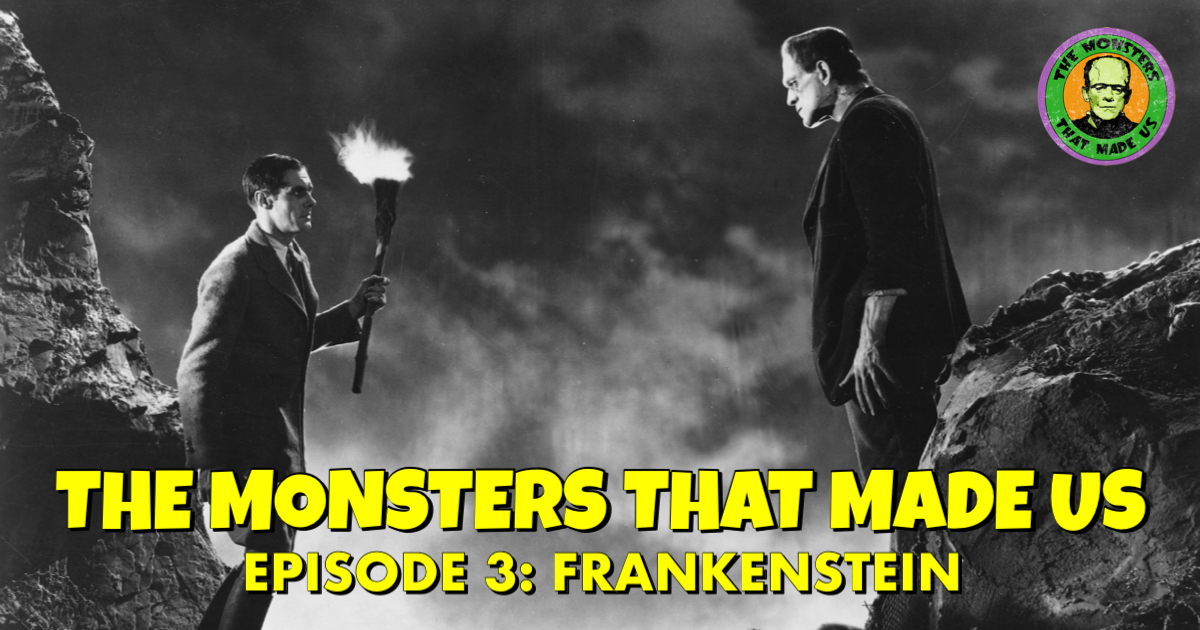 Prepare yourselves for one of the strangest tales ever told! In this electrifying episode of The Monsters That Made Us, "The Invisible Dan" Colón and "Monster Mike" Manzi head deep into the Bavarian Alps where a mad scientists seeks to conquer the mysteries of life and death! Join them as they discuss Boris Karloff's brilliant performance, Jack Pierce's iconic make-up, the flawless German Expressionist production design & more in James Whale's classic 1931 production of Frankenstein!
If you enjoy this episode, and want to support the show, check out our Patreon!
Listen, Subscribe, and Rate Our Show:
iTunes
Spotify
Google Play
Stitcher
Amazon
Like Us on Facebook:
The Monsters That Made Us
Follow Us on Twitter:
@MonsterMadePod
@DanColon
@the_mikestir
Follow Us on Instagram:
@TheMonstersThatMadeUs
Explore and Say Hello:
Send us an email at themonstersthatmadeus@gmail.com!
Our Patreon!