Cinemakers: Fede Alvarez #033 – Evil Dead (2013) and Don't Breathe (2016)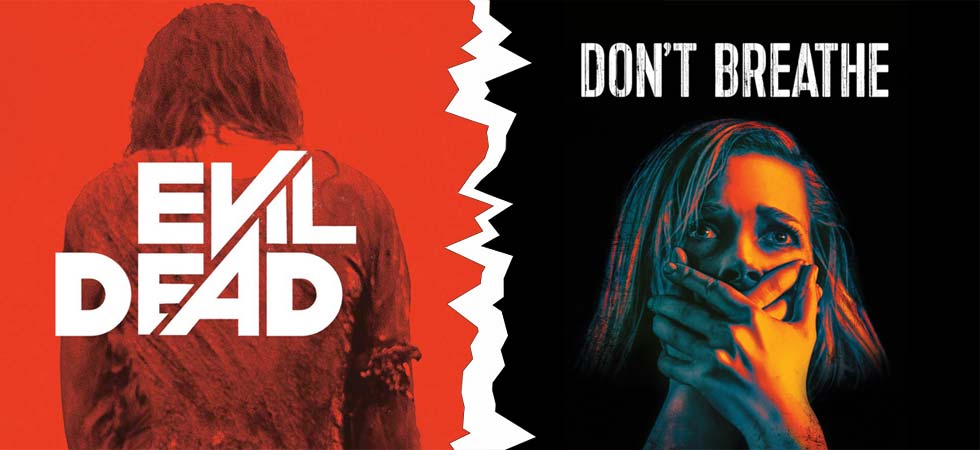 When we first envisioned Cinemakers, we saw it as a combination of two types of episodes: ongoing series about prolific directors and one-off episodes about directors who only have a few feature films under their belt. We've completed Steven Soderbergh's initial run (mostly), and we've set our sights on our next director. (Listen to this episode to hear updates on both!) But with the Reel Bad podcast taking on The Evil Dead and Evil Dead II, we were inspired to bring in Reel Bad's Nick Jenkins to talk about the Evil Dead remake, as well as the other major film of Fede Alvarez: Don't Breathe. With one episode spanning both films, we compare the two and describe our frustrations of each.
Please note: Both of these films (and our discussion) feature depictions of sexual assault and violence against women, and both are far darker than the normal movies we cover. Viewer and listener discretion advised.
Listen, Subscribe, and Rate Our Show:
Like Us on Facebook:
Follow Us on Twitter:
Follow Us on Instagram:
Follow Us on Letterboxd:
Say Hello: