2 Fast 2 Forever #064 – Fast & Furious Spy Racers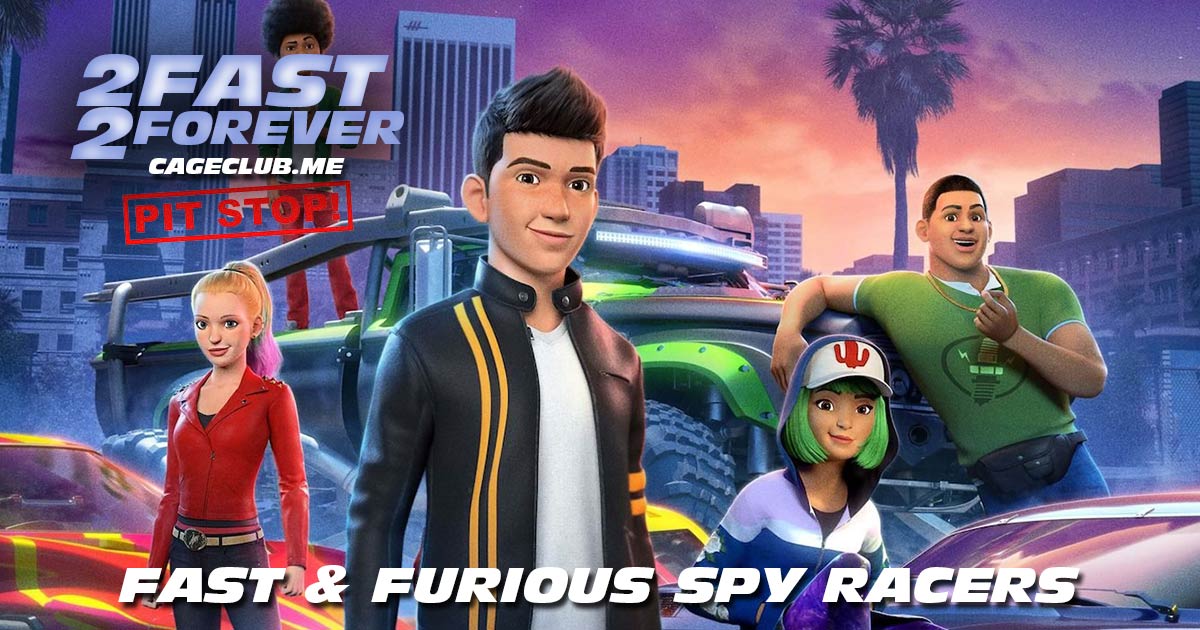 We're kicking off the new year (and the new decade) with our first animated pit stop: the new Netflix series Fast & Furious Spy Racers! In this episode, we talk about how this new crew fits into the Fastiverse, discuss all the new Toretto family revelations we uncover, wonder if we'll see future seasons (or future crossovers), and run through all the connections to the Fastiverse that this show winks at. Want to watch Fast & Furious Spy Racers? You can stream it on Netflix right now!
Visit our Patreon page at patreon.com/2fast2forever. Extra special shout-out to Ben Milliman, Jake Freer, Alex Elonen, and Nick Burris for joining at the "Interpol's Most Wanted" level or above!
Want to re-live past memories? Find all episodes from past laps here.
Intro music by Nico Vasilo. Interlude and outro music by Wes Hampton.


Listen, Subscribe, and Rate Our Show:
Like Us on Facebook:
Follow Us on Twitter:
Follow Us on Instagram:
Explore and Say Hello: