2 Fast 2 Forever #264 – Fast & Furious (Lap 12)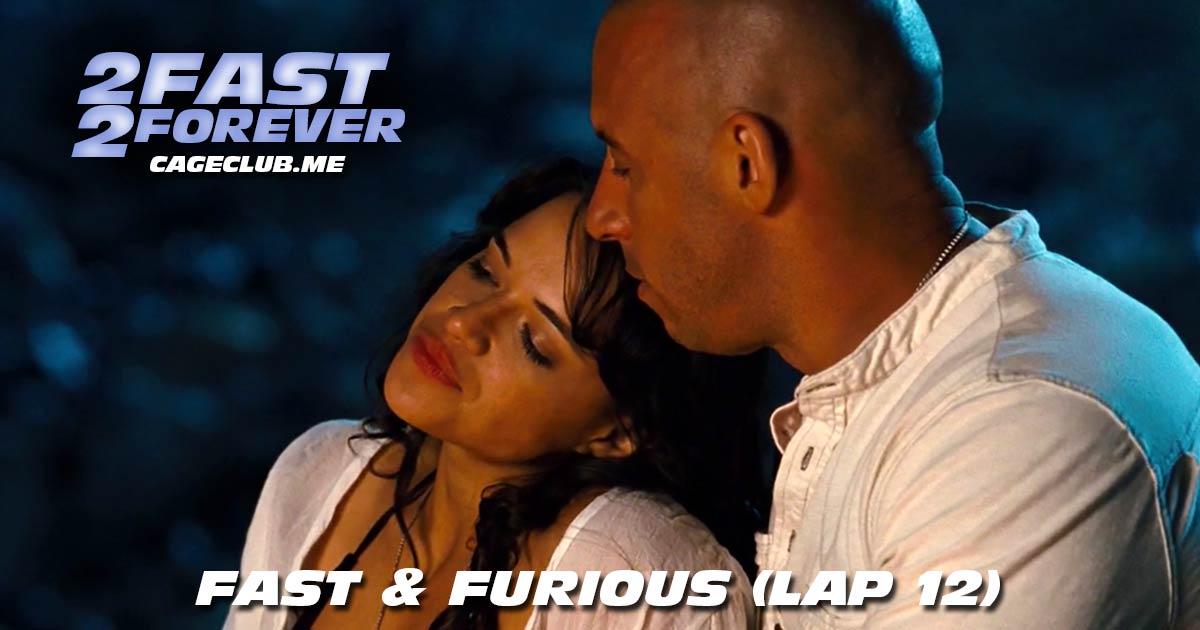 Montez is back (with some more hot takes!) to talk about all things Fast & Furious… and to debut The Montez Minute! In this (decidedly more unhinged than normal) episode, we unveil "our" Leo and Santos, learn about the new quadrant that Montez added to her notes, and find that we've already changed her brain (in more ways than one). Montez shares the pressing questions she has about Fast & Furious before we wonder if Vin Diesel sees himself as Rashida Jones. We clarify Brian's job, pick our most Dom moments, and talk about women's pockets and foot stuff (unrelated, mercifully). Joe maybe finds a multi-film connection and Joey finds a potential casting revelation. We play the first installment of El*n M*sk Presents: BDWHAPFY.
Visit our Patreon page at patreon.com/2fast2forever. Extra special shout-out to Ben Milliman, Alex Elonen, Nick Burris, Brian Rodriguez (High School Slumber Party), Hayley Gerbes, Michael McGahon, Lane Middleton, Jason Rainey, Wes Hampton, and Mike Gallier for joining at the "Interpol's Most Wanted" level or above!
Want to re-live past memories? Find all episodes from past laps here.
Intro music by Nico Vasilo. Interlude and outro music by Wes Hampton.
Listen, Subscribe, and Rate Our Show:
Like Us on Facebook:
Follow Us on Twitter:
Follow Us on Instagram:
Explore and Say Hello: