#HANX for the Memories #045 – Extremely Loud & Incredibly Close (2011)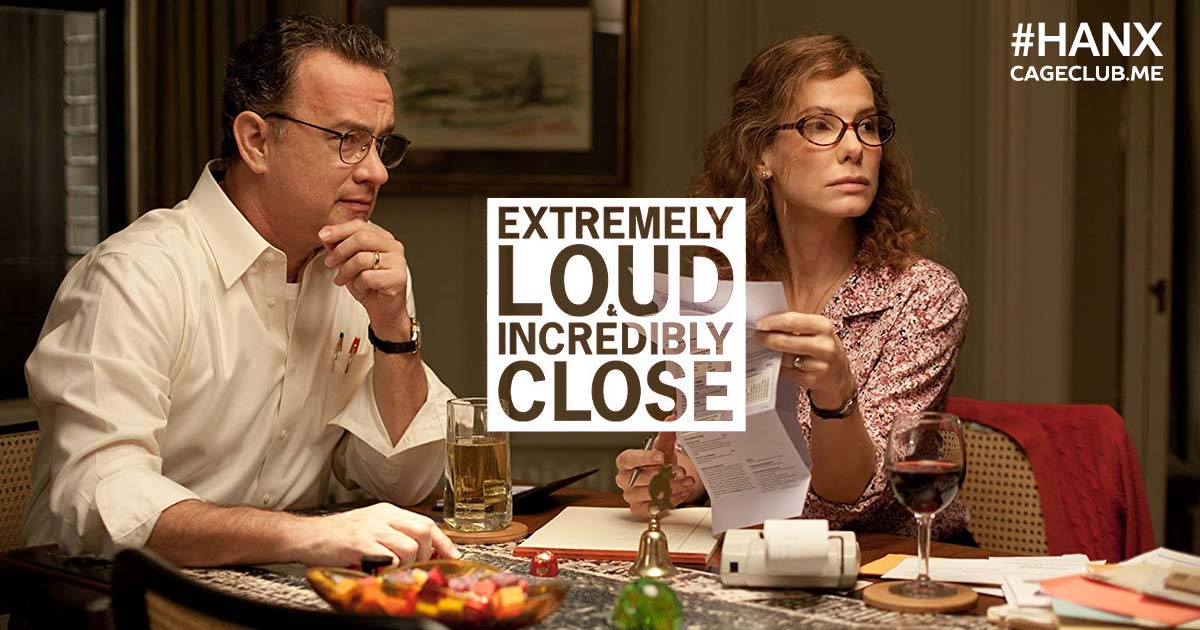 We're just one week away from Cloud Atlas, which is one of the main reasons we began this entire endeavor. First, though, we're headed back in time to a year after The Worst Day to talk about Extremely Loud & Incredibly Close, misery porn to end all misery porn. We're riding out the proverbial storm solo bolo style, since I guess no one wanted to re-live 9/11 through the eyes of a precocious and equally cloying and sociopathic young boy. In this episode, we try to uncover things we like about this movie, wonder what versions of this movie could have worked, and talk about how it feels like The Book of Henry without any sense of insane camp or charm.
Catch up on all episodes of #HANX for the Memories here, and make sure to catch up on the other half of the TomTom Club: #CruiseClub.


Listen, Subscribe, and Rate Our Show:
Like Us on Facebook:
Follow Us on Twitter:
Follow Us on Instagram:
Follow Us on Letterboxd:
Say Hello: