X is for Podcast #022 – '80s Mutant Mania: Dark Phoenix Saga Part Four: Ashes in Uncanny X-Men & Bizarre Adventures!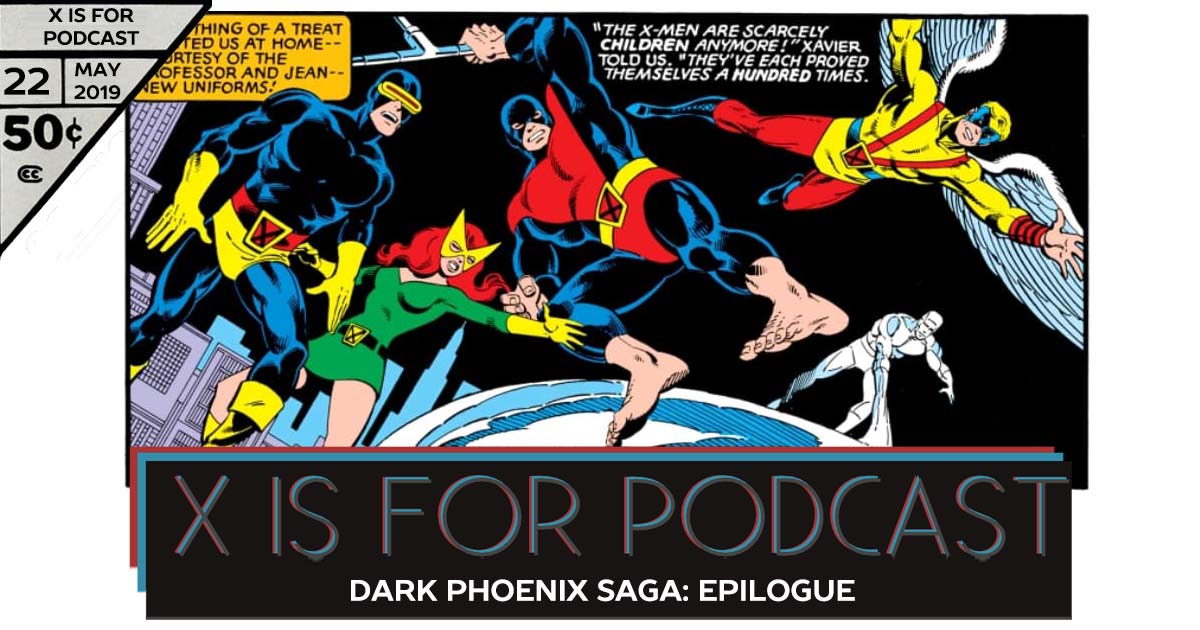 She's really gone. Jean Grey has died, sacrificing herself on the moon for the sake of humanity. She's moved onto the next life… but the rest of the world can't. Nico and Jonah say goodbye to the Giant-Sized X-Men era, the Phoenix, and the first volume of Claremont's Uncanny fifteen year epic! Read along with Bizarre Adventures 27 and Uncanny X-Men 138.
Here's what you'll want to track down and read to keep up with Season 1.
Listen, Subscribe, and Rate Our Show:
Follow the CageClub Podcast Network:
Say Hello: