X is for Podcast #021 – '80s Mutant Mania: Dark Phoenix Saga Part Three: Phoenix Apocrypha in X-Men Classic & More!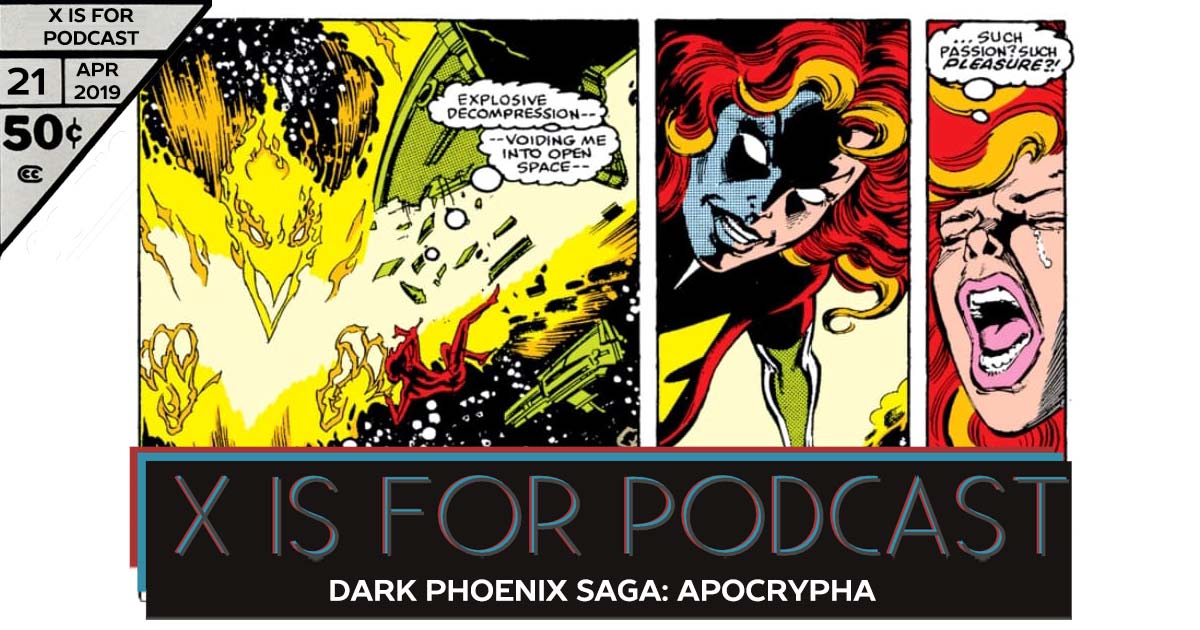 The Dark Phoenix Saga changed the Marvel Universe forever… by giving it an endless source of material from which to make a quick buck! But… do they all matter? Join Nico and Jonah as they examine the X-Men Classic stories and Phoenix: The Untold Story to determine whether or not they belong in the Dark Phoenix Apocrypha! Read along with Phoenix: The Untold Story and X-Men Classic 34-36, 39-40, 43!
Here's what you'll want to track down and read to keep up with Season 1.
Listen, Subscribe, and Rate Our Show:
Follow the CageClub Podcast Network:
Say Hello: