Category:
X is for Podcast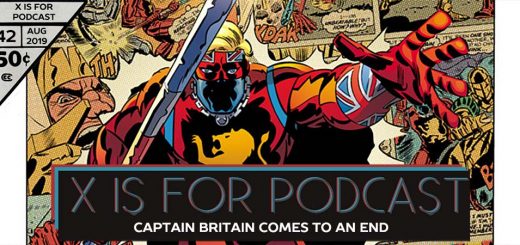 Brian Braddock has come to the end of his adventures as a sidekick.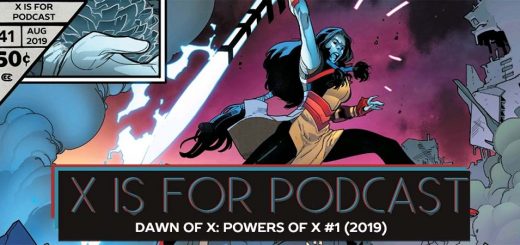 Year 0. Year 10. Year 100. Year 1000.
Nico and Jonah FINALLY break free of the Contest of Champions in time to… TRAVEL THROUGH TIME?!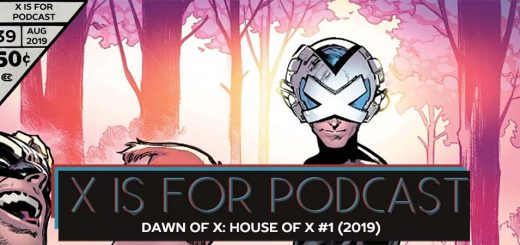 Welcome to Krakoa. Welcome to the House of X.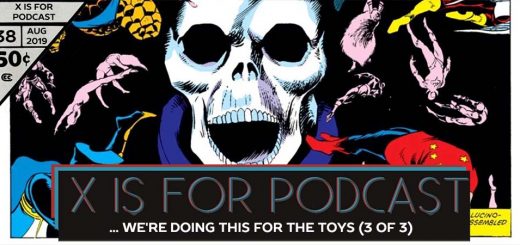 The story that certainly… happened…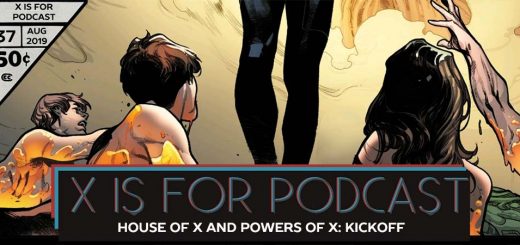 Can the X-Men survive Jonathan Hickman?