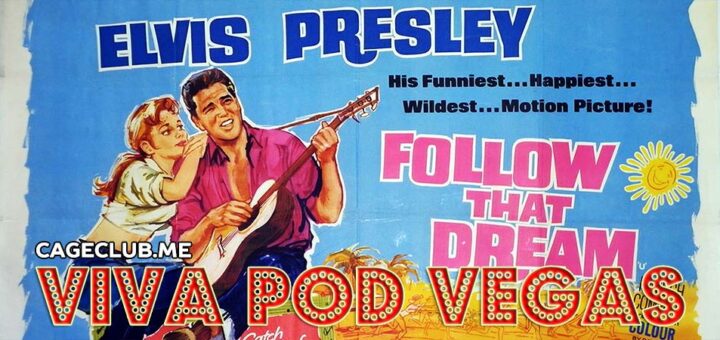 Want a Lift? Elvis Presley's Funniest… Happiest… Dreamiest… Motion Picture!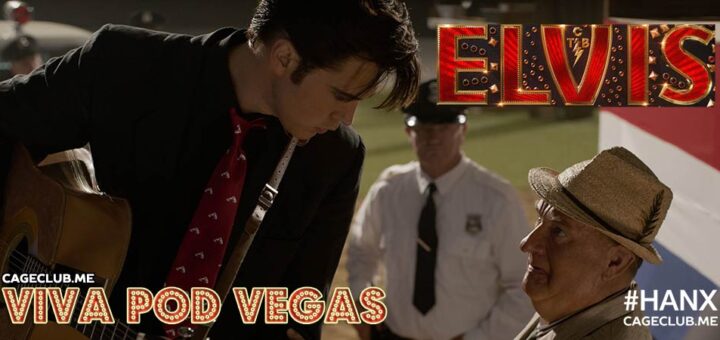 "It has everything to do with us."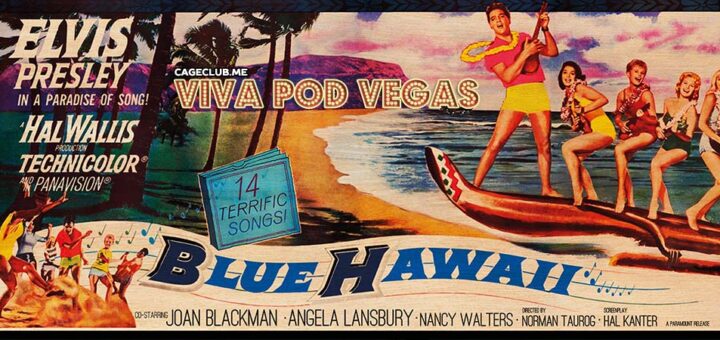 Ride the Crest of the Wave Onto the Most Beautiful Place on Earth! Join ELVIS PRESLEY in a Paradise of Song!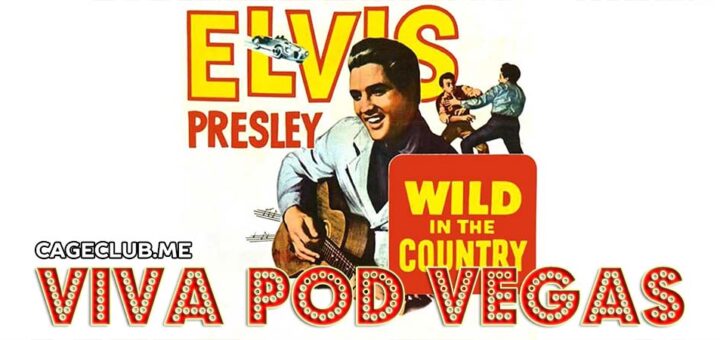 ELVIS PRESLEY sings of love to HOPE LANGE – TUESDAY WELD – MILLIE PERKINS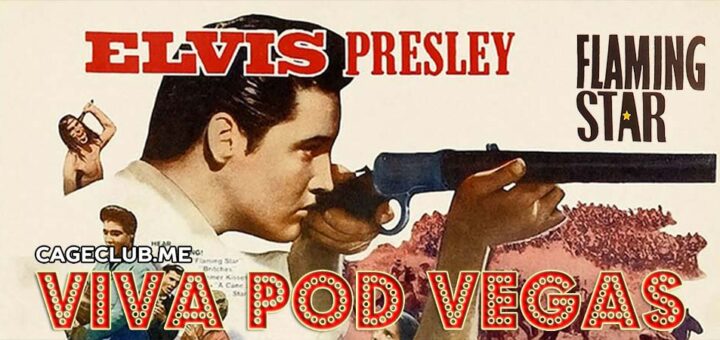 CHOOSE!… Between your white father and your Kiowa mother !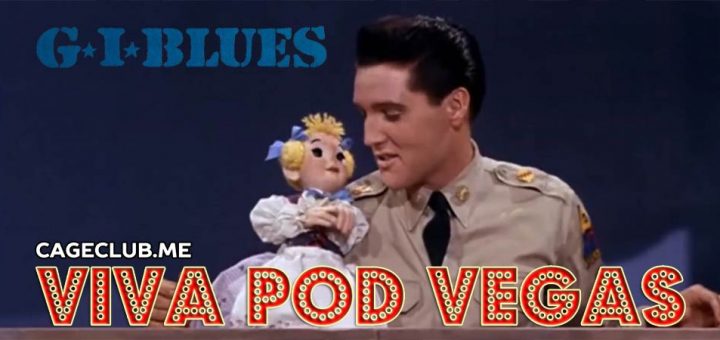 ELVIS AS THE GAY, SINGING SENSATION…TOAST OF THE WORLD'S GIRLS…ENVY OF EVERY MAN IN THE ARMY!