Category:
Third Time's A Charm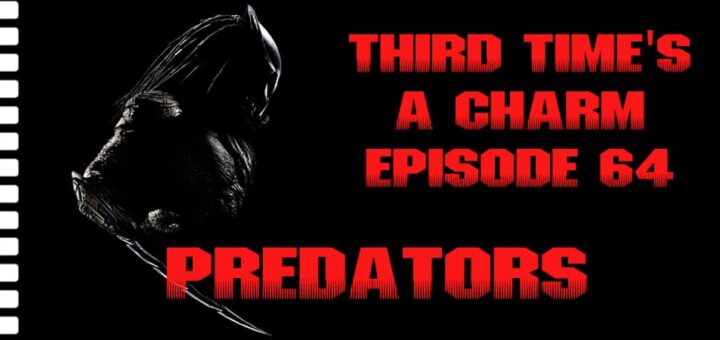 If it bleeds… it can podcast.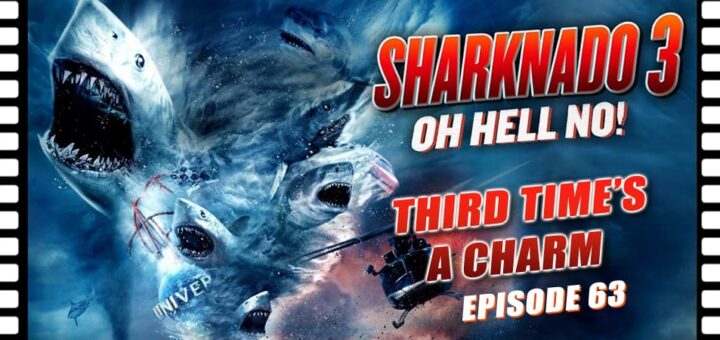 Join Mike and his friends as they chainsaw their way to safety from the killer Sharknado ! Can they survive the gauntlet of terrible cameos and horrible acting, not to mention amateur visual effects and truly tasteless writing ?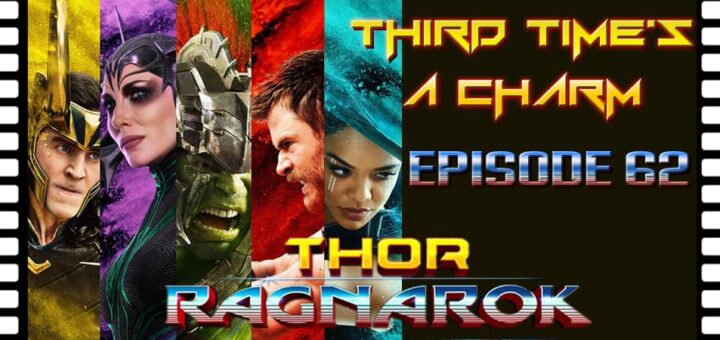 Today Mike returns to the MCU with Brain and Kyle to witness Ragnarok, the Contest of Champions and the formation of the Revengers. Another day, another Podcast.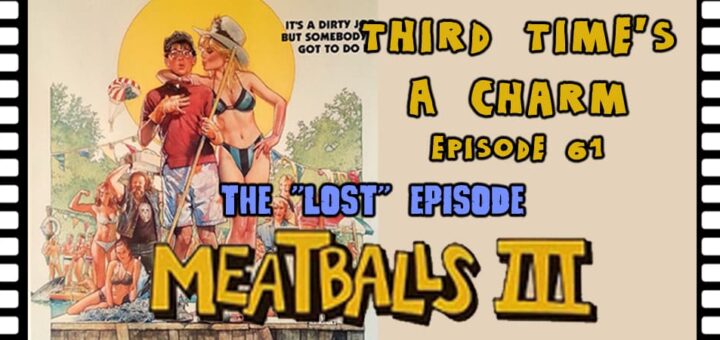 Today it's the "LOST EPISODE" of Third Time's a Charm, the Patrick Dempsey summer raunch fest Meatballs 3 ! We go to the lake, get a job and try to lose our virginity with the help of a friendly ghost that just happened to be a porn star ! Let the summer madness begin with this unreleased episode recorded in 2020 !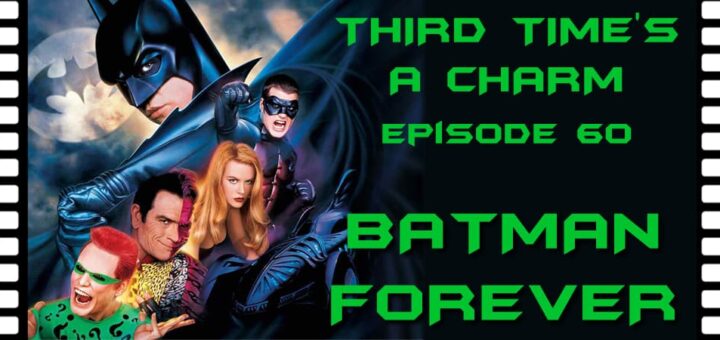 Riddle me this ? What do you get when you cross three podcast hosts with a Batman Franchise ? Mike, Brian & Kyle hit the mean streets of Gotham to talk about the outrageous hyper color Batman Forever.