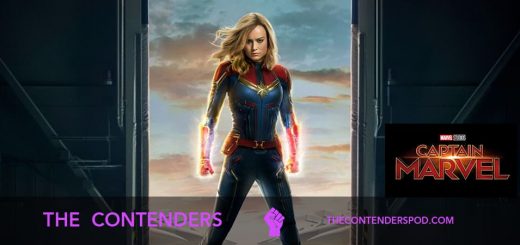 Can Brie Larson's Captain Marvel take us to the stars?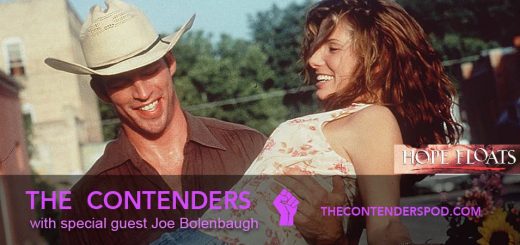 It's time to luxuriate in late-90s nostalgia!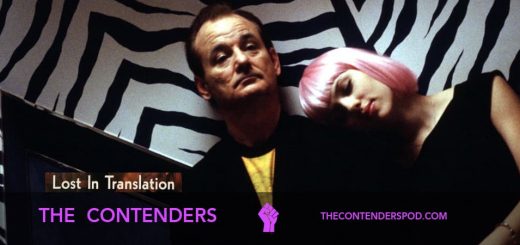 Aislinn turns out to be the Bill Murray of the podcast!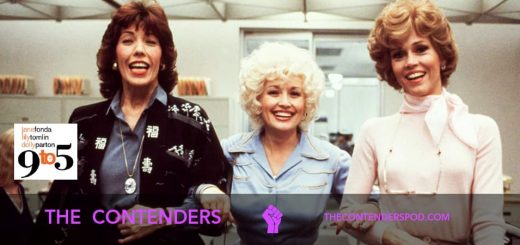 What a way to make a living!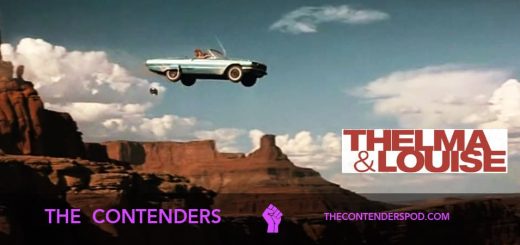 Somebody said get a life… so they did.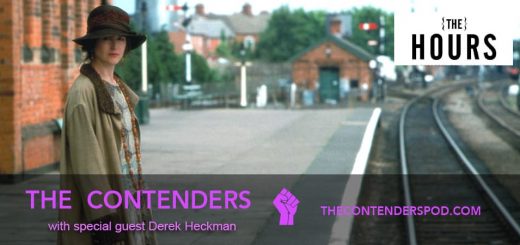 The time to hide is over. The time to regret is gone. The time to live is now.