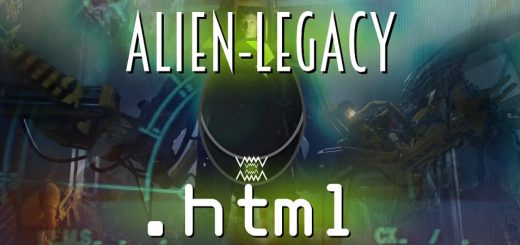 How was going back for Newt a good idea?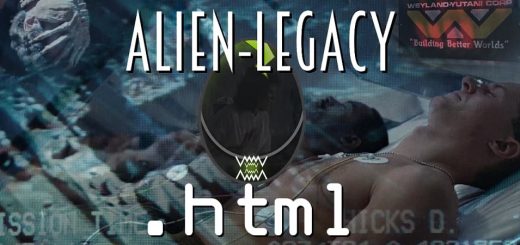 It took a titanic mind to lift Ripley from her abyss and help her to become the avatar for sci-fi women everywhere.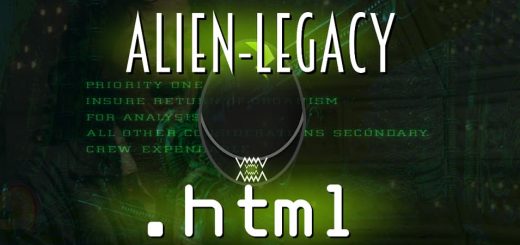 Biblical allusions! Milk! Fast angry butts!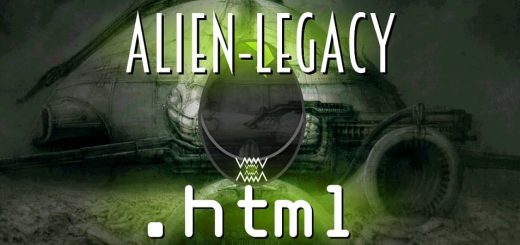 STAR BEAST! No, wait. JAWS IN SPACE! Err… ALIEN!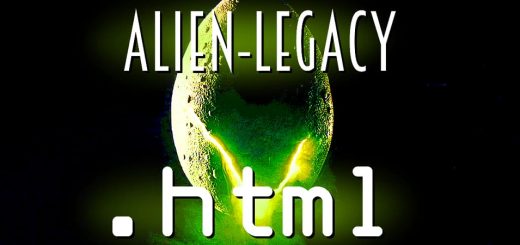 It's time for Nico's all-time favorite franchise: ALIEN!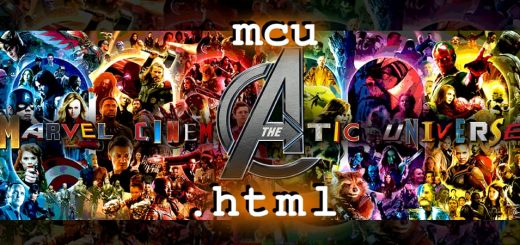 Here it is. The finale of the finale.