Category:
how to win the lottery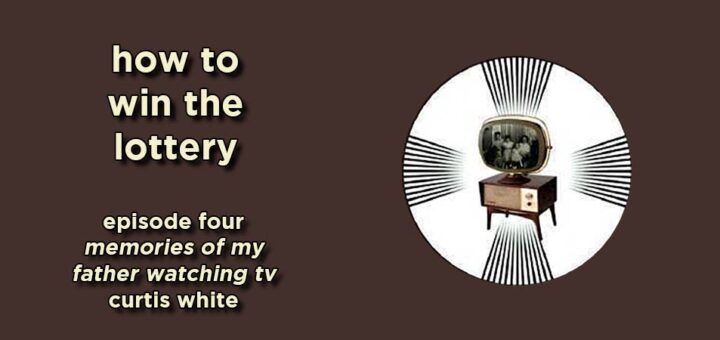 how many dots make a dad?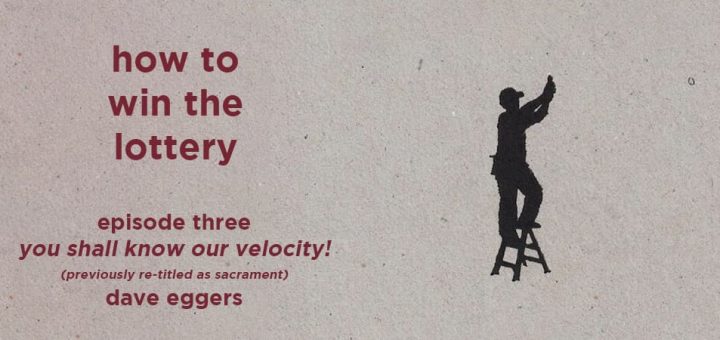 so i'd been given $80,000 to screw in a lightbulb. there is almost no way to dress it up; that's what it was.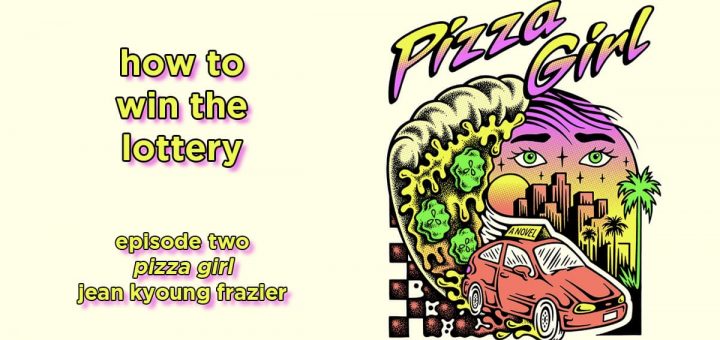 her name was jenny hauser and every wednesday i put pickles on her pizza.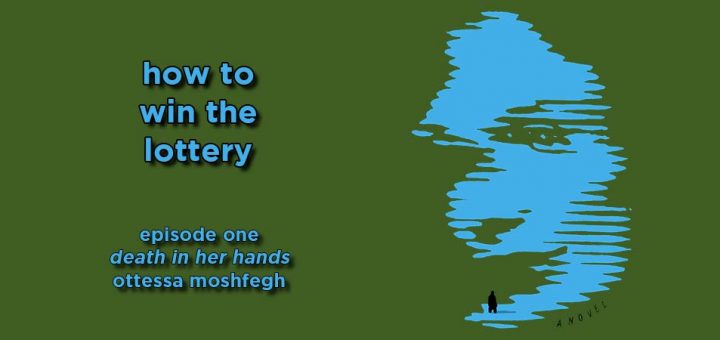 her name was magda. nobody will ever know who killed her. it wasn't me. here is her dead body.