Category:
High School Slumber Party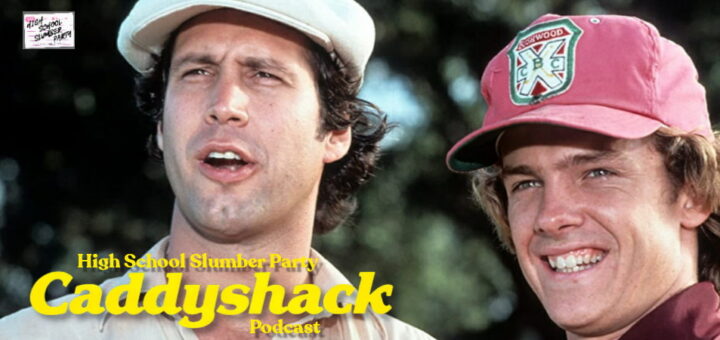 The snobs against the slobs.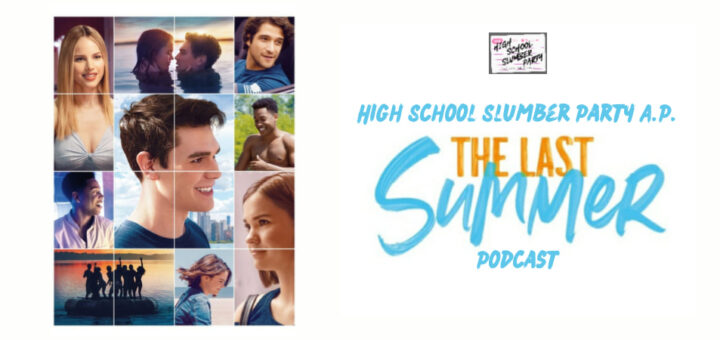 Your Real Life is About to Begin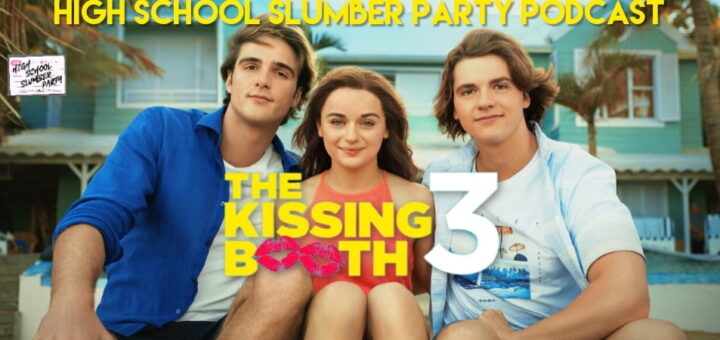 The End of an Era. The Beginning of Everything Else.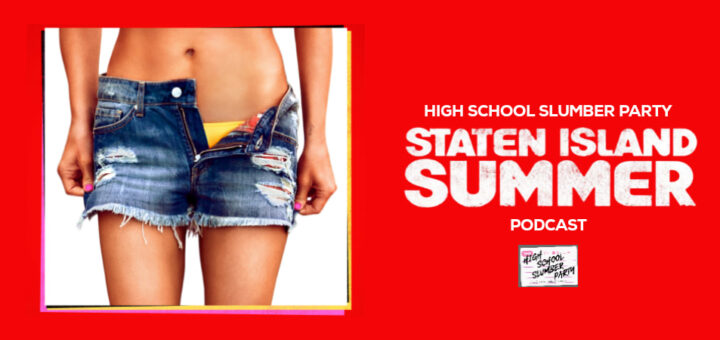 The Summer's about to go off.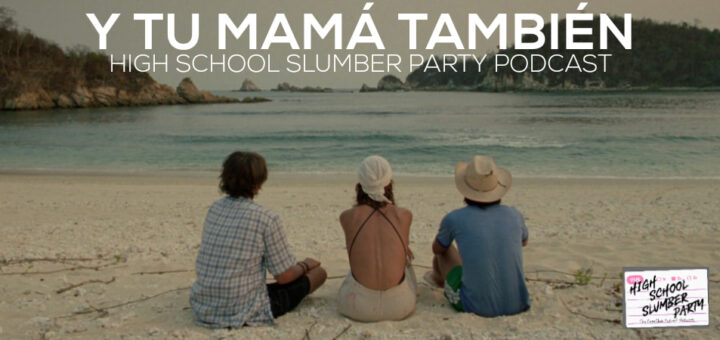 "Life is like the foam of the sea. You must dive into it."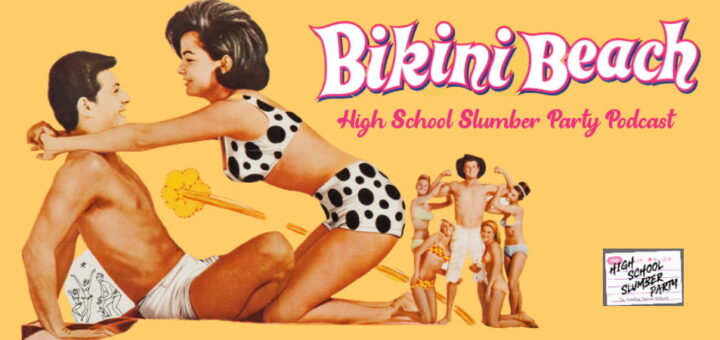 It's where the girls are BARE-ING, the guys are DAR-ING and the surfs RARE-ING to GO GO GO!