Category:
High School Slumber Party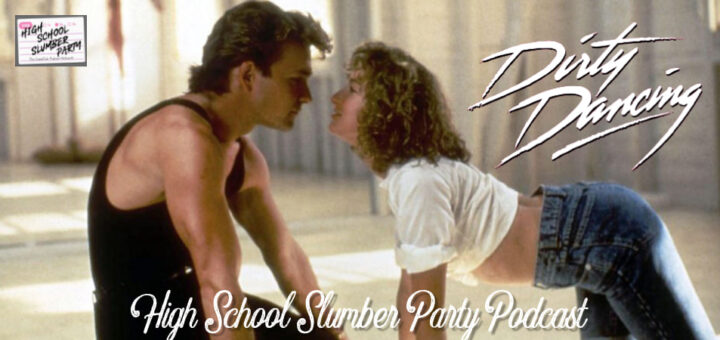 Nobody puts baby in a corner.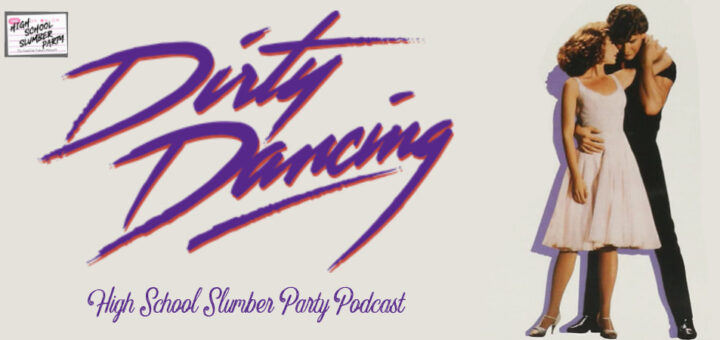 First dance. First love. The time of your life.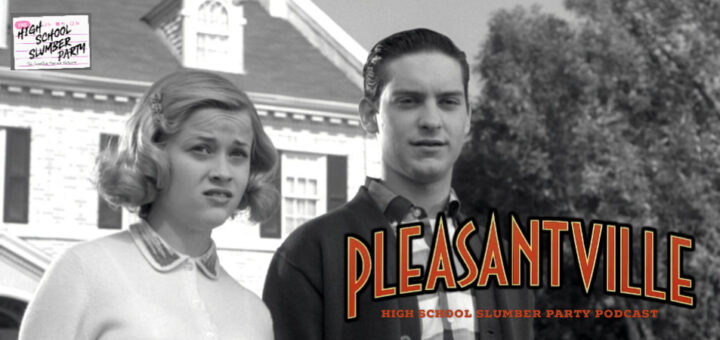 Nothing Is As Simple As Black And White.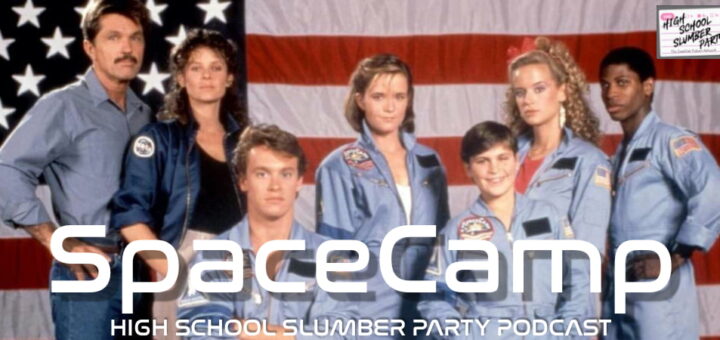 The stars belong to a new generation.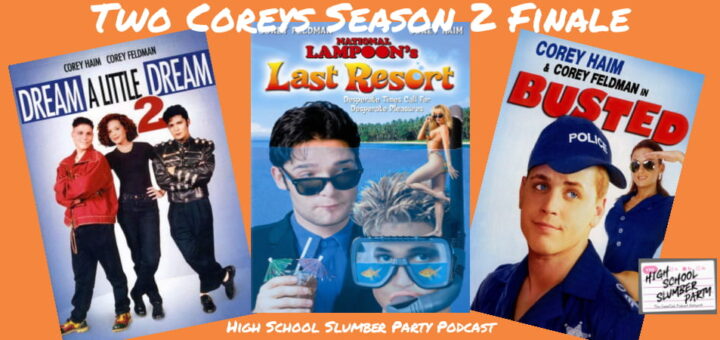 Dream a Little Dream 2, National Lampoon's Last Resort and Busted.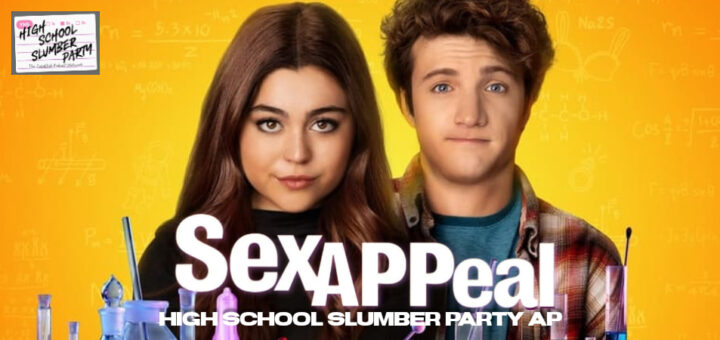 The only science she doesn't get is chemistry.