Category:
High School Slumber Party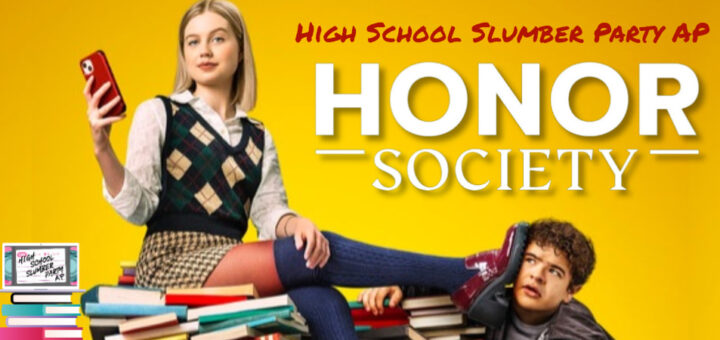 Getting to the top means taking down the competition.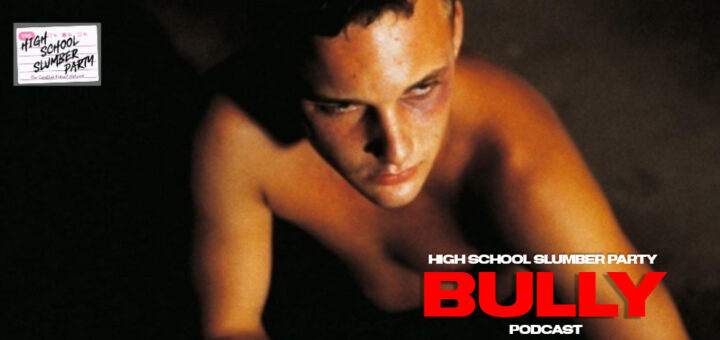 "You guys don't work, you don't go to school, you don't do anything. All you do is lay around and drive your cars and eat us out of house and home."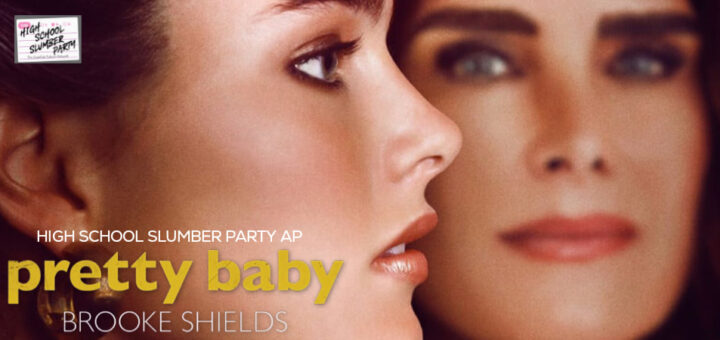 "I don't do anything to my eyebrows, why do my eyebrows have to be a thing?"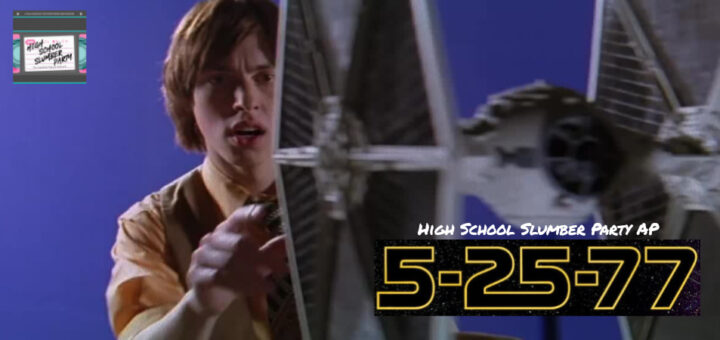 The true story of a boy…a girl…and the movie that changed everything.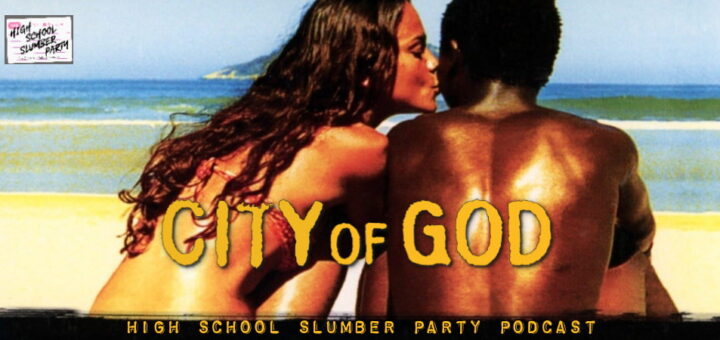 "15 miles from paradise…one man will do anything to tell the world everything."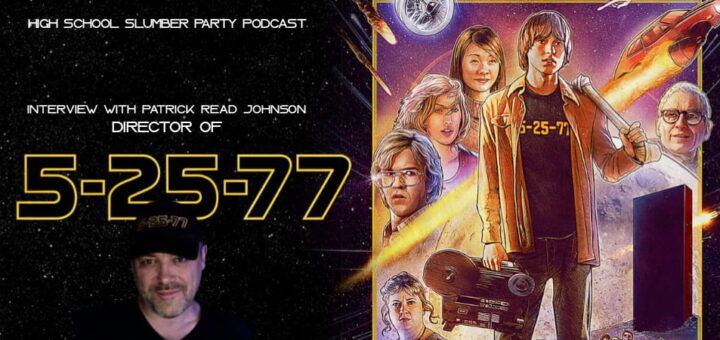 "A long time ago… In a galaxy just off the I-94 Tollway…"