Category:
High School Slumber Party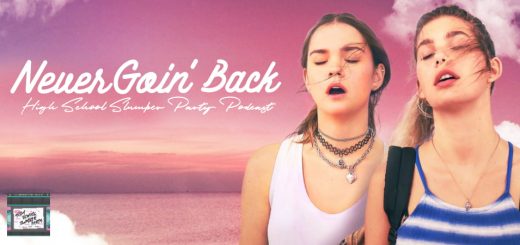 "Is this seriously how you're coming to work?"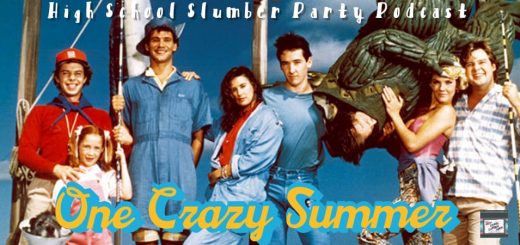 They're out of school, out on Nantucket, and out of their minds.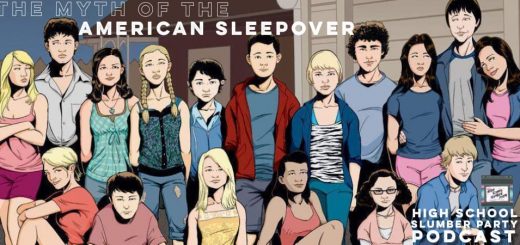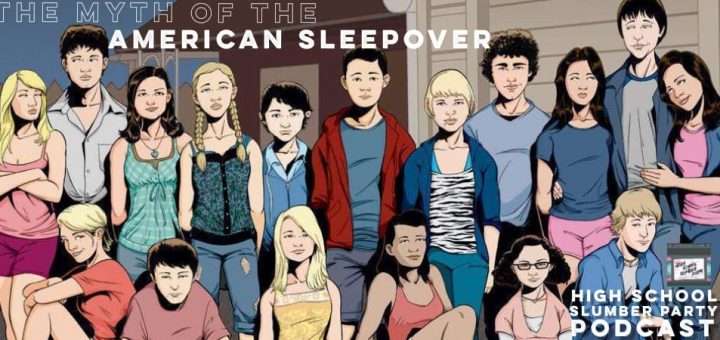 "I just feel like I should have done more this summer."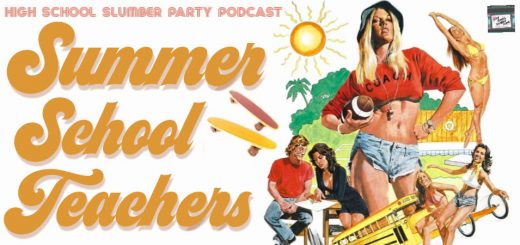 The student body always scores!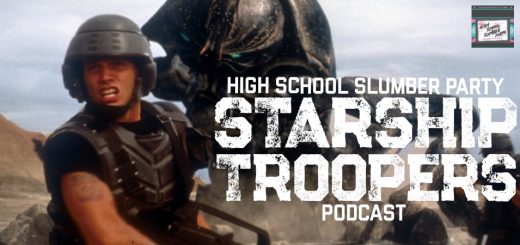 Would you like to know more?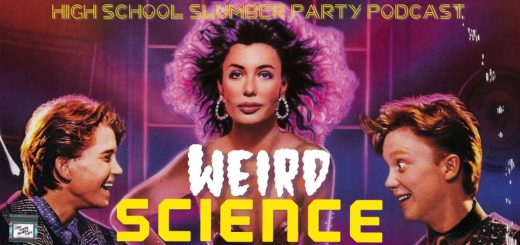 If you can't get a date, make one!