Category:
High School Slumber Party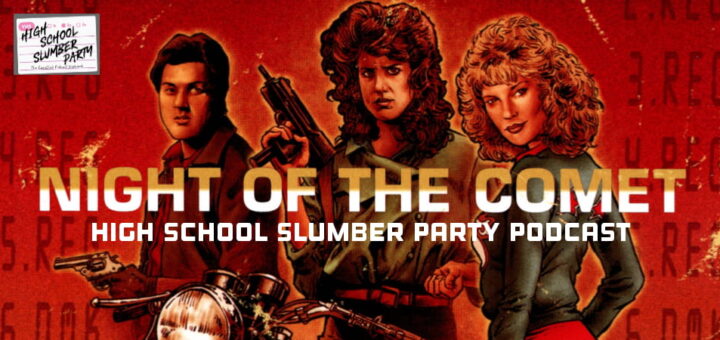 It was the last thing on earth they ever expected.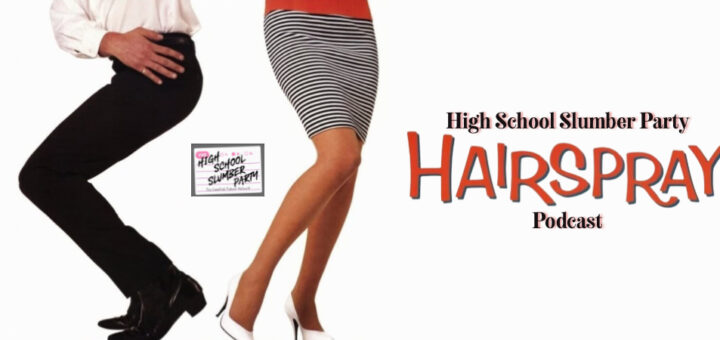 The world was in a mess… but their hair was perfect!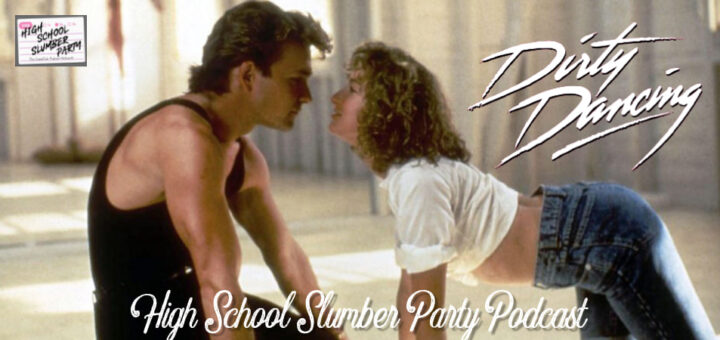 Nobody puts baby in a corner.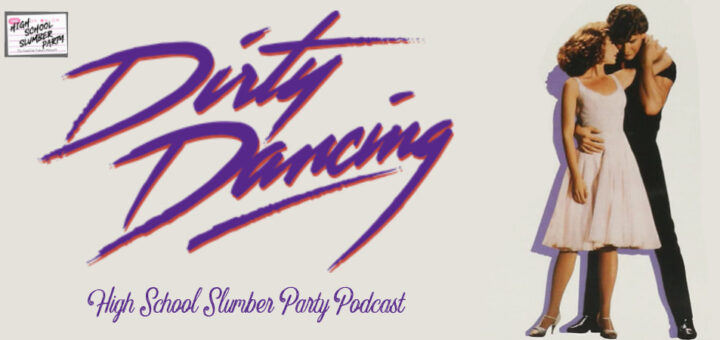 First dance. First love. The time of your life.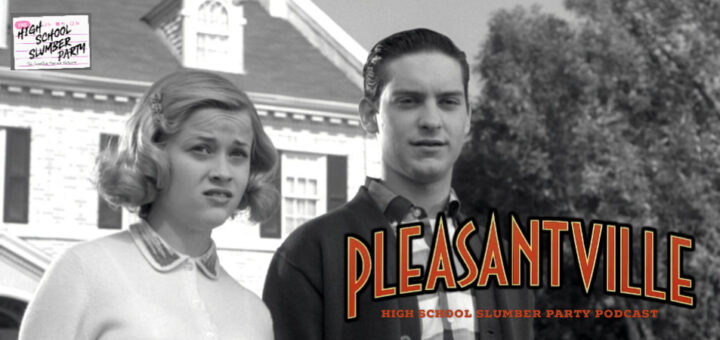 Nothing Is As Simple As Black And White.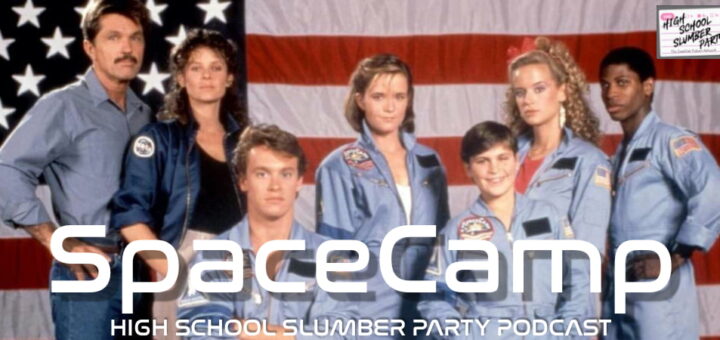 The stars belong to a new generation.