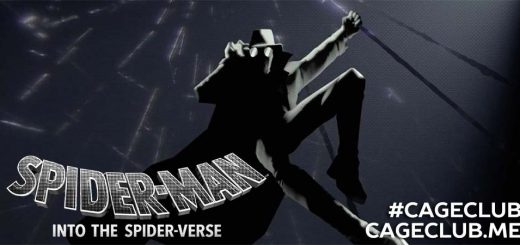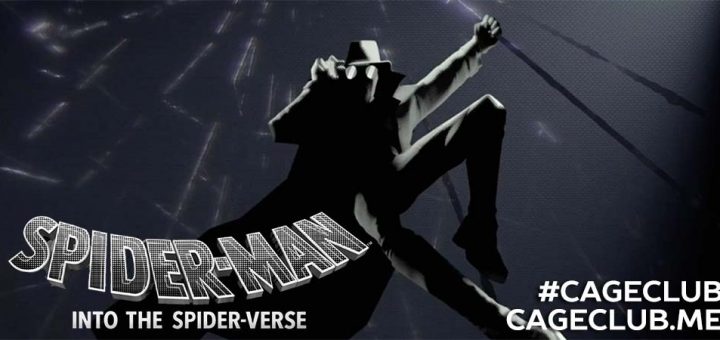 "I like to drink egg creams, and I like to fight Nazis. A lot."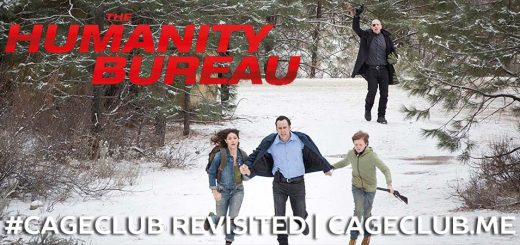 Never forget that this is a movie that someone tapes a piece of bread over their empty eye socket.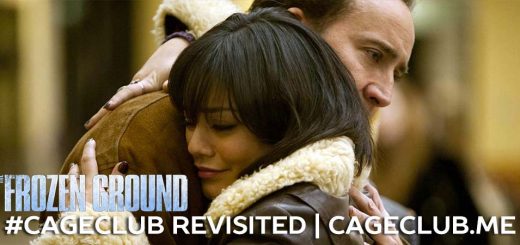 Vanessa Hudgens gets taken SO MANY TIMES in this movie.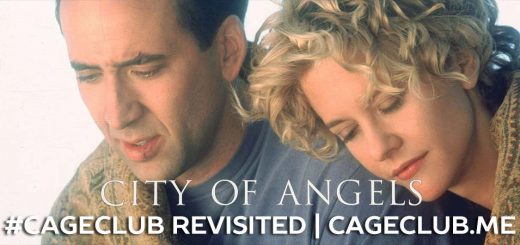 "We were made to fit together."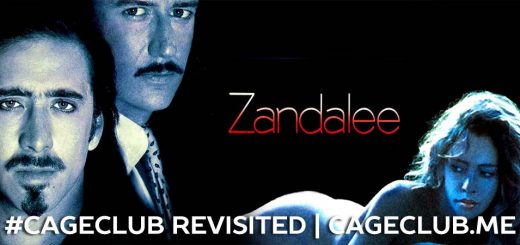 I wanna shake you naked and eat you alive.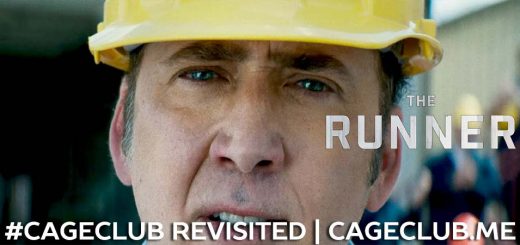 Please don't watch this movie.