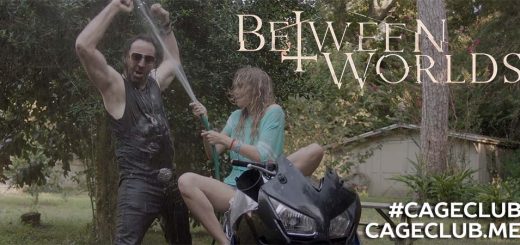 "You want the stars, baby. I'll give you the stars."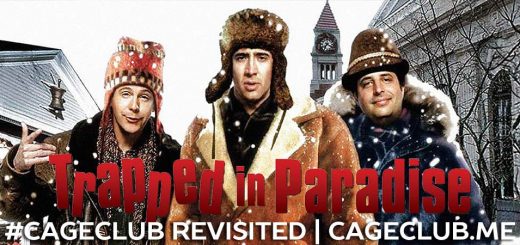 The story of a town that gave so much… Even these guys couldn't take anymore.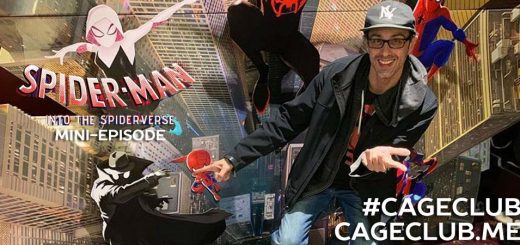 So, how many of us are there?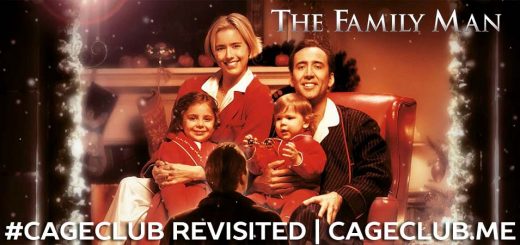 What if you made different choices? What if you said yes, instead of no? What if you got a second chance?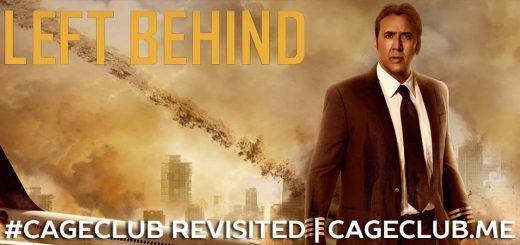 Some were saved, and some were…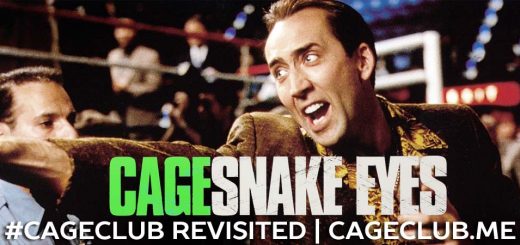 Believe everything except your eyes.