#HANX for the Memories #047 – Captain Phillips (2013)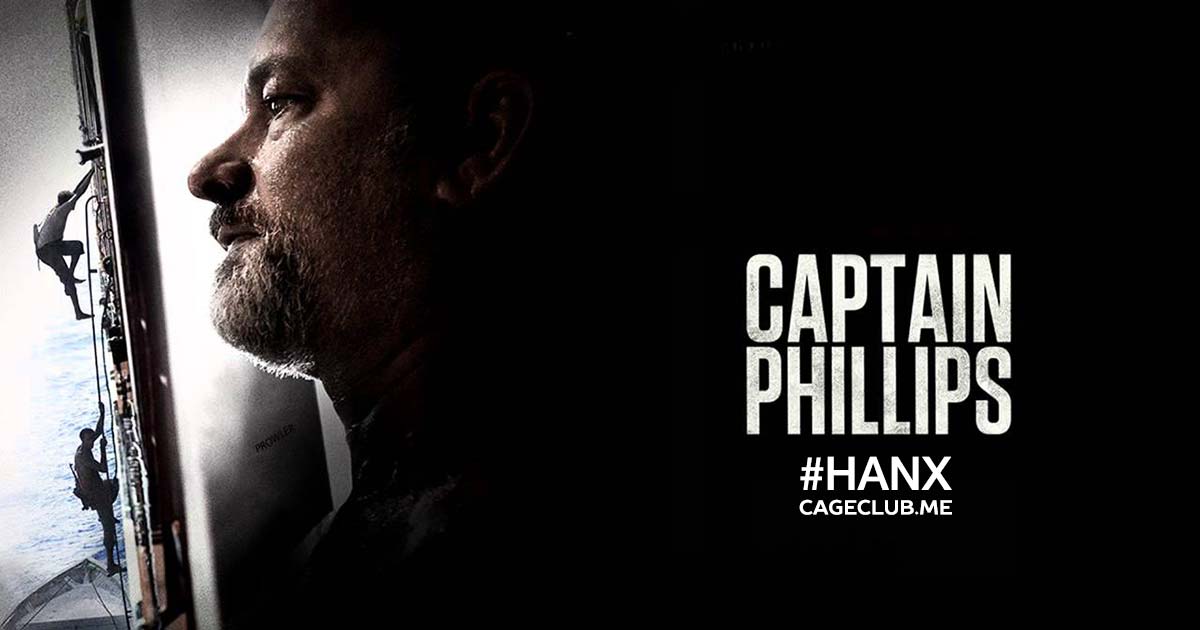 After coming off the high of Cloud Atlas, we're grounded back to terrifying reality with Tom Hanks's titular portrayal of Captain Phillips. It's yet another installment in the ongoing "Tom Hanks plays a real person" — and it certainly won't be the last — but does it hold up as well on second viewing? Can the world-class acting overcome the rising and falling tension that you know will play out? Does Captain Phillips end with the greatest acting moment in Tom Hanks's filmography, or perhaps all of modern cinema? We're joined by Holly Gore to talk about all things Captain Phillips as we begin to move into the endgame of #HANX for the Memories and close in on modern day.
Catch up on all episodes of #HANX for the Memories here, and make sure to catch up on the other half of the TomTom Club: #CruiseClub.


Listen, Subscribe, and Rate Our Show:
Like Us on Facebook:
Follow Us on Twitter:
Follow Us on Instagram:
Follow Us on Letterboxd:
Say Hello: