X is for Podcast #009 – '70s X-Men X-Plosion: The Disappointing End Of Super-Spider-Man & Captain Britain Weakly!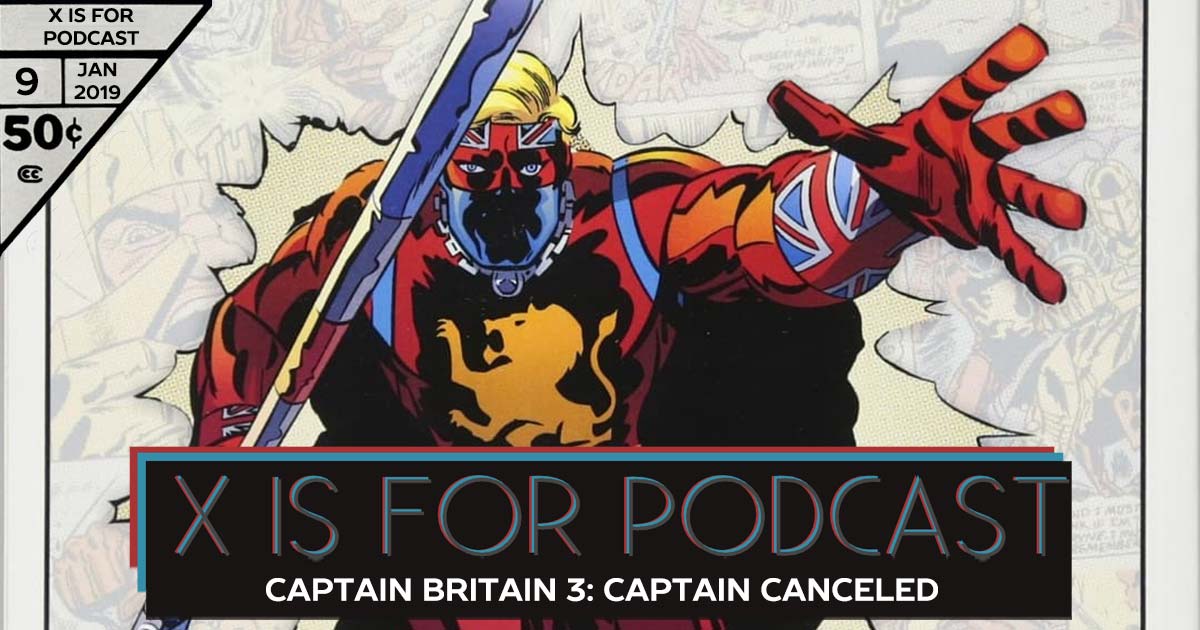 In one year, Captain Britain went from anchoring his own title to running as the back-up in Spider-Man reprints… to canceled!? Join Nico and Kevo and find out how Captain Britain fell apart in the conclusion of his original run!
Here's what you'll want to track down and read to keep up with Season 1.
Listen, Subscribe, and Rate Our Show:
Follow the CageClub Podcast Network:
Say Hello: