#CageClub #089 – Cage-A-Rama 2018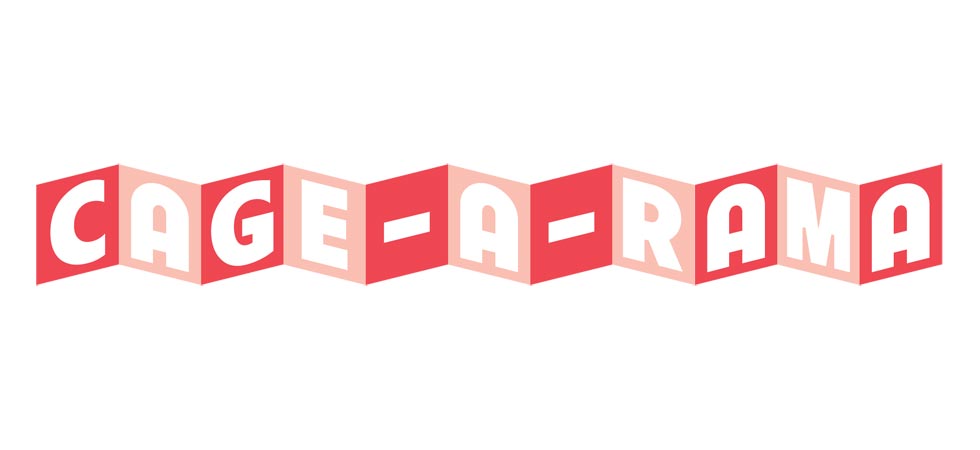 As we draw the curtains on 2017, Joey and Mike took some time to reflect on "the year that was" for Nicolas Cage. While there weren't as many movies released as we would have liked — even though three would be a pretty remarkable number for most other actors — we got three more strong Cage performances, a sequel to one of Cage's craziest movies of all-time, and a new contender to that title. Also, as we near Cage-A-Rama 2018 — a two-day event honoring two sides of Cage — Joey and Mike look back at the films being screened and pay tribute to Cage the Lover and Cage the Fighter.
Learn more about Cage-A-Rama 2018 and buy tickets here!
Listen, Subscribe, and Rate Our Show:
Like Us on Facebook:
Follow Us on Twitter:
Follow Us on Instagram:
Follow Us on Letterboxd:
Say Hello: