#CageClub Revisited #018 – Bangkok Dangerous (2008)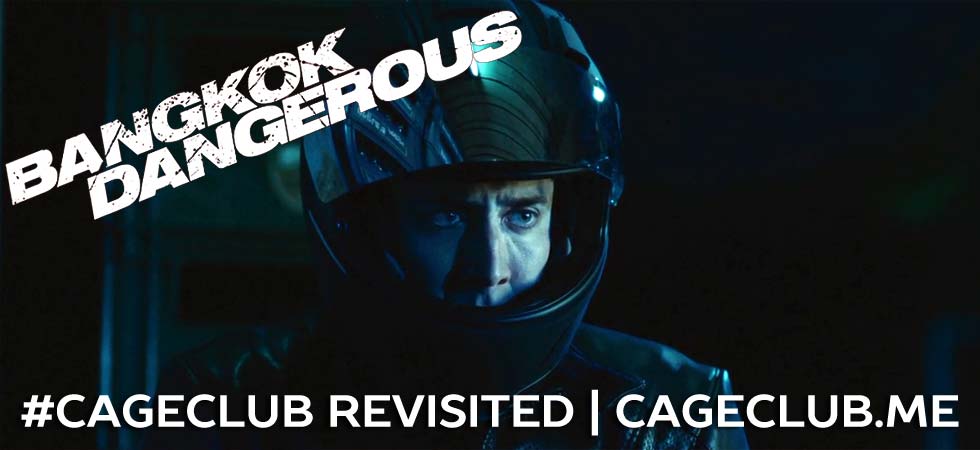 It's time to talk about Joe's final job… all over again. As we revisit Bangkok Dangerous, Joey and Mike talk about the similarities and differences between Cage's Joe and Suicide Squad's Deadshot, Joey's quest to catch up on the biggest comedies of the last 25 years, that time Mike was totally fine with a guy answering his phone in a movie theater, the good (and the best) Punisher movies, and a future where Cage's character in this movie would go head-to-heat with John Wick. Who will win bingo? Which podcasts will we shamelessly promote? Will we actually talk about the movie at all? Listen and find out!
Download the bingo board template (.xlsx), plus bingo "squares" (and how to randomize).
Listen, Subscribe, and Rate Our Show:
Like Us on Facebook:
Follow Us on Twitter:
Follow Us on Instagram:
Follow Us on Letterboxd:
Say Hello: