The Best TV Shows of 2018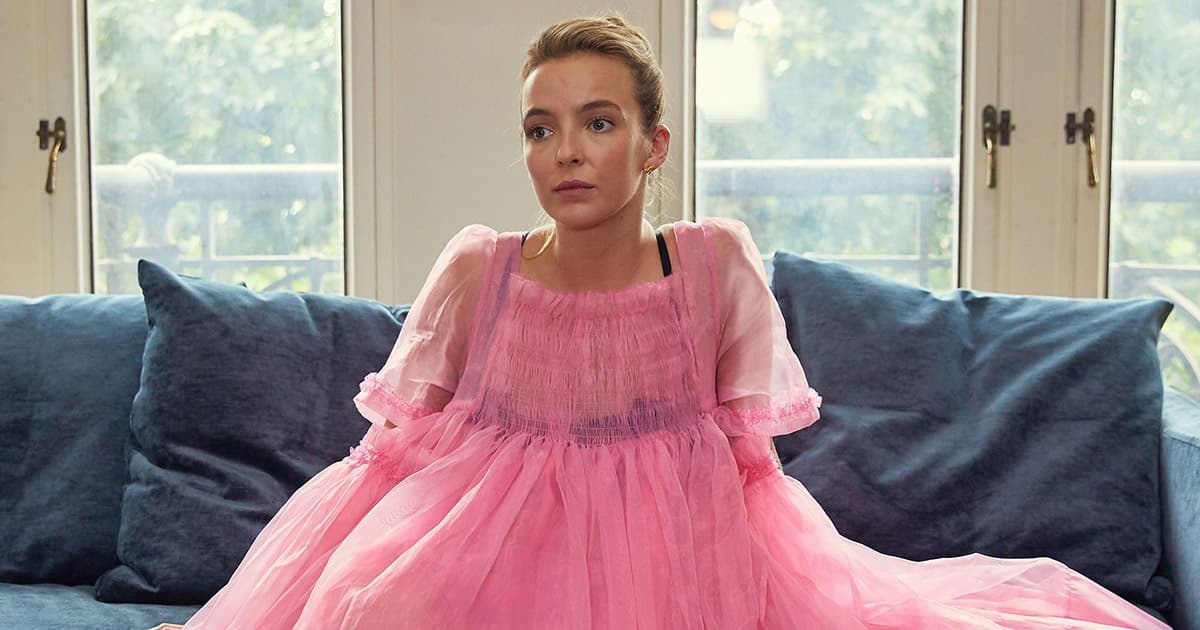 Movies are easy(ish) to rank. TV is not. I'm bad at ranking them as the year goes on, and each season has so much #content that it's hard to compare 13 hours of one show to 8 hours of another.
I watched less TV in 2018 than I did in 2017, even though I still watched an unhealthy amount. There's also a whole ton of TV I didn't get to this year, but that's Peak TV for you!
I don't care about whatever "the best shows of 2018" are. Instead, here are my favorite, in three lists: one for my favorite shows most people probably watch, another of my favorite shows that most people probably don't, and another with some honorable mentions. (This was inspired by Emily Nussbaum's Best TV list from The New Yorker.)
---
Duh Doy, Everyone Knows These
These are shows you're already watching, decided you don't want to watch, or you've heard everyone else talk about.
Atlanta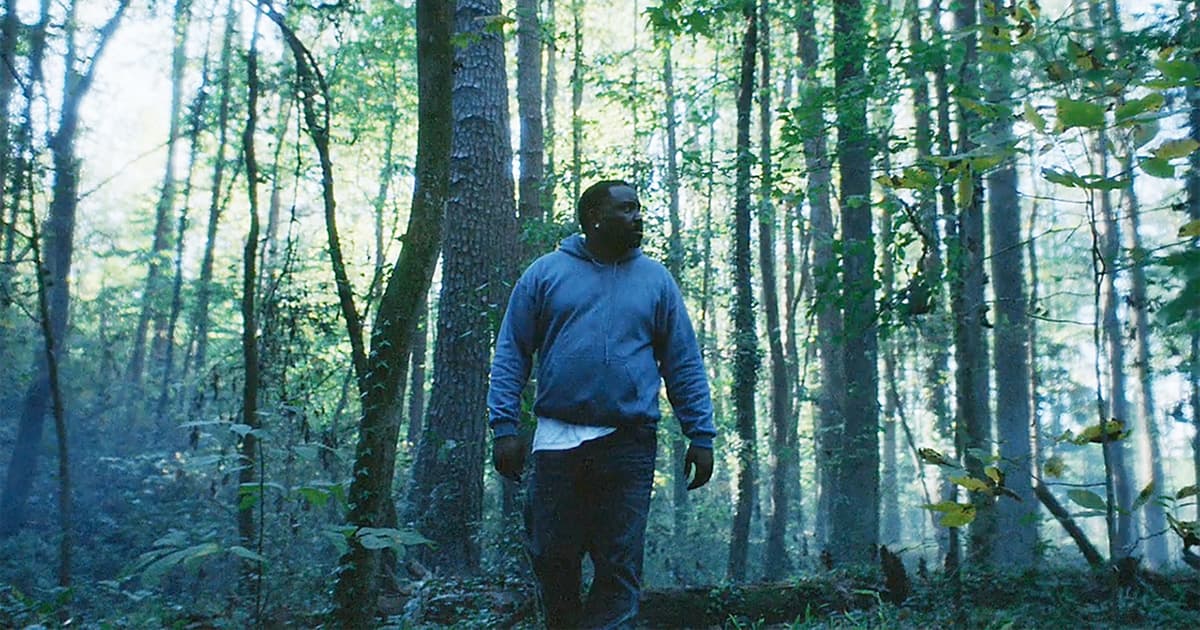 Barry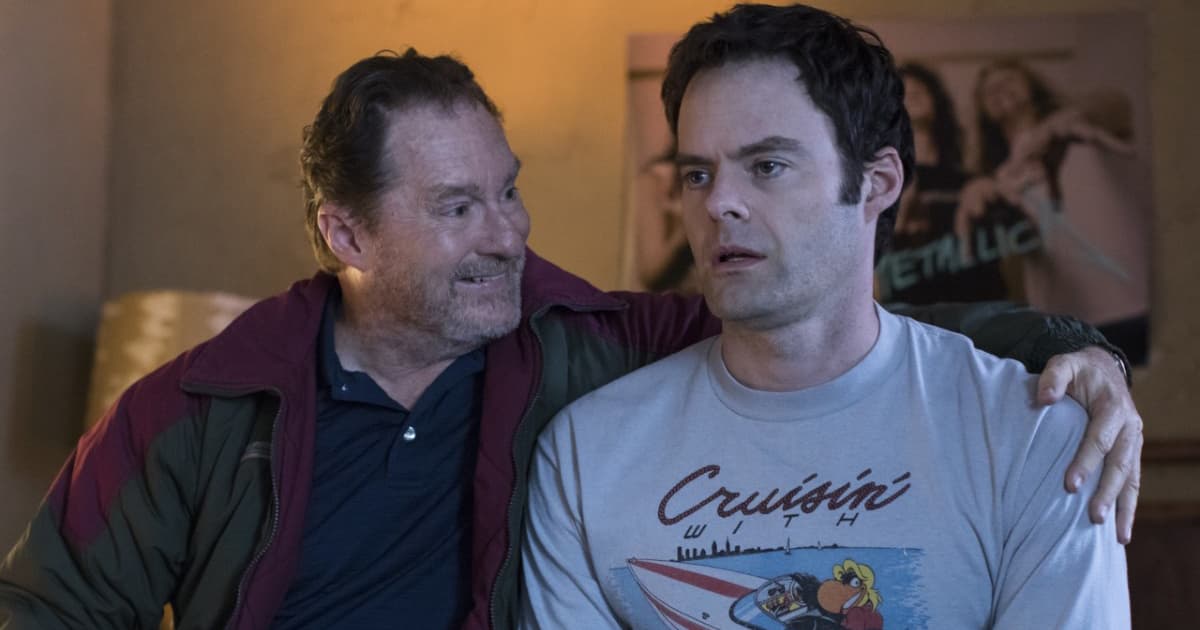 Funnier than most shows and more suspenseful than most shows. Together? One of the best shows of the year.
Better Call Saul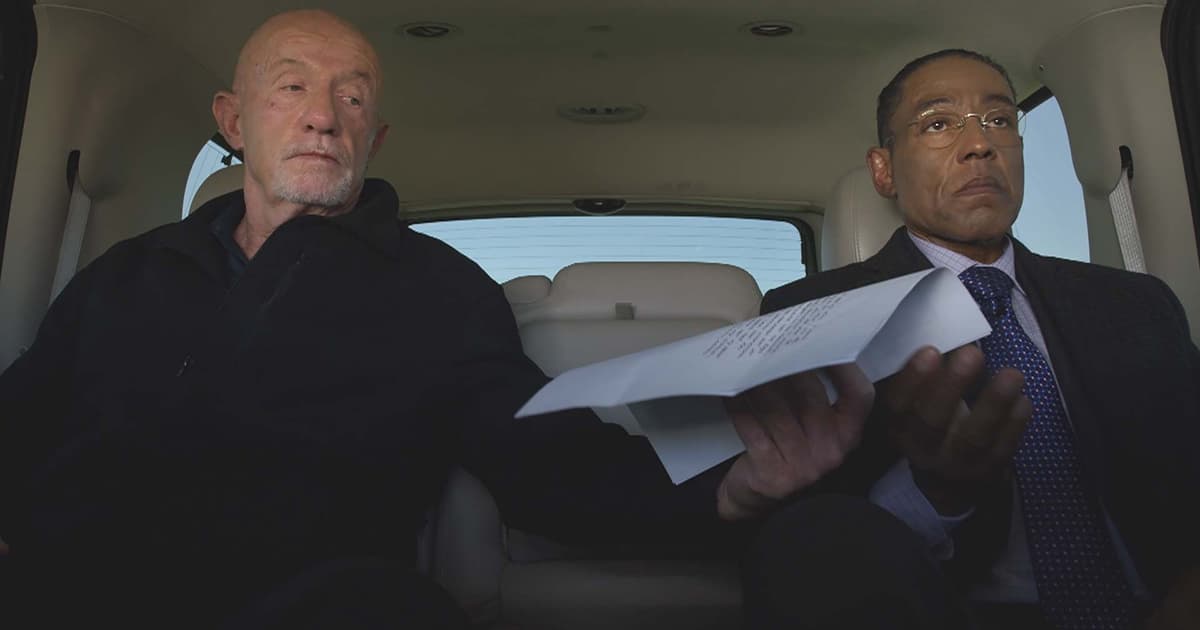 We may have seen the last of Jimmy, but I hope we still have a lot more Saul.
Big Mouth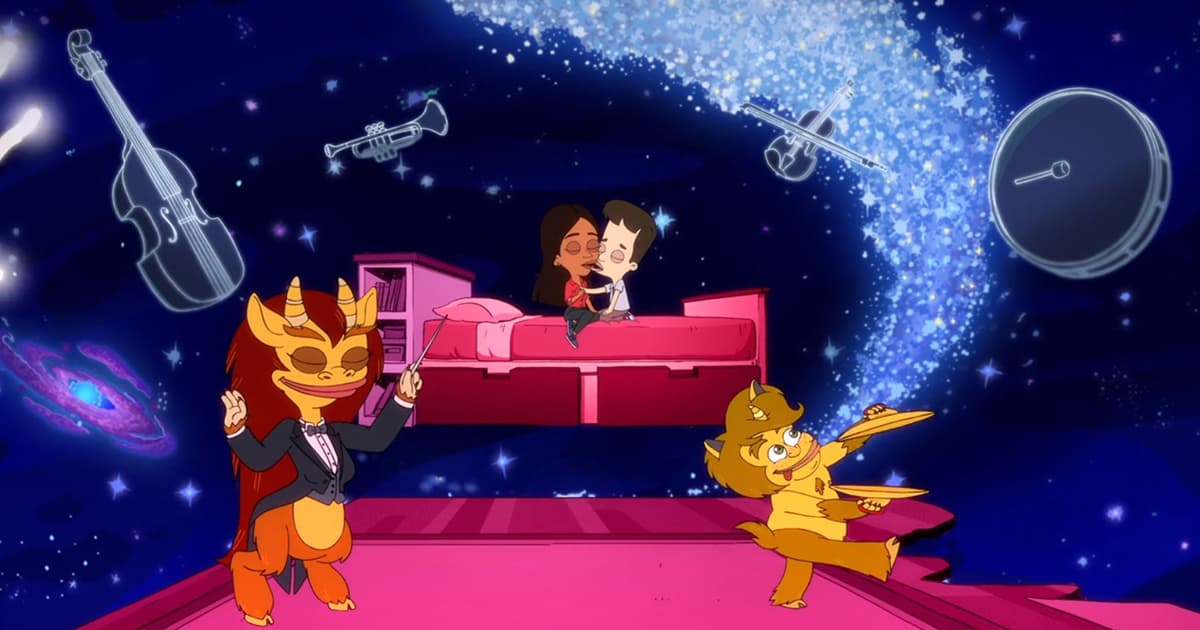 "I gotta be honest with you. I know I seem like a real gigolo, but actually I'm a little nervous because I'm a total virgin."
BoJack Horseman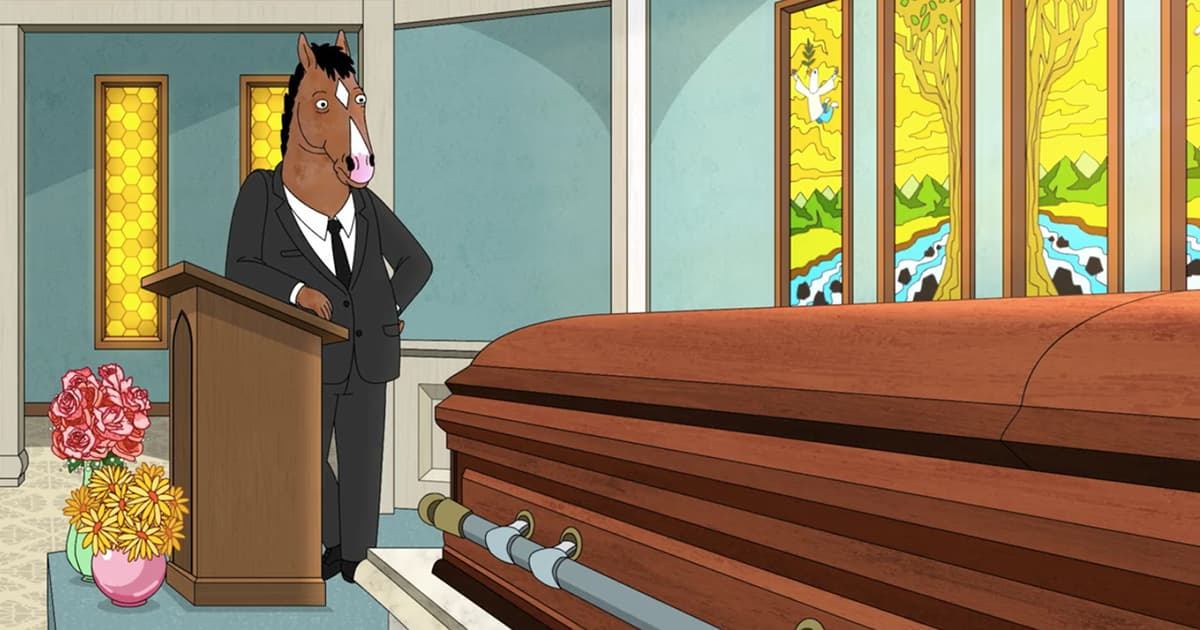 The best show on TV? Maybe!
It's Always Sunny in Philadelphia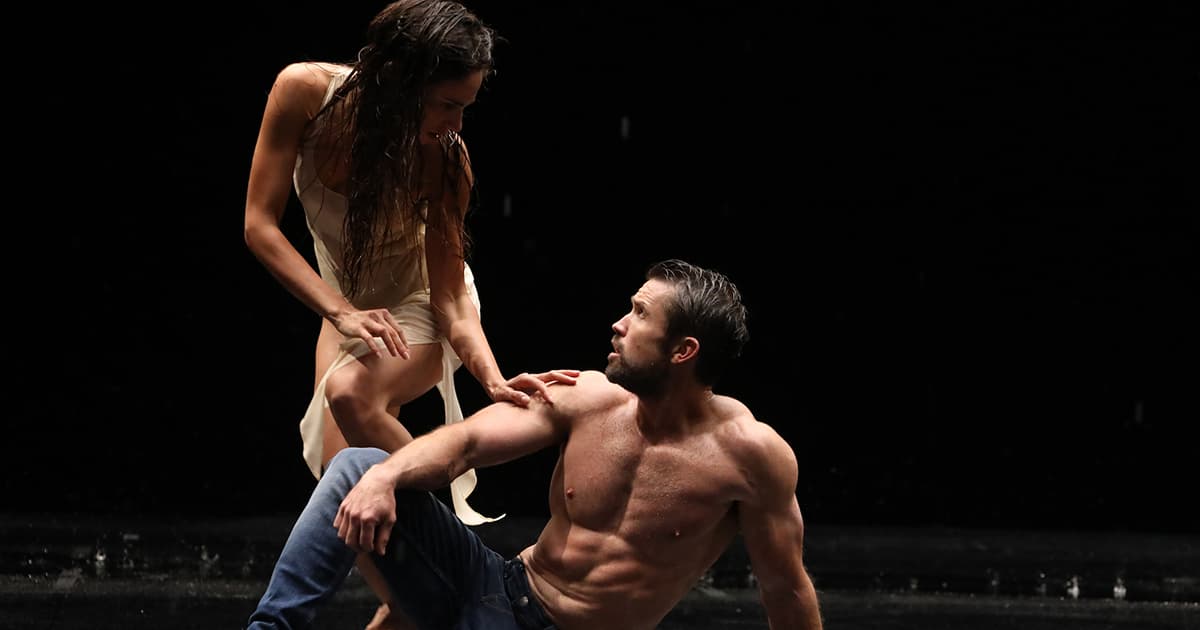 One of its funniest, most topical, and unexpectedly beautiful seasons in years.
Sharp Objects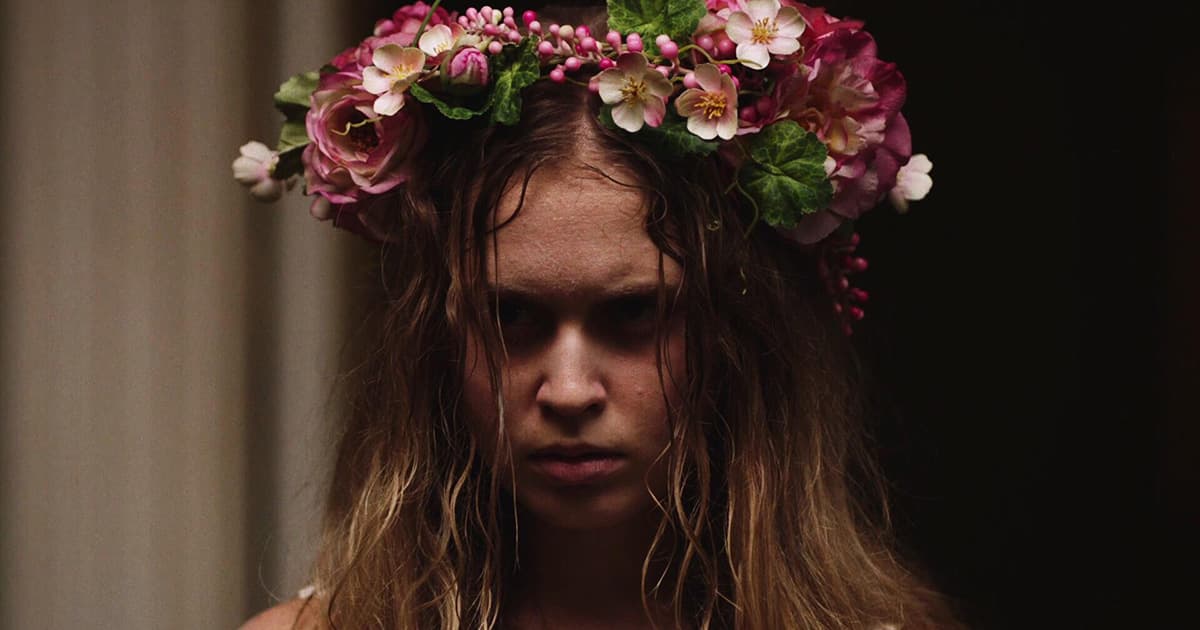 Give Amy Adams all of the awards.
The Americans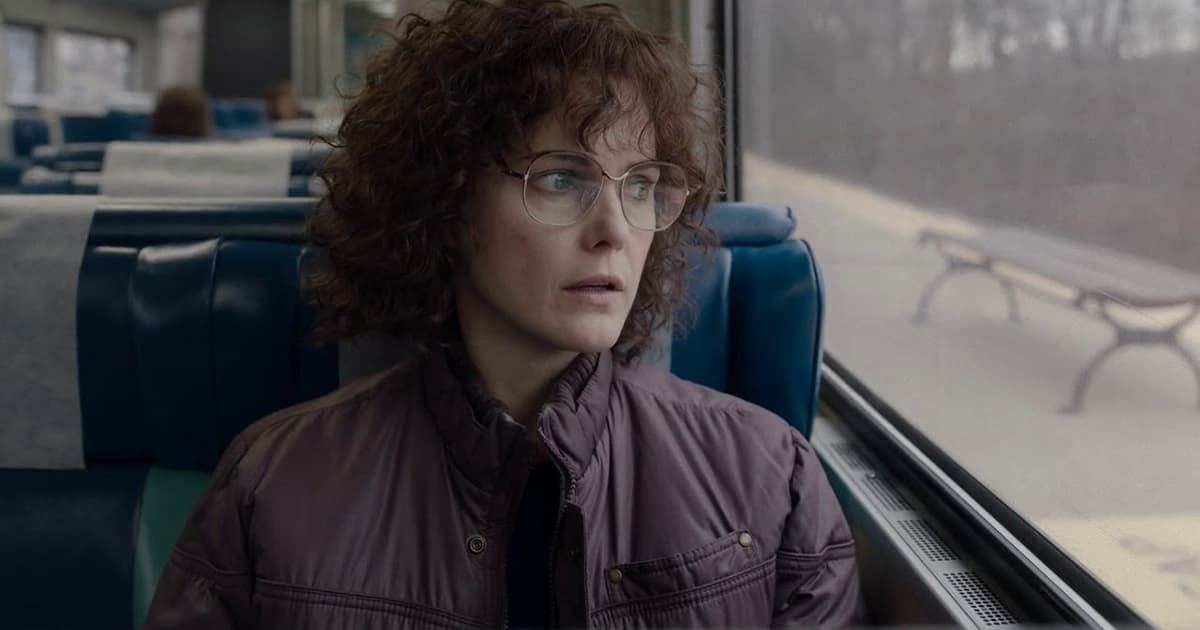 With or without you… (spoilers!)
The Good Place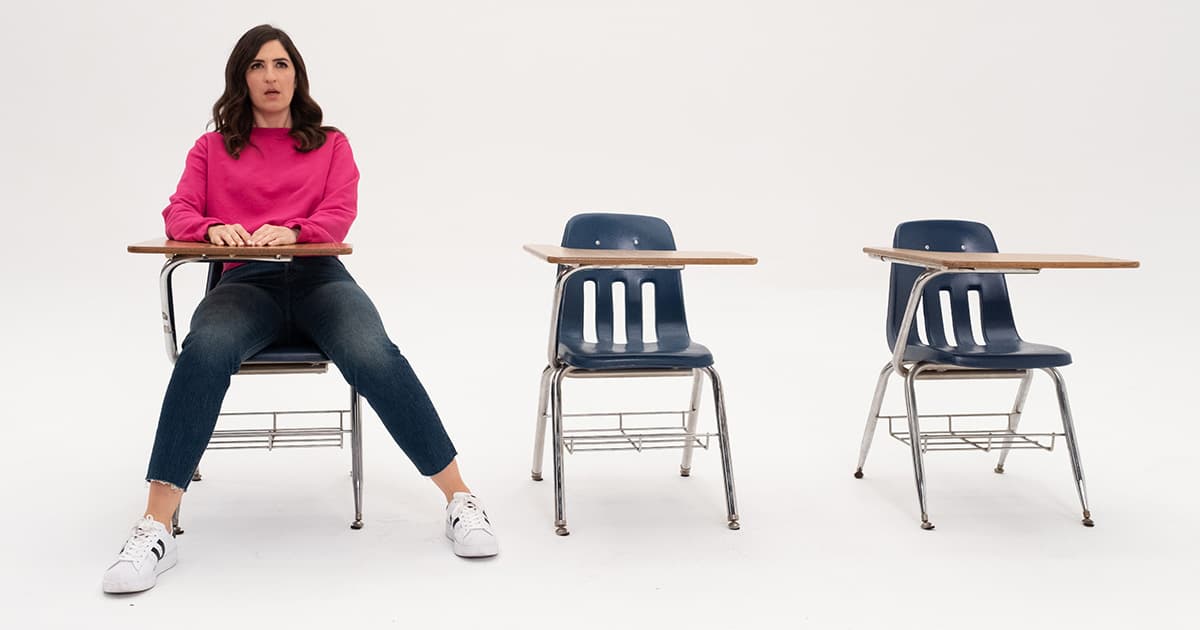 Oh, dip. This might be my favorite show on TV.
Westworld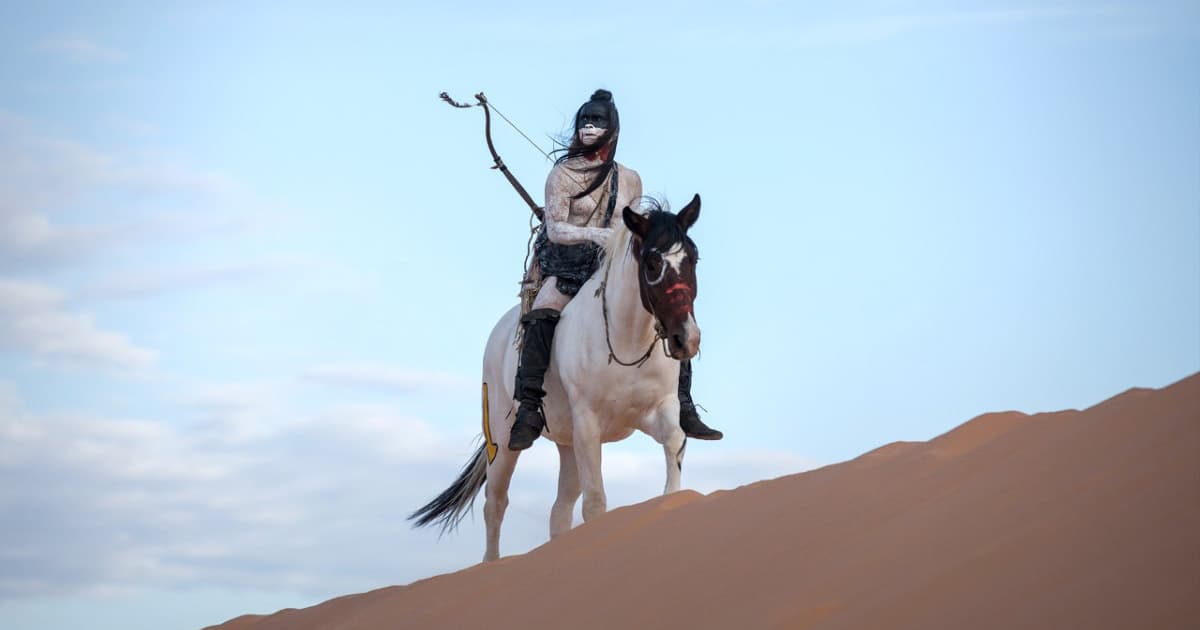 Keep feeding me mysteries. I'll eat 'em up all day.
---
What's This Now?
These shows are the best of the rest. I actually like a lot of these more than the ones above, so don't skip 'em!
At Home with Amy Sedaris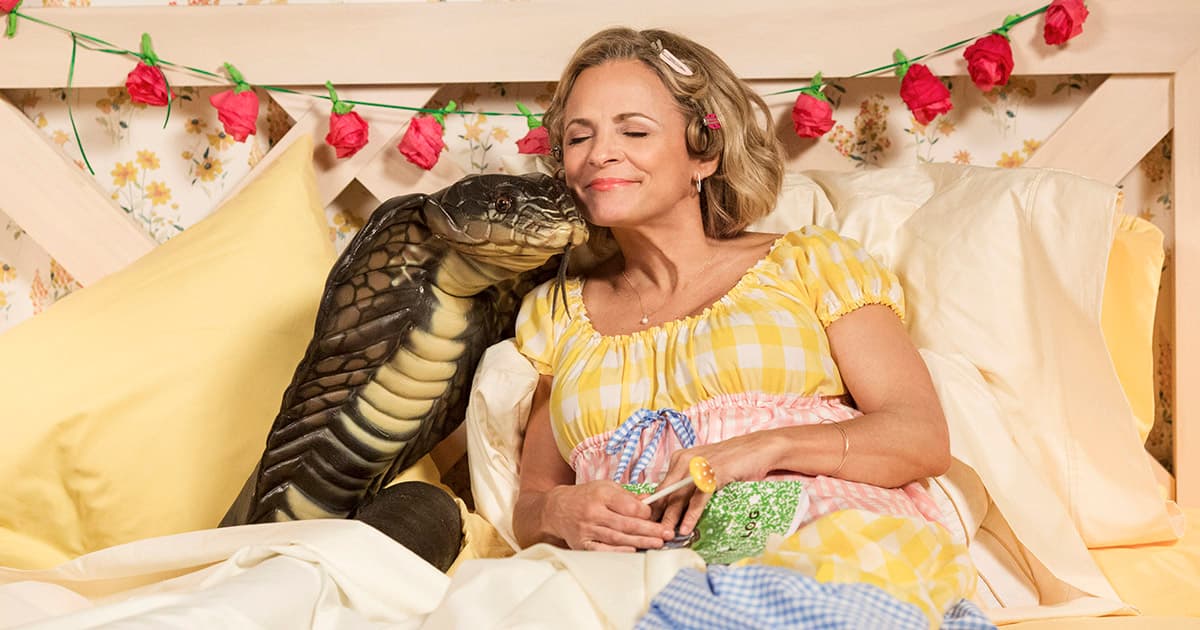 Are you ready for relentlessly and uncompromisingly weird? Here's your new favorite show! Renewed for Season 2!
Corporate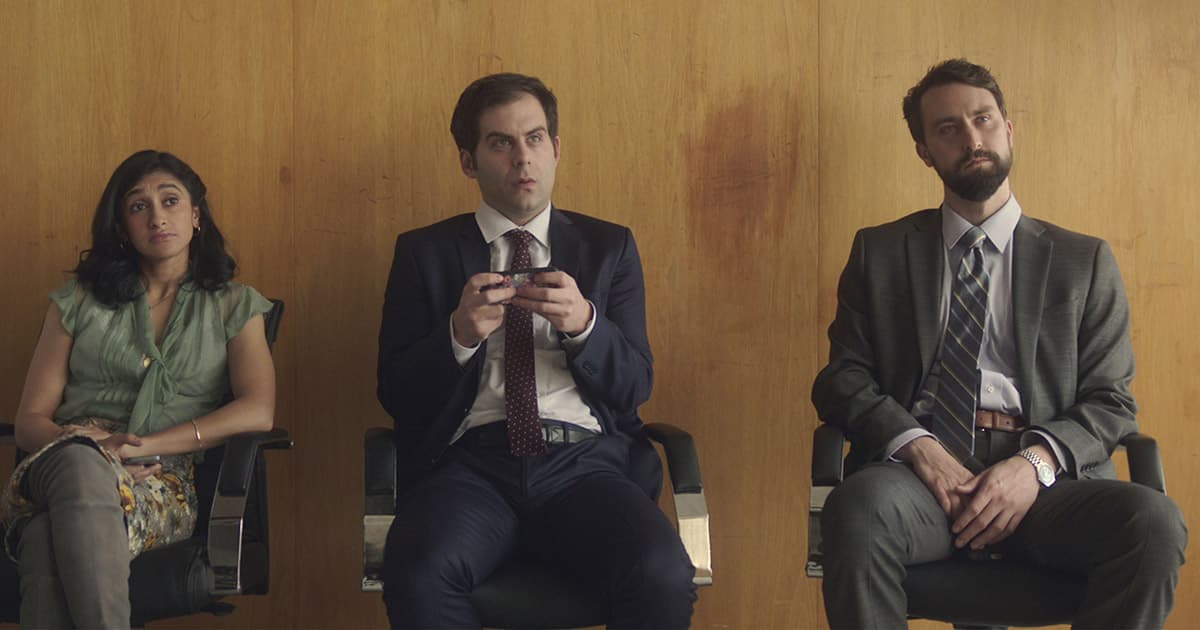 The funniest show on TV that no one's talking about. It's surreal and grounded all at once. Renewed for Season 2!
Divorce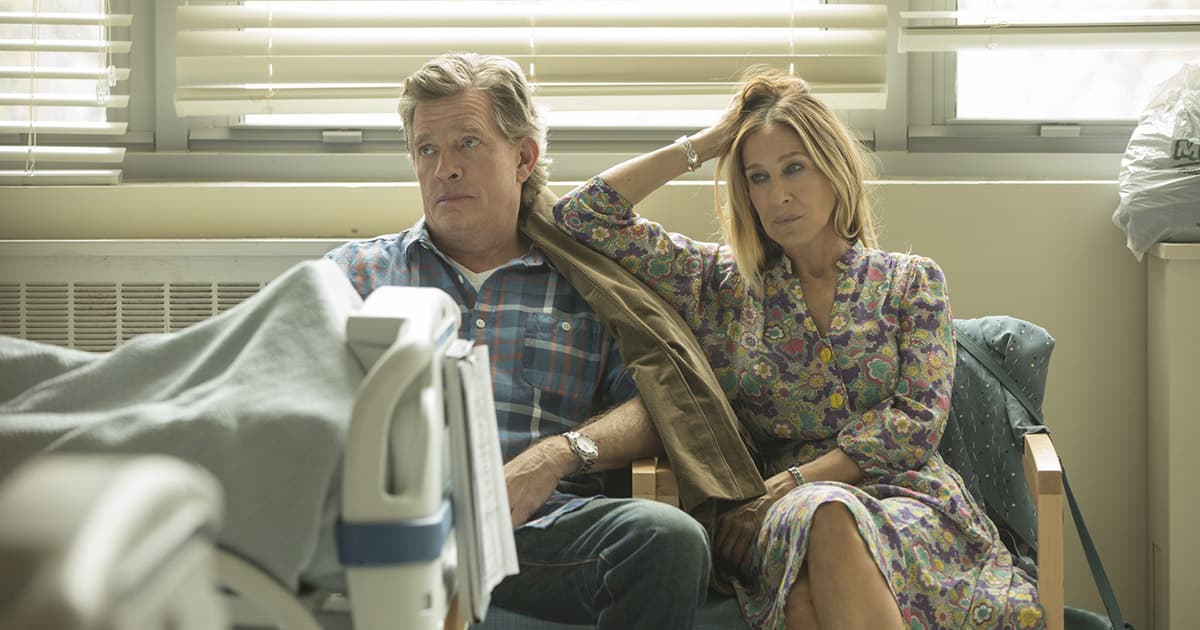 Thomas Haden Church continues to move up my ranks of favorite actors based on this role alone.
The End of the F***ing World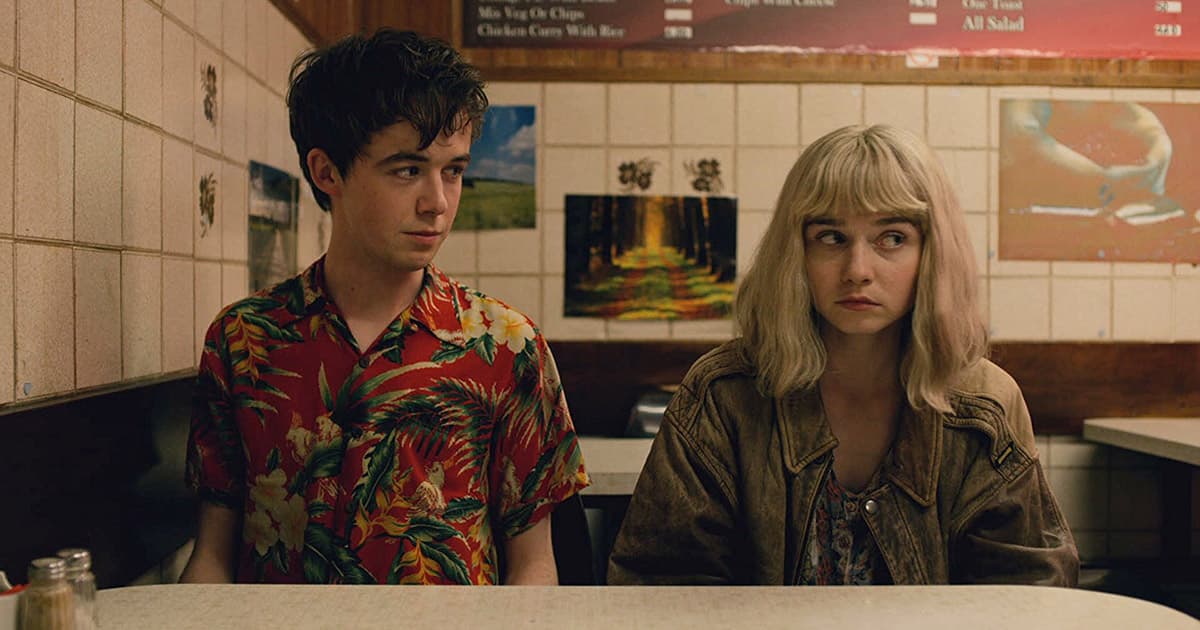 Dark and funny and depressing and hopeful. Take, like, two-and-a-half hours and watch this on Netflix. Renewed for Season 2!
High Maintenance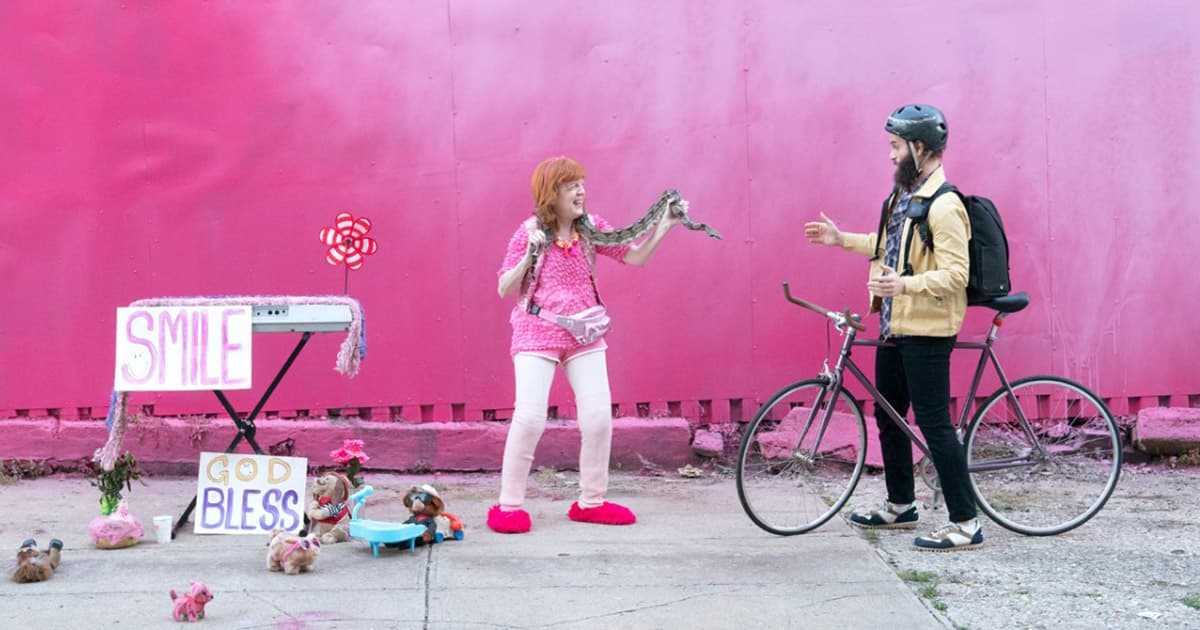 Less a show about weed delivery and more a show about New York City, there's nothing like High Maintenance on TV. That's a bad thing because this show is special.
I'm Sorry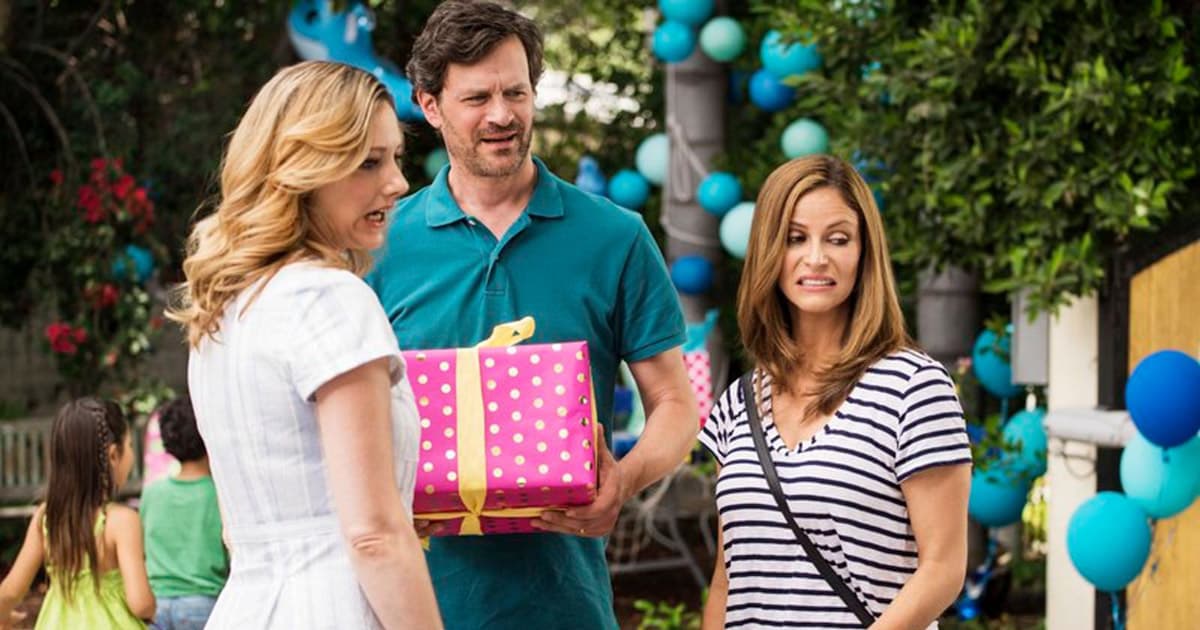 I knew I loved this show, but it wasn't until I saw the teaser for the second season that I remembered how much I missed it. Renewed for Season 2!
Kidding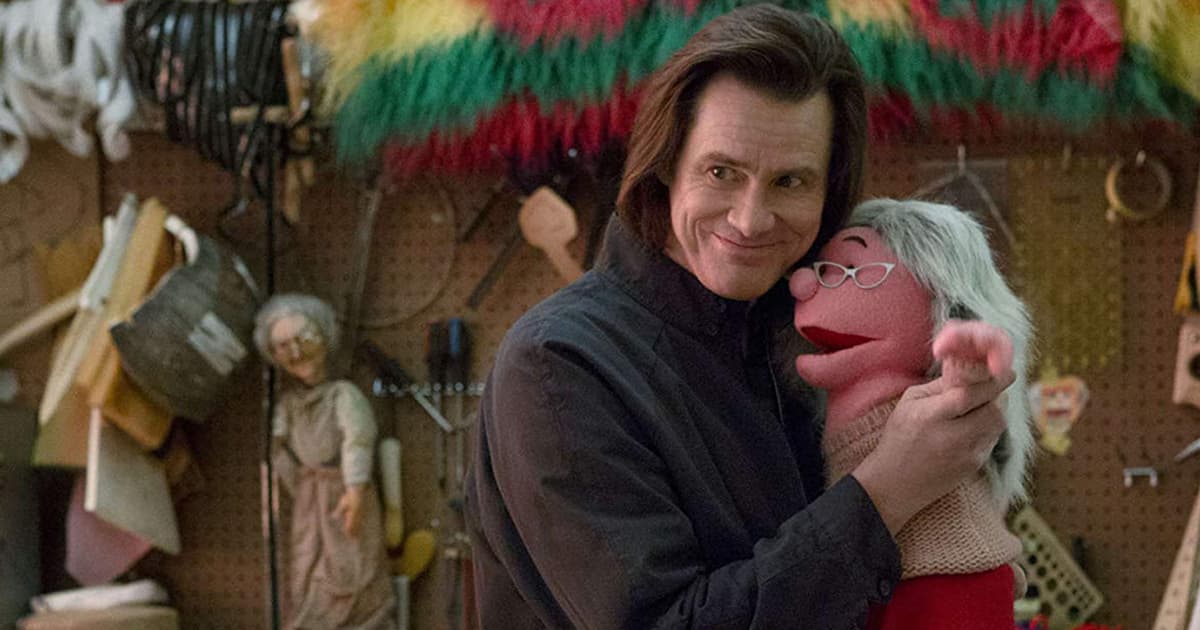 Kidding isn't on Bojack's level of combining comedy with depression/sorrow, but no show is. It's Mister Rogers' Neighborhood as seen by Michel Gondry. If this sounds like something you'd like, you're right. Renewed for Season 2!
Killing Eve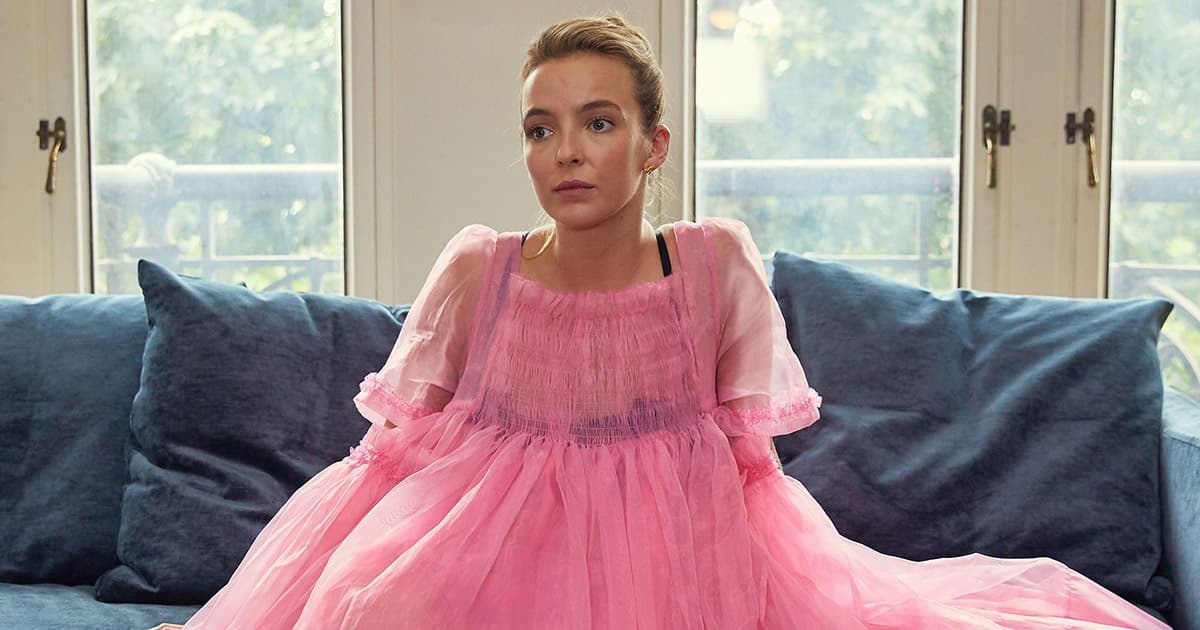 Villainelle! <3 Renewed for Season 2!
Lodge 49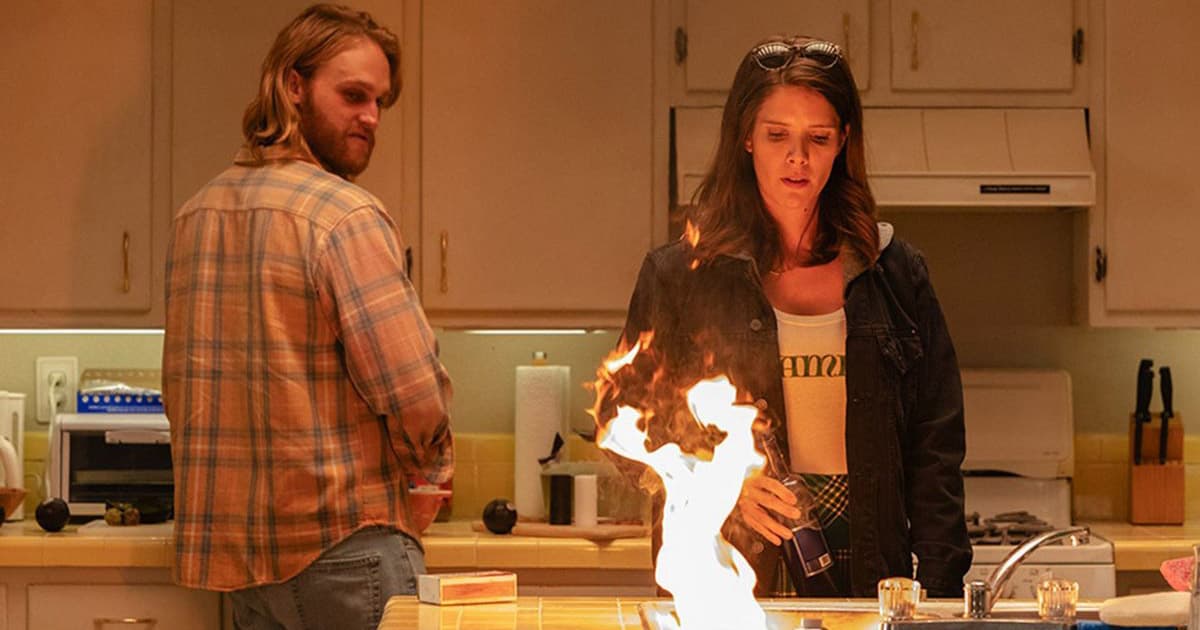 Not since Terriers has a show been so low-key weird, charming, and engrossing. It takes a while to get to the core mystery, but that's not the point. I hope this show runs its full course. Renewed for Season 2!
UnReal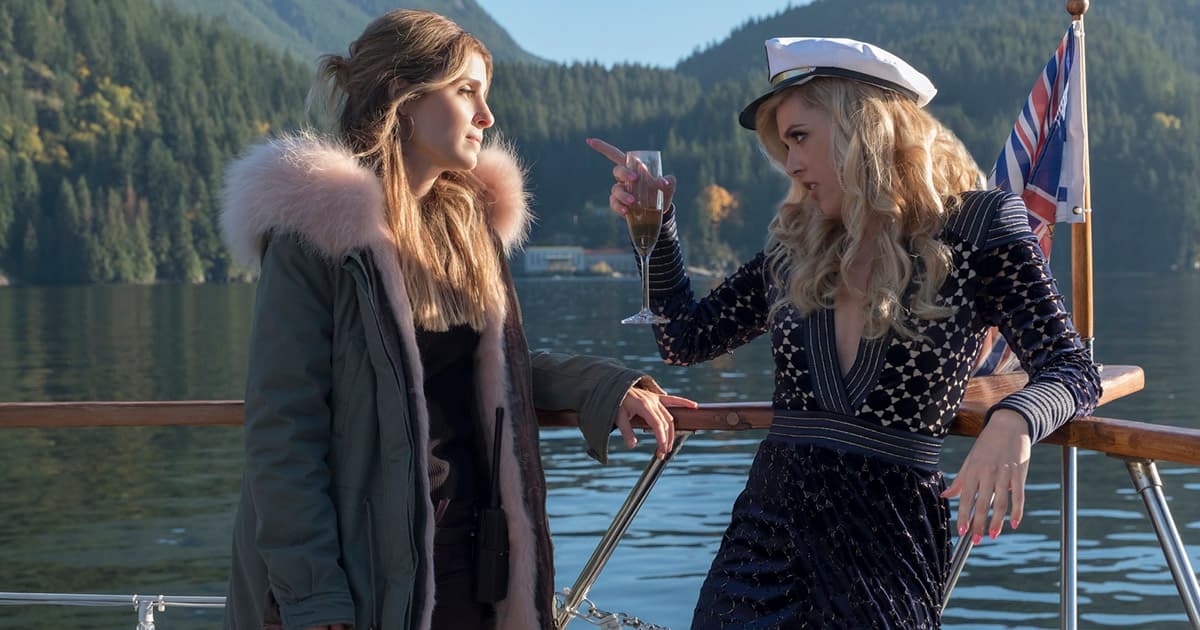 We were spoiled to get not one, but two seasons of this show this year. It closed out its run with Hulu's Beyonce-esque full-season surprise drop of Season 4 earlier this year, which is good. I can't handle more of this tense reality.
---
Three More for the Road
The below three shows were some of the most consistently funny shows on TV. I think that it's hard to rank (or group, or clump, or whatever I did here) these shows with the rest on this list, so I just wanted to say I love all of these shows a whole lot.
Bob's Burgers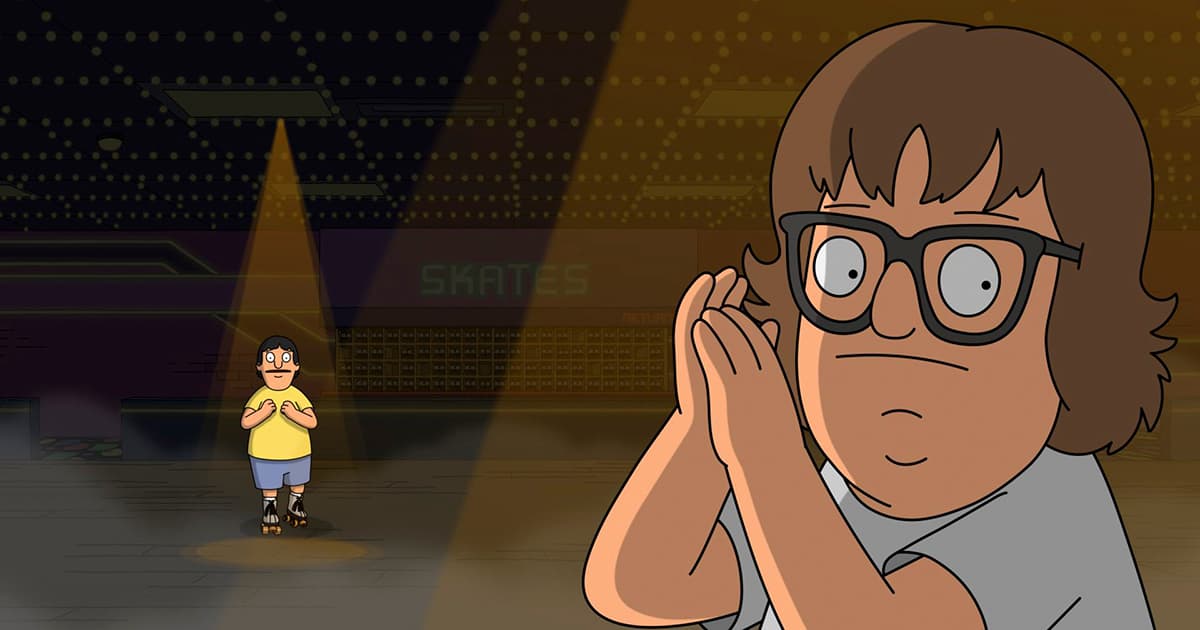 Every time I realize that Bob's Burgers is still on the air, I smile. I had a fear it'd be cancelled forever ago. It did not. This show is pure joy.
Brooklyn Nine-Nine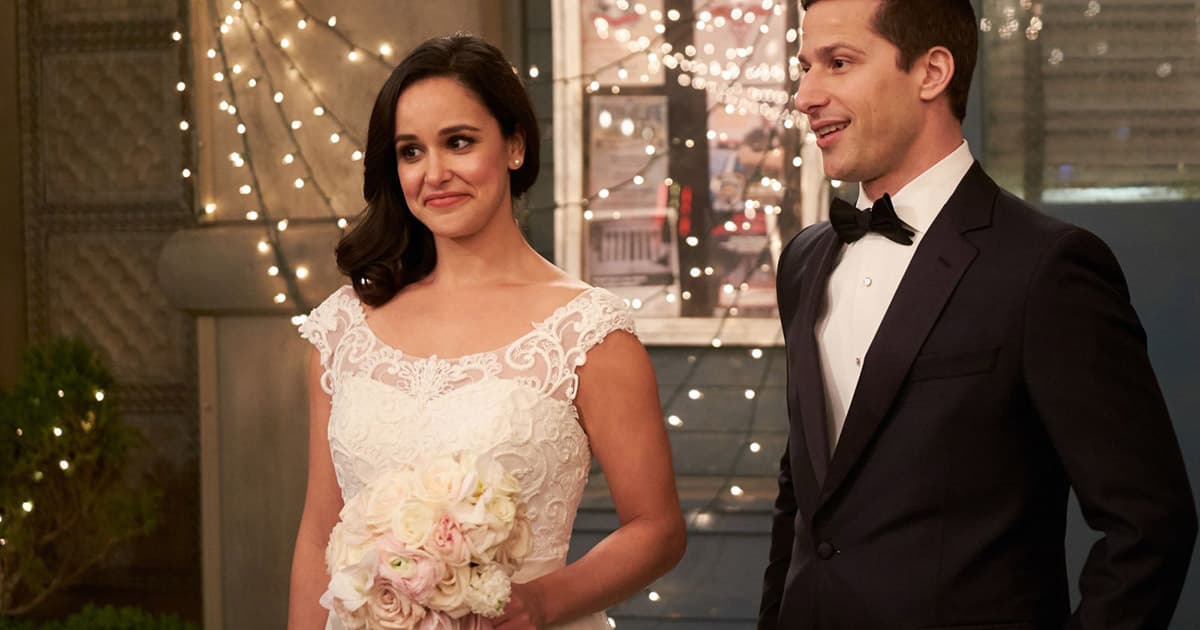 NINE-NINE!
New Girl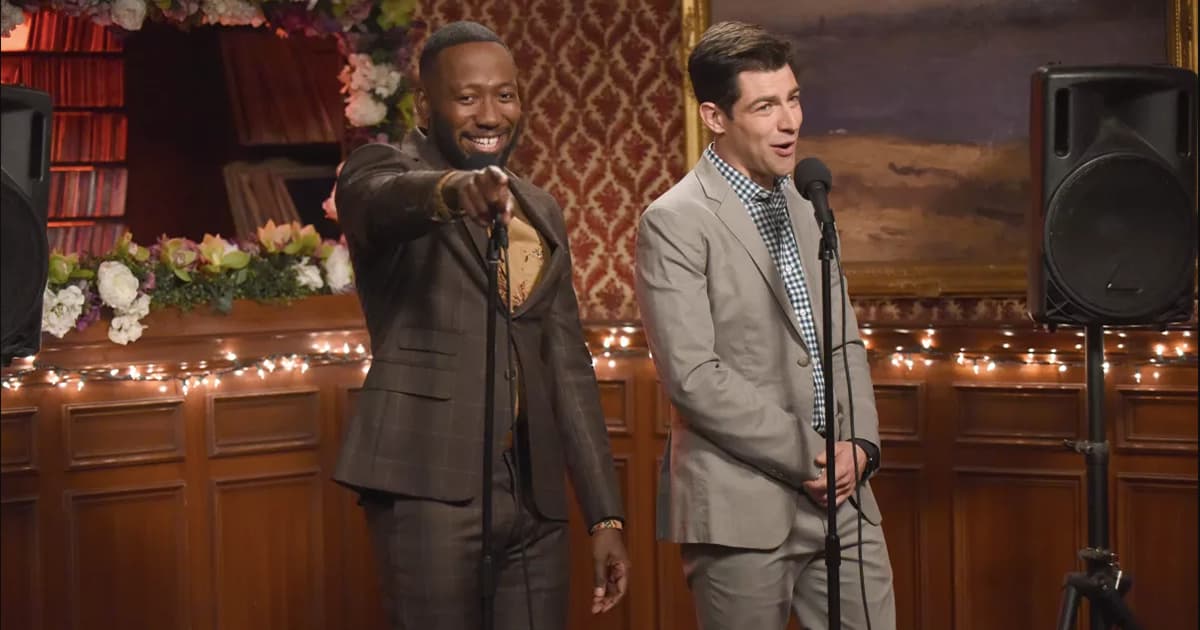 I'm not sure it should have come back for a final season, since Season 6 ended so perfectly. But hey! This show was my favorite.
---