Tub Talk #005 – The Best Songs of 1980-1999: #20-1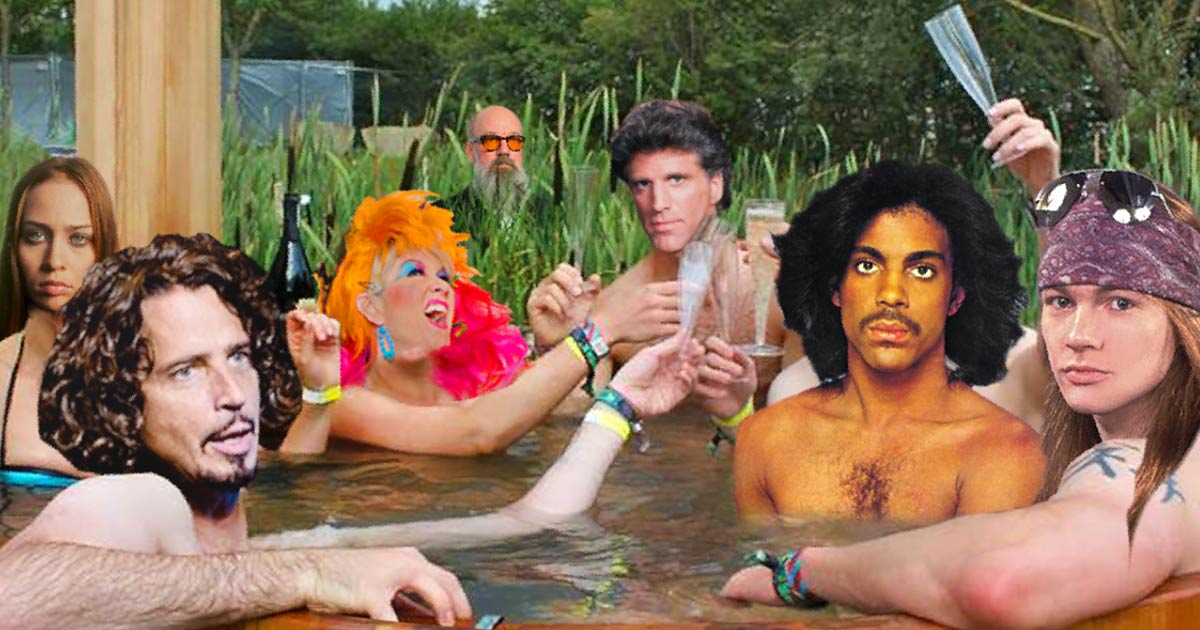 It's been three episodes — and more than five months — but we're finally able to share the final score in a game in the 2018 ALCS! We're closing out our discussion of the best songs of the 1980s and 1990s by sharing our 20 favorite songs each. In this episode, we discuss what adult radio REALLY is, finally address the villain hanging over this entire run of songs, and pour one out for the pocket rockers of yesteryear. Also, we talk about the Michael Jackson and Madonna songs that prompted near-religious experiences. Tune in as we count down to number one!
Want to have one of us show up to your home or place of employ while reeking of gin? Visit our Patreon page at patreon.com/cageclub.
This Episode's Playlists (Spotify):
Listen, Subscribe, and Rate Our Show:
Follow us on Twitter:
Follow the CageClub Podcast Network:
Say Hello: