#CageClub Revisited #024 – Bad Lieutenant: Port of Call New Orleans (2009)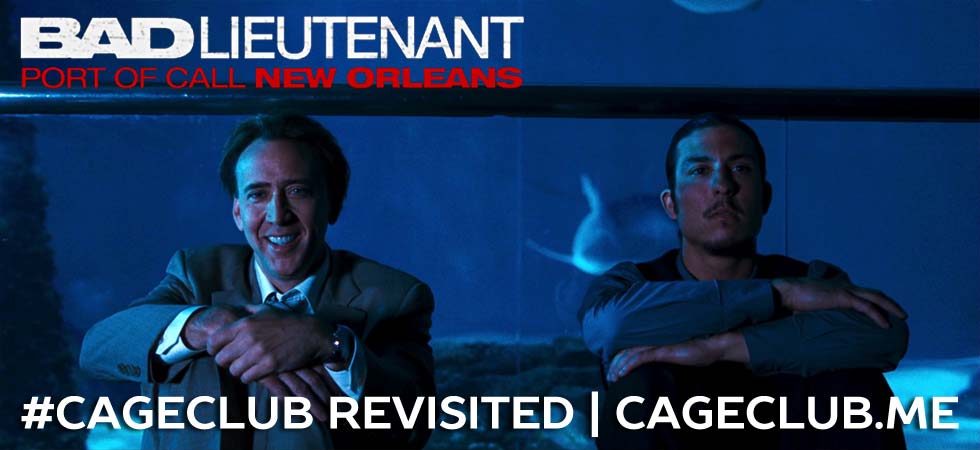 We're headed back down to the Big Easy (once again) to revisit Bad Lieutenant: Port of Call New Orleans. Joining us on this episode is Kyle Reinfried (of P.S. I Love Hoffman and the upcoming Foodie Films!) to break down his favorite Nicolas Cage movie and get introduced to CageClub Bingo. Along with discussing the movie (which, to be honest, doesn't happen all that much in this episode), we bust open some decades-old collectible trading card packs for some of our favorite movies, while Kyle (against our better judgment) eats a piece of gum that's older than he is. (Kids, please don't try this at home.) All in all, it's a good time for what also happens to be one of Nicolas Cage's best movies. No matter what happens, just remember: there ain't no iguana.
Download the bingo board template (.xlsx), plus bingo "squares" (and how to randomize).
Listen, Subscribe, and Rate Our Show:
Like Us on Facebook:
Follow Us on Twitter:
Follow Us on Instagram:
Follow Us on Letterboxd:
Say Hello: