X is for Podcast #023 – '80s Mutant Mania: The Heroic Alpha Flight & The Power of Karma in Uncanny X-Men & Marvel Team-Up!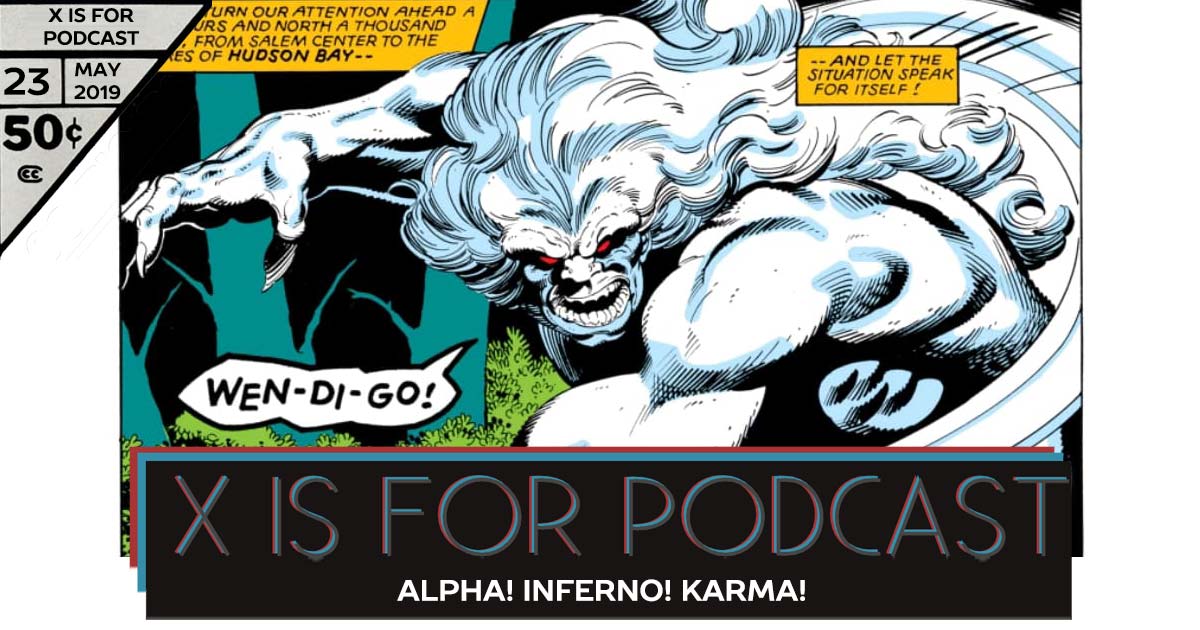 It's the ALL-NEW X Is For Podcast! The Dark Phoenix Saga closed out five years of dynamic storytelling and so, too, must X say goodbye to its old format. But, just as the X-Men do, so too do Nico and Jonah! Join them for a discussion of the first post-Jean stories in the X-Verse, plus get Marvel Unlimited recommendations from Matthew Scott, and join Dr. Matt for The Medical Mutant Minute on an all-new X Is For Podcast! Read along with Marvel Team-Up 100 (both stories), Uncanny X-Men Annual 4, and Uncanny X-Men 139-140.
Here's what you'll want to track down and read to keep up with Season 1.
Listen, Subscribe, and Rate Our Show:
Follow the CageClub Podcast Network:
Say Hello: