2 Fast 2 Forever #035 – 2 Fast 2 Furious (Lap 4)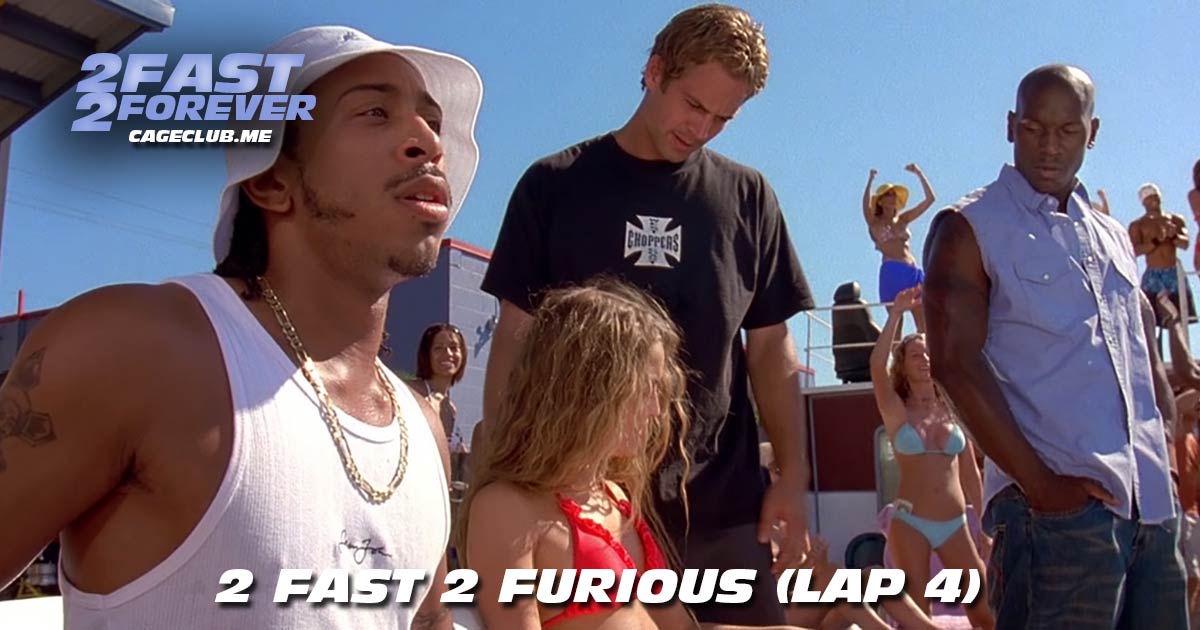 After solving the mystery of how Brian O'Conner got to Miami last week, we're once again teaming up with Monica Fuentes and Carter Verone as we chat about 2 Fast 2 Furious! After owning up to an omission, talking about the closest thing this movie has to Dom's necklace, and working our way through the third installment of the Fast and the Furious Minute, we welcome in actor and writer Chris Mollica to join us in Miami. In this episode, we talk about Roman's growth through the movies, the logistics of his house arrest, and this movie's obsession with inverting shots. Also, we discover why Chris is the lynchpin to the entire Westworld storyline, so you won't want to miss that!
(Want more Chris? You can watch his film The Mix on Amazon Prime and check out his website.)
Visit our Patreon page at patreon.com/2fast2forever
Want to re-live past memories? Find all episodes from past laps here.


Listen, Subscribe, and Rate Our Show:
Like Us on Facebook:
Follow Us on Twitter:
Follow Us on Instagram:
Explore and Say Hello: