2 Fast 2 Forever #213 – 2 Fast 2 Furious (Lap 10)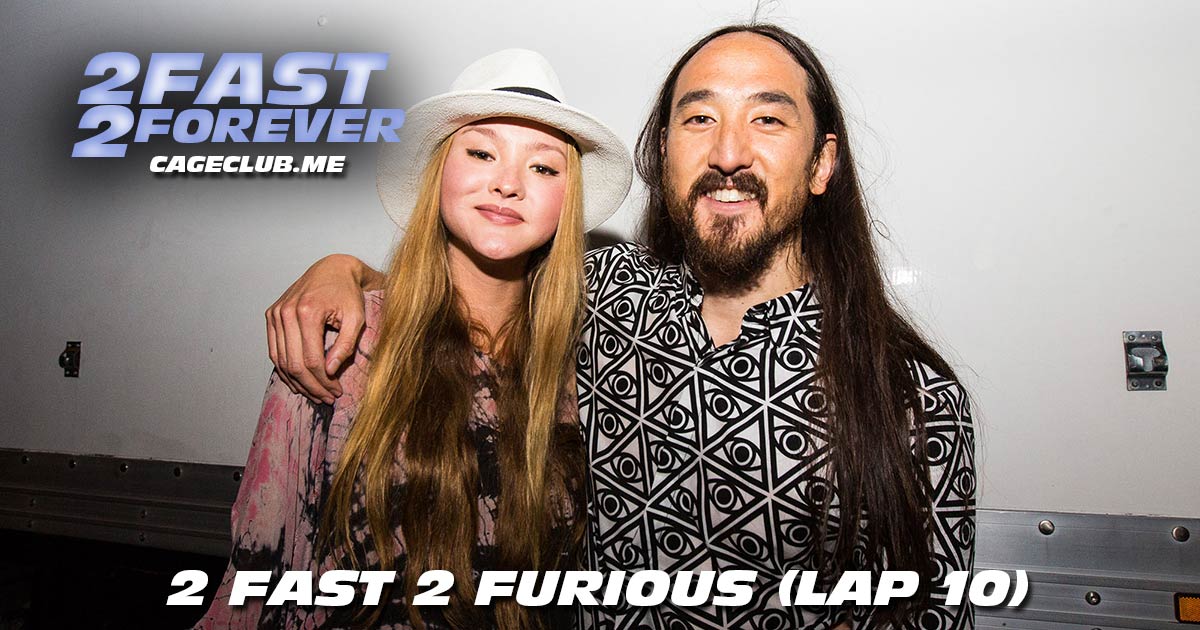 We're headed back to Miami ("the city with buckets of rats!") to talk about 2 Fast 2 Furious with Brendan Klinkenberg! After dropping some bombshell Spy Racers news (and realizing how similar it is in many ways to Tom Holland's Spider-Man movies), we head back to Carter Verone's house to toss some cigars around in the 2 Fast 2 Furious Minute (22:35). Then, we're joined by Brendan (32:35) to find out what Sung Kang is like in an interview, to get his take on the Vin vs. Dwayne feud, and to make him feel "way out of his depth" when it comes to F&F minutiae. We also talk about this franchise as a "wholesome snapshot of the American id," the abject horror of the rat scene, and how these early Fast & Furious movies service as a cultural relic of the early 2000s. We also wonder whether this movie will ever get a glow-up and why Roman is no longer "hongry."
Check out Brendan's GQ profile of Sung Kang and the podcast he produces, Resistance.
Visit our Patreon page at patreon.com/2fast2forever. Extra special shout-out to Ben Milliman, Jake Freer, Alex Elonen, Nick Burris, Brian Rodriguez (High School Slumber Party), Hayley Gerbes, Christian Larson, Michael McGahon, and Lane Middleton for joining at the "Interpol's Most Wanted" level or above!
Want to re-live past memories? Find all episodes from past laps here.
Intro music by Nico Vasilo. Interlude and outro music by Wes Hampton.


Listen, Subscribe, and Rate Our Show:
Like Us on Facebook:
Follow Us on Twitter:
Follow Us on Instagram:
Explore and Say Hello: