2 Fast 2 Forever #049 – Lap 4 Tune-Up (Recap/Relap)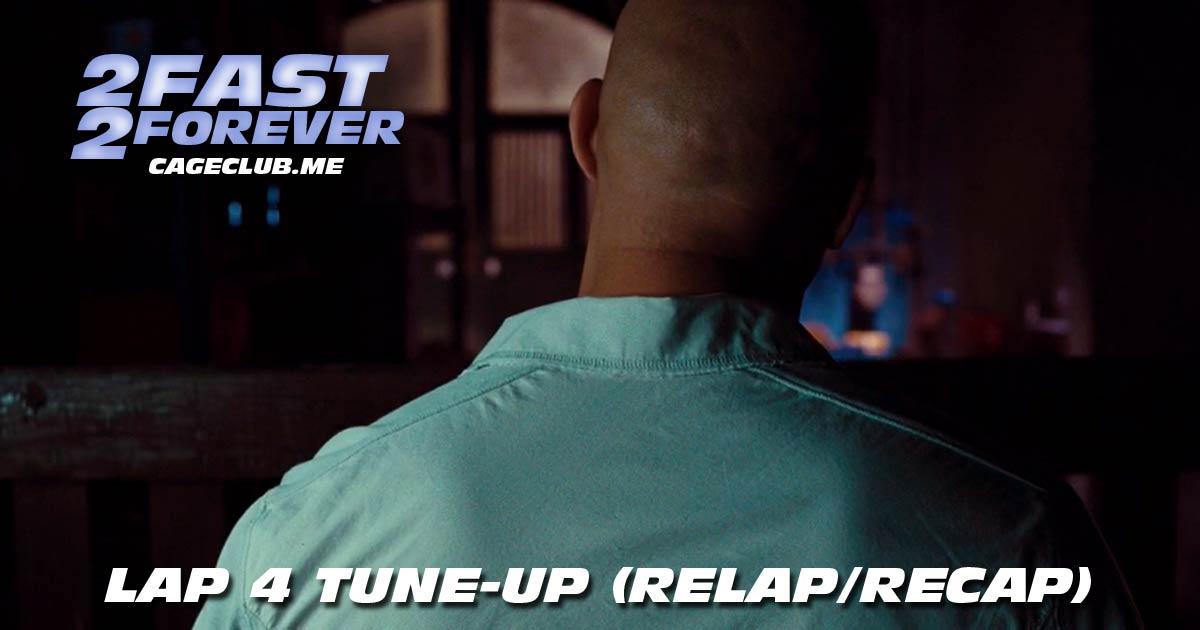 We've let everyone know that we appreciate a good body, regardless of make, as we broadcast this Lap 4 Tune-Up live from Gisele's garage! (Or is it Braga's garage? Or "Braga's lieutenant's garage," since Gisele is unnamed for another movie or two? Who can say!) In this episode, we're back on the forever grind to open up the biggest mailbag we've ever had, look back at the lap that was, and do our first rankings that include Hobbs & Shaw. Plus, stay tuned to hear some special surprises we have in store for Lap 5!
Visit our Patreon page at patreon.com/2fast2forever. Extra special shout-out to Ben Milliman for joining at the "Interpol's Most Wanted" level or above!
Want to re-live past memories? Find all episodes from past laps here.
Intro music by Nico Vasilo. Interlude and outro music by Wes Hampton.


Listen, Subscribe, and Rate Our Show:
Like Us on Facebook:
Follow Us on Twitter:
Follow Us on Instagram:
Explore and Say Hello: