Cinemakers: Steven Soderbergh #004 – Fallen Angels: "The Quiet Room" (1993)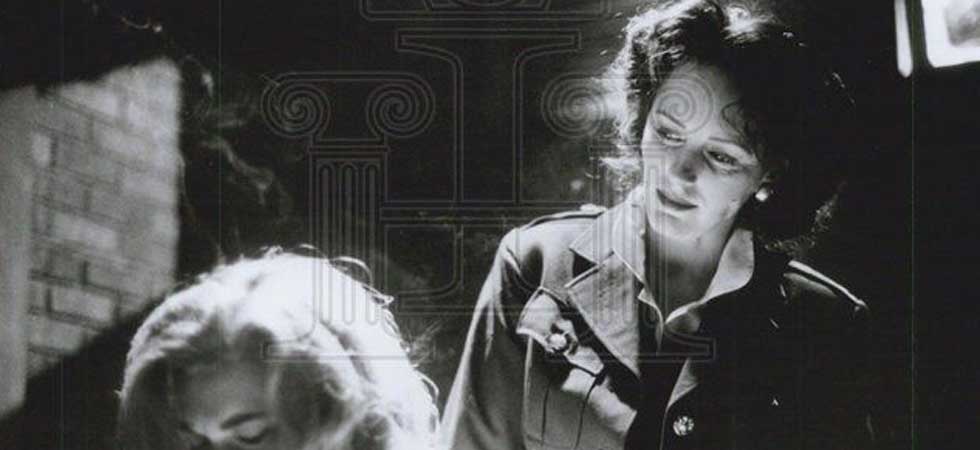 A noir story as forgettable as it is brief, "The Quiet Room" is an episode of the short-lived Showtime TV series Fallen Angels.
Listen, subscribe, and rate us now on iTunes, Google Play, and Stitcher!
Like us on Facebook, follow us on Twitter, and send us an email and say hi!