Watch The Theron #020 – The Italian Job (2003)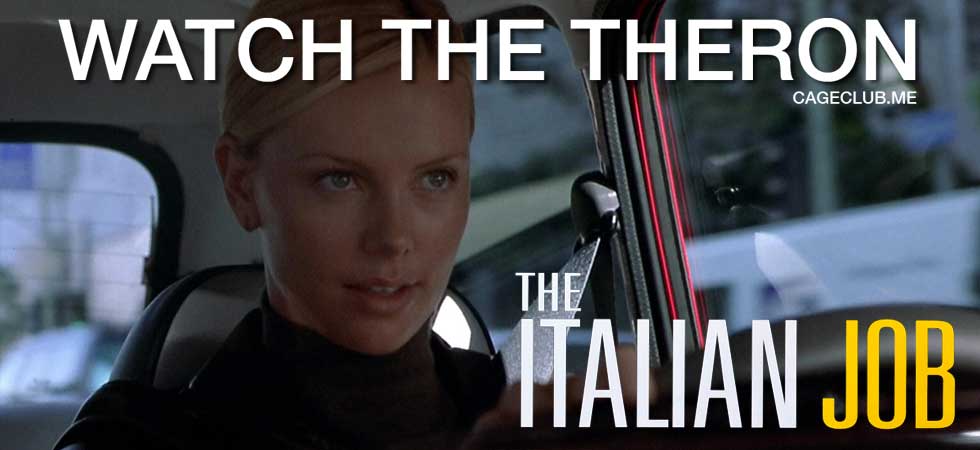 Remember back to where you were in 2003. Maybe you were in high school, maybe it was college. Maybe you were younger or older than that; I don't know you and I don't know where I'm going with this description. Regardless of your age, think back to that time you saw The Italian Job. Pretty fun movie, right? Heists! MINI Coopers! Intrigue! Turns out: this movie is pretty boring, slow, and incredibly sexist. While there's great behind-the-scenes trivia about Charlize Theron — plus the on-screen reunion between her and Mark Wahlberg that we've all been clamoring for since the near-masterpiece film The Yards — this is a movie you can pretty safely skip. As for this episode, though? A MUST-LISTEN!
Listen, subscribe, and rate us now on iTunes, Google Play, and Stitcher!
Like us on Facebook, follow us on Twitter, and send us an email and say hi!