Watch The Theron #011 – Reindeer Games (2000)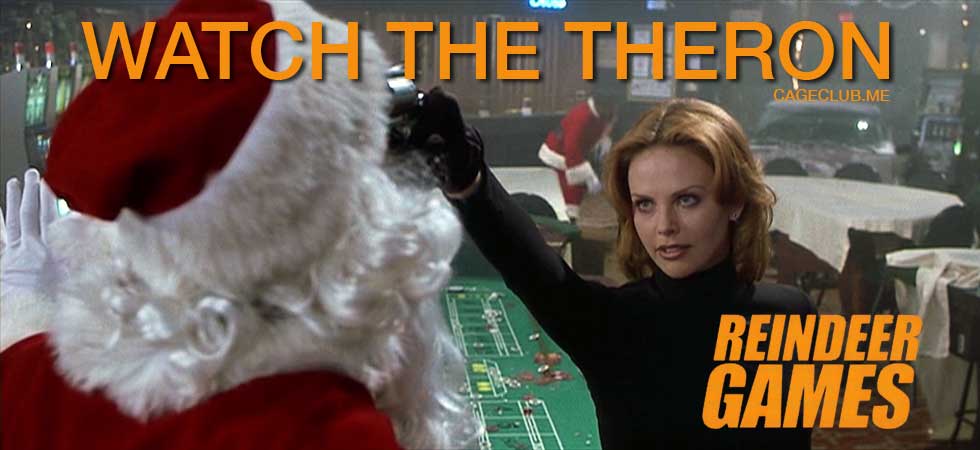 Ho, ho, ho… it's time to talk Reindeer Games: a movie we were once going to cover for our Ben Affleck podcast that also happened to fall into Watch The Theron. No matter which actor we're focusing on, one thing is for certain: this is not a good movie. Charlize Theron is on the record, having said it's her least favorite movie she's made. While we've seen her in worse movies to date, it's hard to argue with her. We chat about the strained logic of this film (most of this podcast is us trying to figure out what the plot actually is), the strange character choices, and how lucky we were to dodge the bullet of doing a Ben Affleck podcast. We also unveil a brand new game… let us know what you think about it! Lastly, is there a similarity here between this movie and Con Air? Perhaps!
Listen, subscribe, and rate us now on iTunes, Google Play, and Stitcher!
Like us on Facebook, follow us on Twitter, and send us an email and say hi!