Cinemakers: Steven Soderbergh #012 – Ocean's Eleven (2001)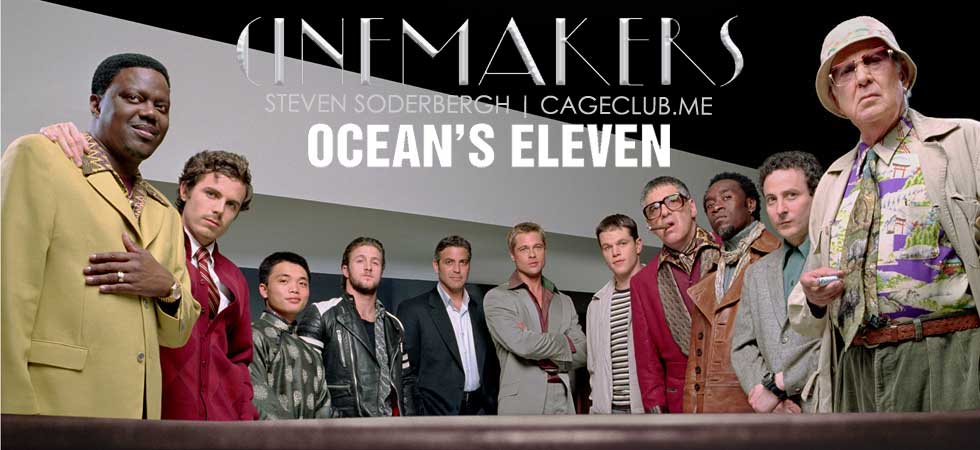 Ocean's Eleven may be Soderbergh's highest-profile film to date, one of his best films, and definitely the most fun. Not only that, but it's a crossroads of actors he's worked with and actors he'll work with again — and just about every single one of them is likeable. Soderbergh says he'll probably never make a superhero film, and that this is his take on that genre. You know what? We can't complain!
Listen, subscribe, and rate us now on iTunes, Google Play, and Stitcher!
Like us on Facebook, follow us on Twitter, and send us an email and say hi!