#ZacAttack: The Zac Efron Podcast, Episode 022 – If You Lived Here, You'd Be Home Now (2006)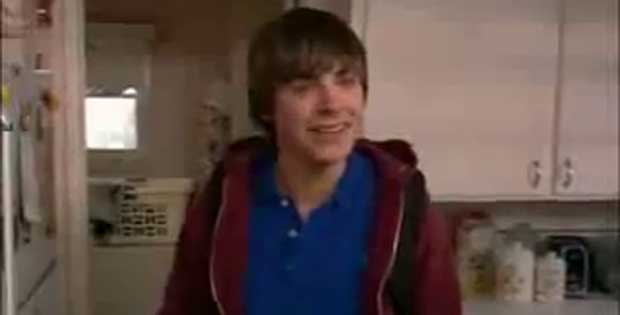 If you lived here, you'd be home now. That's true. But if this was picked up to series, we'd have missed out on a lot of great Zac Efron movies!
Listen, subscribe, and rate us now on iTunes, Google Play, and Stitcher!