#MagicMics: The Channing Tatum Podcast #003 – Havoc (2005)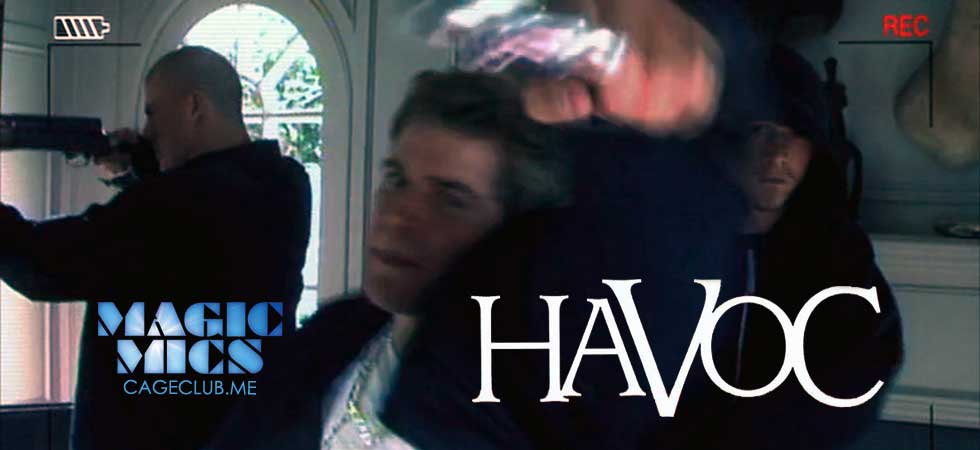 Channing Tatum might not be in much of Havoc, but it's still a step in the right direction from his no-show last month. Havoc is a mess of a movie with a backstory more interesting than its plot, but one thing is certain: it needs a lot more Channing Tatum in it. We continue to struggle to come up with a nickname for Channing and an intro catchphrase for the podcast, but that doesn't stop us from taking a (way too deep) dive into the weird history of Anne Hathaway, Joseph Gordon-Levitt, and other actors you'd never imagine would be in a movie about gangbangers in Los Angeles. We also have a five minute conversation that will drive a lot of people crazy, point out the craziest/coolest/most L.A. thing ever, and Joey reveals a twisted familial lineage that simultaneously makes no sense and all too much sense. Then, in the games portion of the show, we have one of our best rounds of Fire Ass Titles ever and some of the most detailed and intricate guesses for next month's film yet — including one that is so good and PLEASE LET IT BE THIS.
Listen, subscribe, and rate us now on iTunes, Google Play, and Stitcher!
Like us on Facebook, follow us on Twitter, and send us an email and say hi!