#ZacAttack: The Zac Efron Podcast #021 – Hairspray (2007)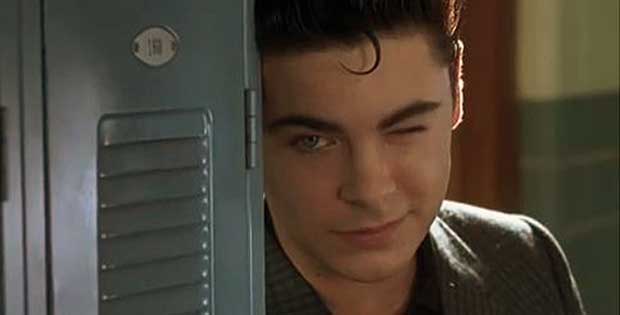 Hairspray comes in the midst of Zac Efron's High School Musical run. The songs may not be as catchy, but there's more than enough to talk about here. Plus, stay tuned for an exciting new game!
Listen, subscribe, and rate us now on iTunes, Google Play, and Stitcher!
Like us on Facebook, follow us on Twitter, and send us an email and say hi!