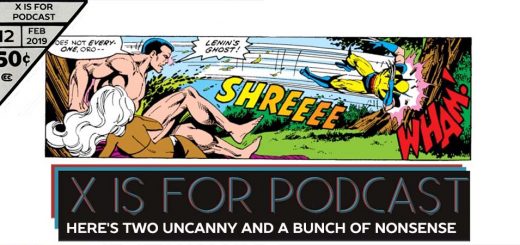 There's a really blah one-shot that goes nowhere, but at least there's more Uncanny!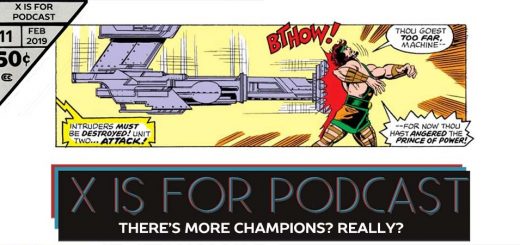 Thankfully, it's the penultimate episode of The Champions!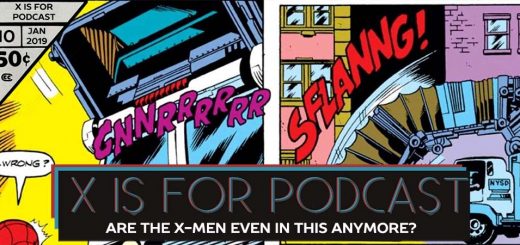 Of COURSE Spider-Man is here. Of course he is.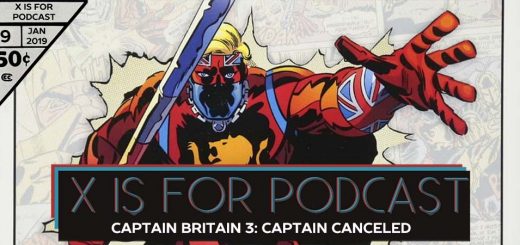 Join Nico and Kevo and find out how Captain Britain fell apart.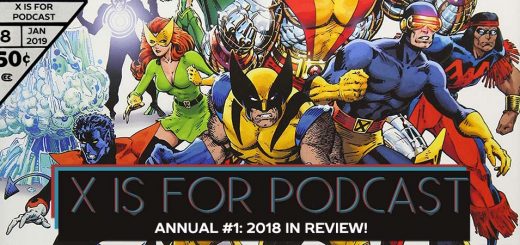 Join Nico and Jonah as they take a stroll down memory lane.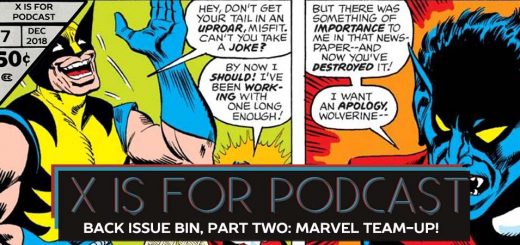 The "show as living longbox" keeps on keeping on!