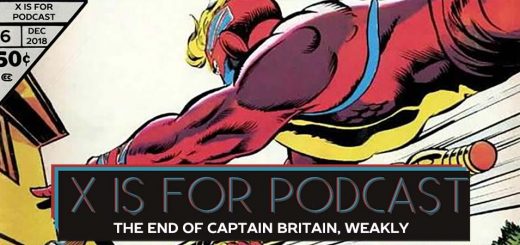 If you read it, you're only hurting yourself.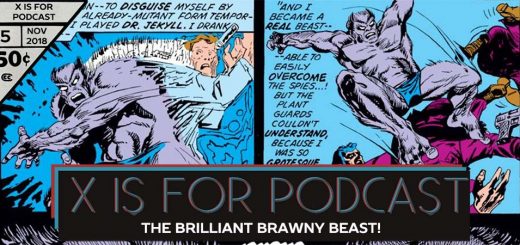 It's time to acknowledge the original X-Man we've dodged so far.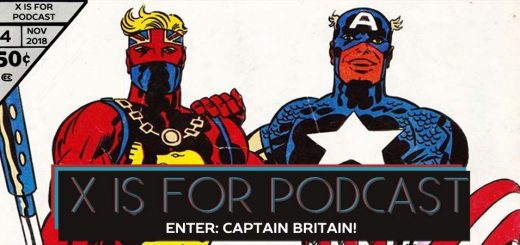 It's time to meet Captain Britain: the very expensive international failure!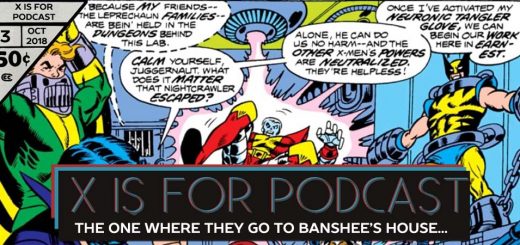 The X-Men go on vacation!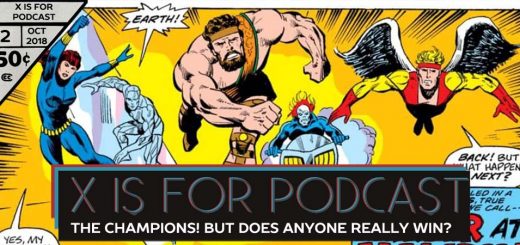 Iceman! Angel! Black Widow! Hercules! Ghost Rider! A Russian guy named Ivan!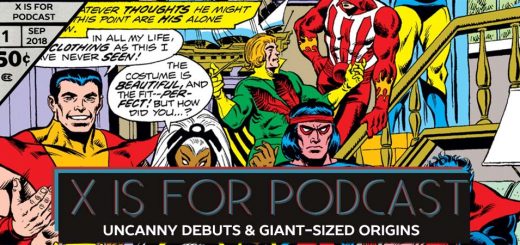 The uncanny journey begins!