Category:
High School Slumber Party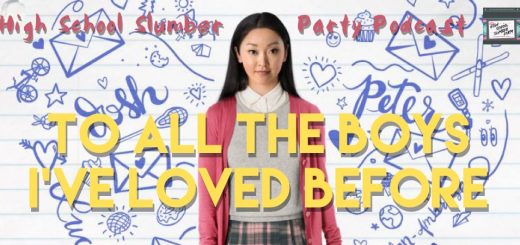 Peter "Woah Woah Woah" Kavinsky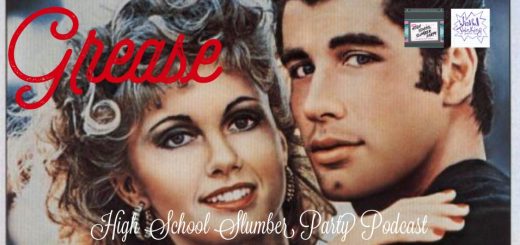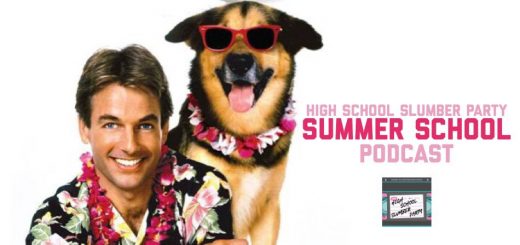 What do they call a guy who cuts class, hates homework and looks forward to summer vacations? Teacher.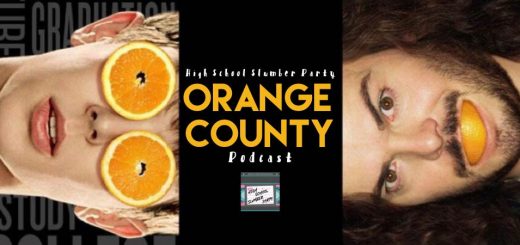 Not just a place, but a state of mind.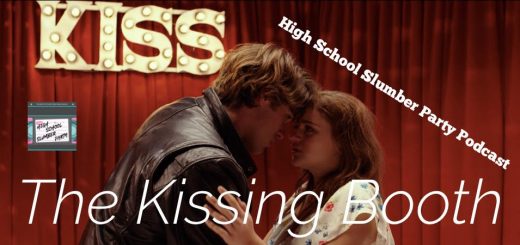 Rule #9: Relatives of your best friend are totally off limits.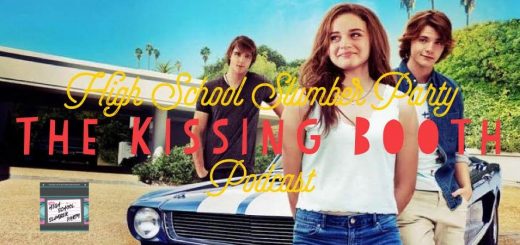 She can tell her best friend anything. Except this one thing.