P.S. I Love Hoffman: The Philip Seymour Hoffman Podcast, Episode 015 – Boogie Nights (1997)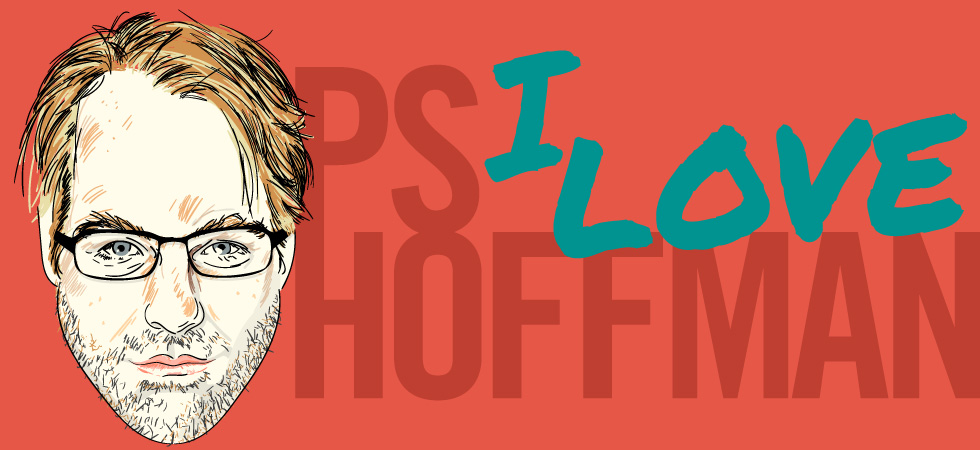 Join us and guest Zach Bressler as we step back in time to golden year​s of the adult entertainment industry and discuss casting options, character payoffs, phrasing, and an iconic P.S.H. role — all in the glorious ensemble film Boogie Nights!
Listen, subscribe, and rate us now on iTunes, Google Play, and Stitcher!