P.S. I Love Hoffman: The Philip Seymour Hoffman Podcast, Episode 017 – 15 Minute Hamlet (and Other Act One Recap)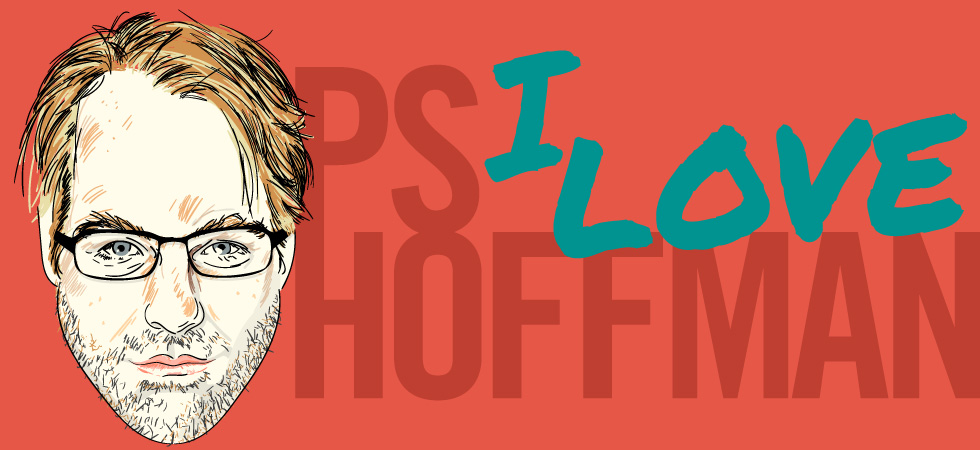 As we promised on the last episode, here's an extended bonus conversation with actor John Hardin on P.S.H.'s 15 Minute Hamlet (and Hamlet in general). We've also added in the forgotten clip from Jenny O'Connell's segment on Law and Order. Enjoy!
Listen, subscribe, and rate us now on iTunes, Google Play, and Stitcher!